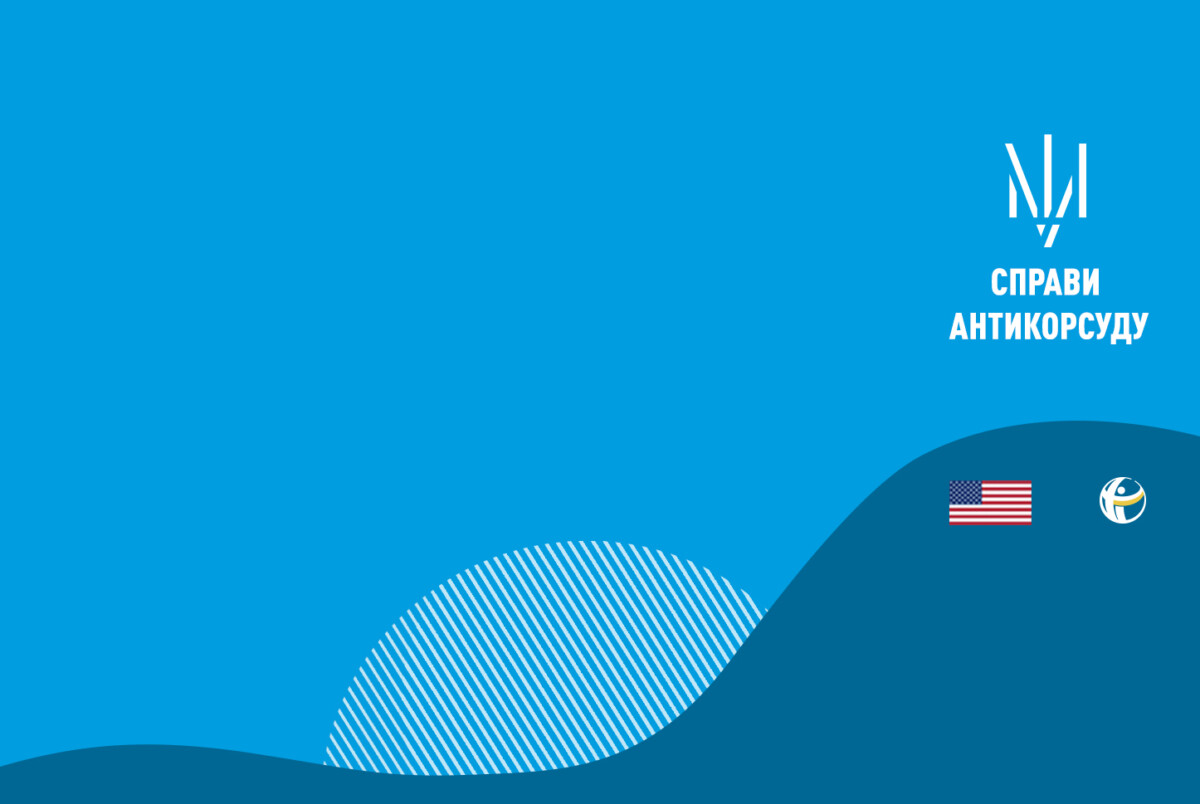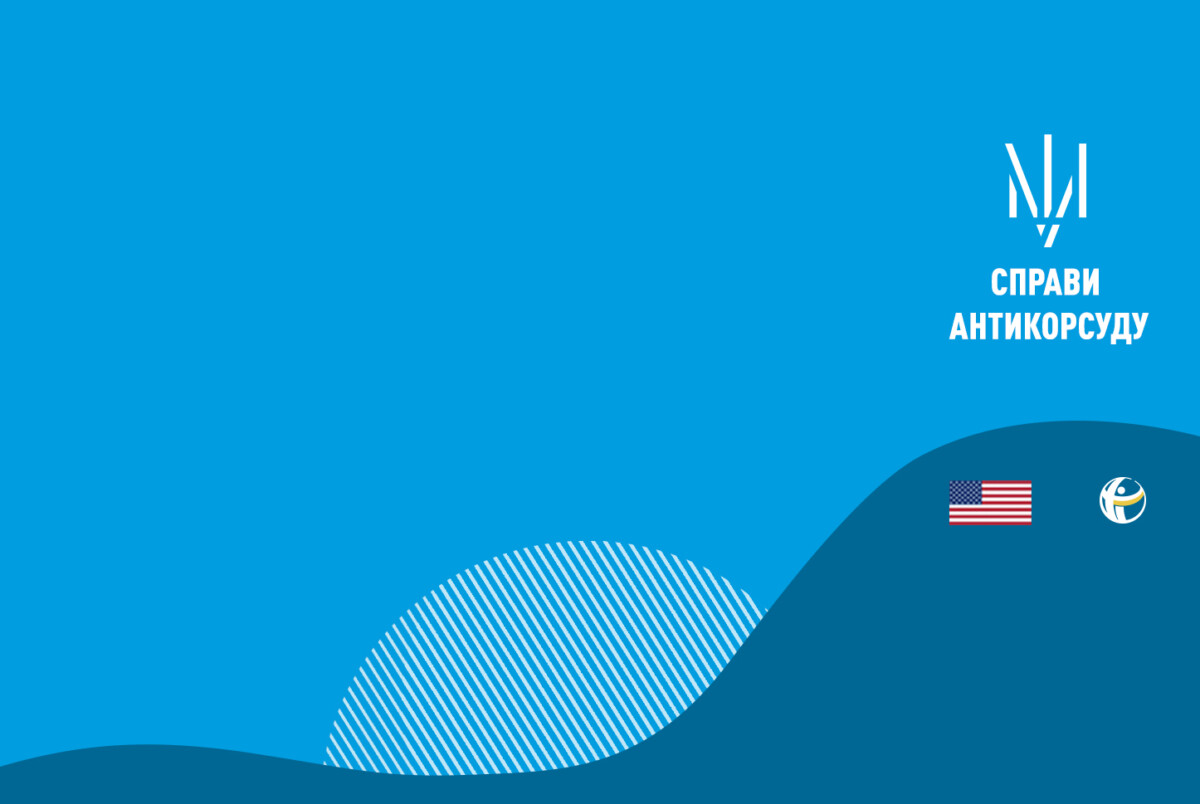 On June 12, the High Anti-Corruption Court began considering the first case on the recognition of assets as unjustified and their recovery to the state income, better known as civil asset forfeiture.
The first one to experience the new procedure was Candidate of Sciences Illia Kyva. In relation to him, the SAPO sent a claim for recovery of income that Kyva probably had received from leasing a well-known pulp pit.
According to the prosecutor's office, the MP received UAH 1.25 mln of unjustified assets from leasing the pulp pit to a business entity with signs of fictitiousness, although the politician himself is not the owner of real estate.
It is noteworthy that immediately with the beginning of consideration of this case, the HACC started another case related to the pulp pit, namely, Kyva's claim against Yuliia Pavelko, which was filed in the Lokhvitskyi District Court of the Poltava oblast. According to representatives of Kyva, he has been the owner of such a valuable pulp pit since 2007, and Pavelko illegally purchased it. As of today, this asset has been seized.
It was this dispute in the Poltava oblast that became the basis for filing a petition to suspend consideration of the case on the pulp pit in the HACC until the dispute is considered in the Lokhvitskyi District Court. However, as a result of today's meeting, the panel of judges of the Anti-Corruption Court decided to complete the preparatory proceedings and refuse Kyva's request to suspend the case and proceed to consideration on the merits.
The next hearing on this case is scheduled for July 27.
By the way, you can learn more about civil asset forfeiture and the conditions under which such a penalty occurs in our article: http://bitly.ws/fwoz