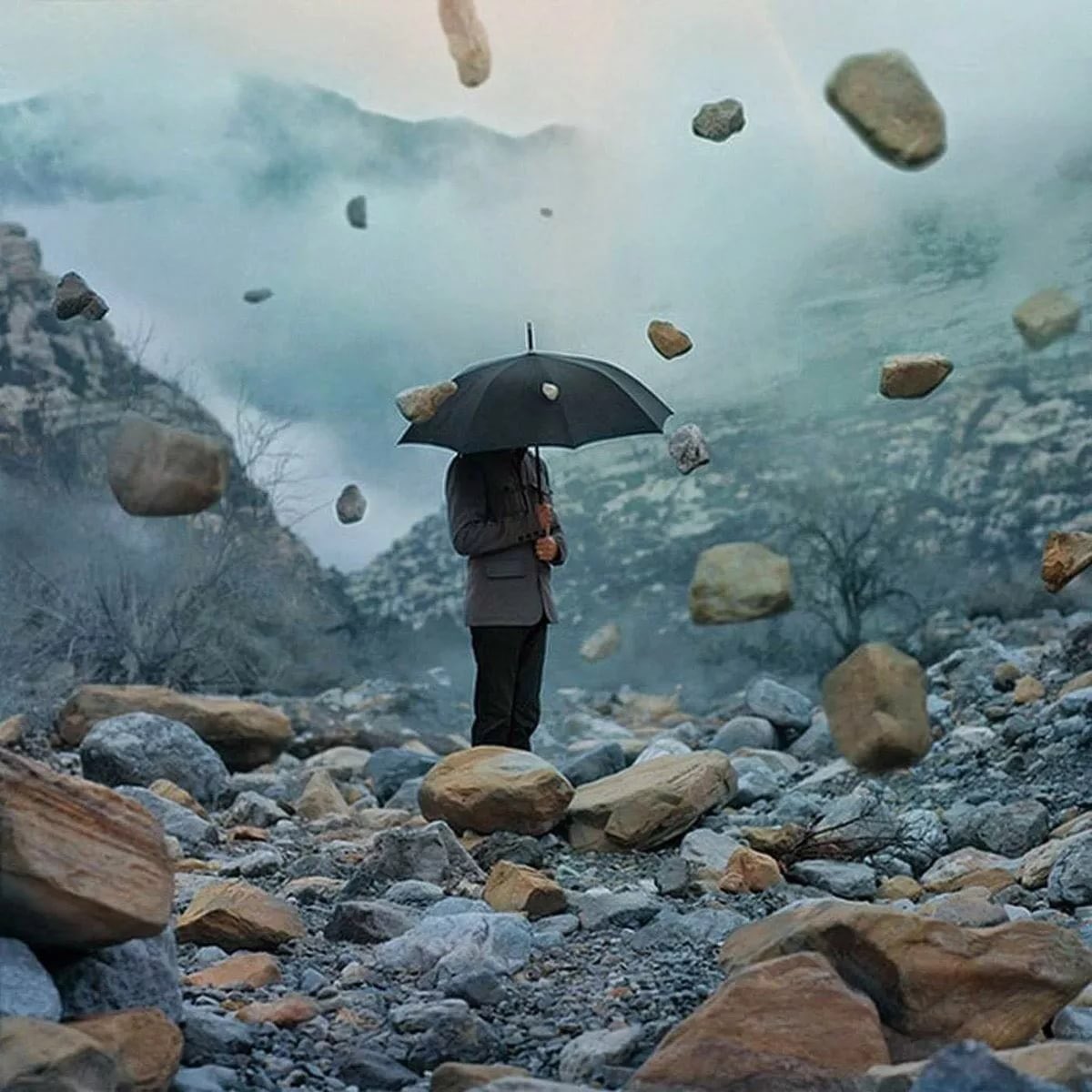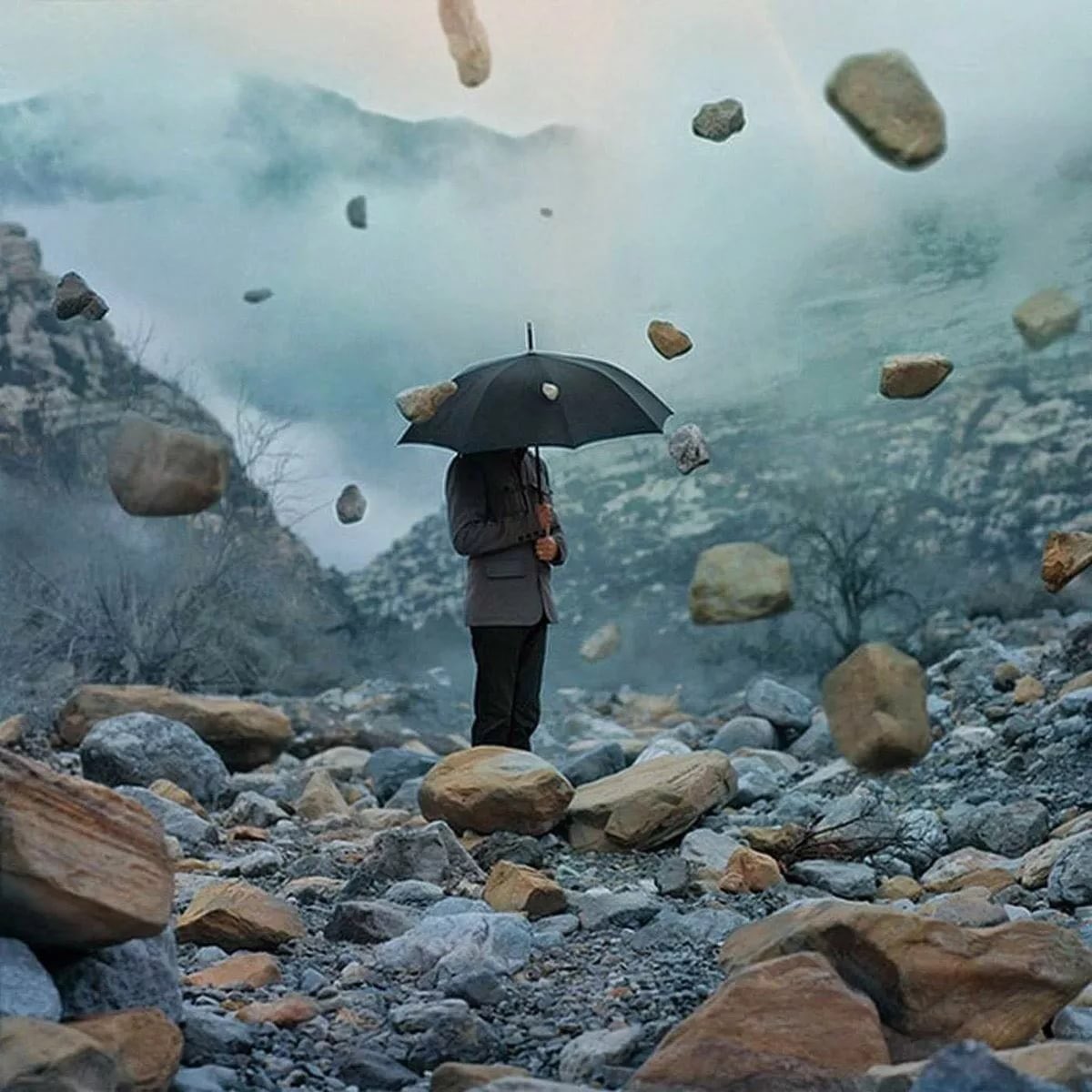 The HACC is starting to work with civil asset forfeiture, a mechanism introduced in Ukraine at the end of 2019. What it is, how it functions, and whom it concerns — read below.
Civil asset forfeiture is a separate institution of civil procedural legislation, which is embodied in a civil claim aimed at collecting illegally acquired assets to the state budget.
There is no need to identify this institution with a civil claim in criminal proceedings because the latter is part of the criminal process related to compensation for damage caused by the commission of a crime to a person. At the same time, a claim in the within civil asset forfeiture functions separately from criminal proceedings because unlike criminal proceedings, in which the prosecution must prove guilt, and where there is a presumption of innocence, civil proceedings are based on the principle of competition. The latter means that each party must prove the circumstances that are relevant to the case. That is, not only prosecutors must prove guilt, but the defendant will also have to justify the legality of the origin of assets.
To confiscate property by civil asset forfeiture, it is necessary to prove the illegality of acquiring ownership of assets. Such separation of this institution from the criminal process makes it possible to carry out forfeiture before the completion of criminal proceedings. In general, the essence of civil asset forfeiture is not to punish a person, but to return to the ownership of the state what belongs to a person unreasonably.
Civil asset forfeiture refers to those assets that were acquired by a person authorized to perform the functions of the state or local self-government, or by another natural or legal person who acquired ownership of such assets on behalf of such person. That is, this mechanism threatens primarily local and state officials, whose property gives sufficient grounds to believe that it was illegally acquired.
Cases of civil confiscation will be considered by the Anti-Corruption Court, and SAPO prosecutors will file a claim to the latter. In order not to overload the High Anti-Corruption Court with small proceedings on civil asset forfeiture, there is another condition for filing a claim: the difference between the value of assets and the legal income of the defendant must be 500 or more times higher than the subsistence minimum for able-bodied persons on the day of entry into force of the law (that is, from UAH 1,003,500), but also not exceed the limit established by the article on illegal enrichment (UAH 7,377,500). The latter amount — the upper limit of civil confiscation — changes every year. It is also worth mentioning that the claim is filed only for assets that were acquired after 28.11.2019.