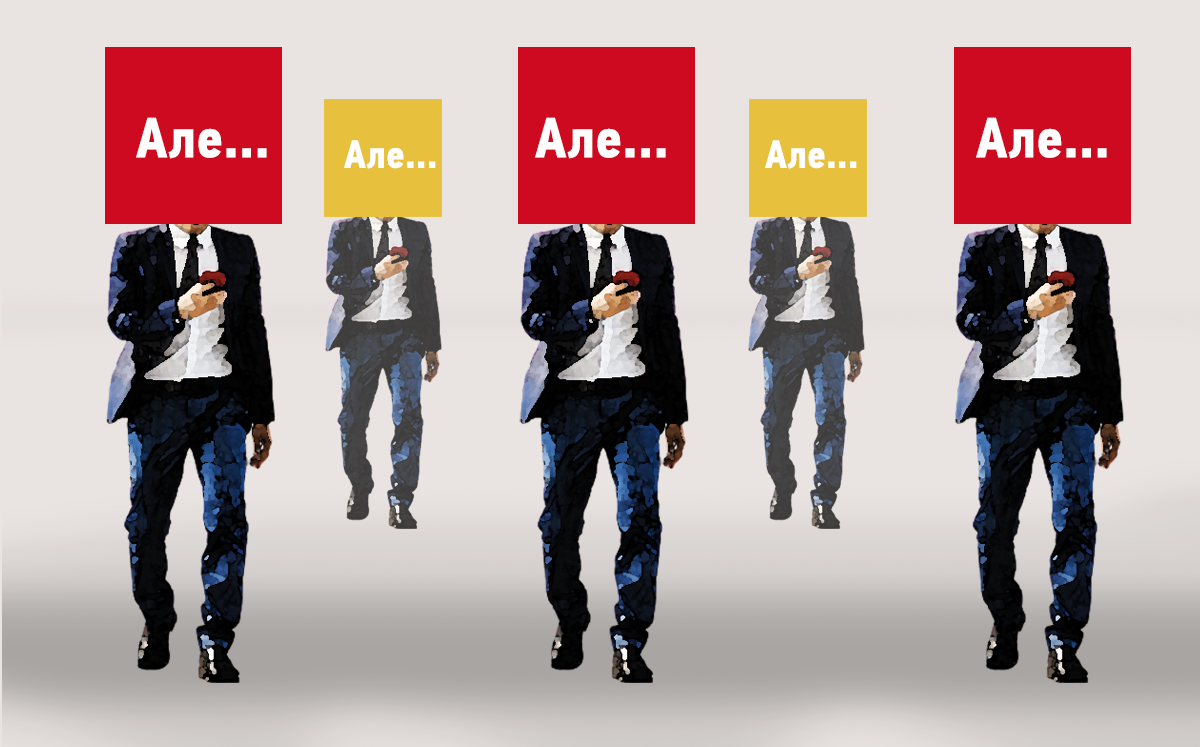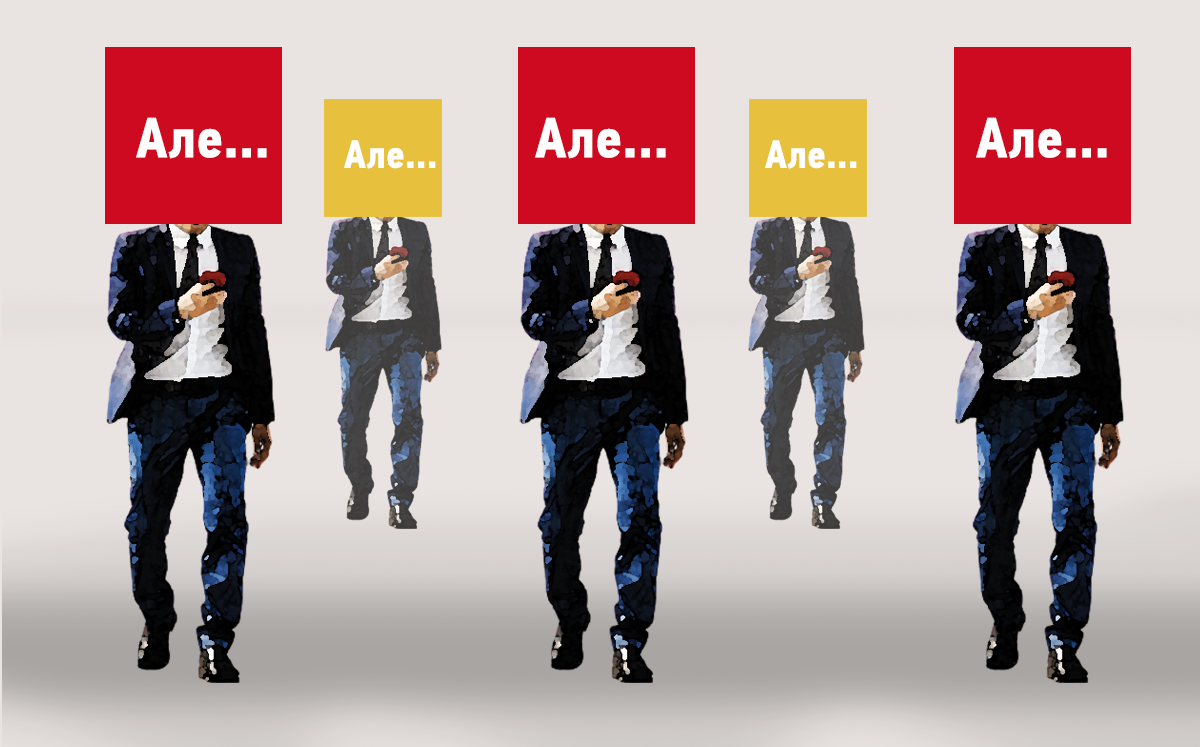 The call for administrative positions of the SAPO is at its final stages — interviews. We keep on hoping that the SAPO will be able to get a worthy leader. After all, the head of this institution will have to ensure continuity, independence, and effectiveness of the institution.
The investigation of corruption cases directly depends on the SAPO head. If the prosecutor's office is headed by a person with a dubious reputation, this will directly affect not only the level of public confidence in the body, but also the likelihood of achieving fair punishment for corrupt officials.
After two stages of the call (testing for knowledge of legislation and general abilities), 37 candidates are applying for the position of head and deputy head of the SAPO. Who are these people and how worthy are they to head such an important anti-corruption institution?
Transparency International Ukraine, the Anti-Corruption Action Centre, the DEJURE Foundation, and Automaidan have analyzed the property, lifestyle, professional path, and political connections of candidates, and formed a list of applicants whose reputation is questionable. We outlined all our conclusions in the special project "Unworthy of Heading the SAPO."
This list includes 21 candidates out of 37 whose actions and documents revealed violations of at least one of the five integrity criteria:
proper declaration;
matching the lifestyle to one's declared income;
professional ethics;
political neutrality;
other violations of integrity (violations of the rules of academic dishonesty, cases of unresolved conflicts of interest, etc.).
So, the list of candidates with significant violations and a large discrepancy between these candidates and the integrity criteria ("red" candidates):
Adrian Dutkovskyi
Andrii Kostin
Andrii Syniuk
Anton Voitenko
Maksym Tymoshenko
Oleh Borysenko
Oleksandr Formahei
Oleksandr Karieyev
Oleksii Heiko
Serhii Yarovoi
Volodymyr Hulkevych
Yaroslav Dorosheno
Here comes the list of candidates whose integrity, openness, and unblemished reputation are also questionable ("yellow" candidates). Compared to the previous list, the number and weight of violations found in these candidates are slightly smaller:
Andrii Kasian
Anton Ovcharenko
Maksym Hryshchuk
Oleksandr Chalyi
Oleksii Semeniuk
Serhii Piun
Vadym Hirenko
Viktor Kutsyi
Vitalii Kravets
The head of the SAPO is to ensure continuity, independence, and effectiveness of the institution. The head of the SAPO should neither be the result of a political consensus, nor a "convenient" person for big business and the political elite.
That is why we believe that candidates' non-compliance with the integrity criteria in the absence of sufficient explanations on their part excludes the possibility of their appointment to senior positions of the Specialized Anti-Corruption Prosecutor's Office.