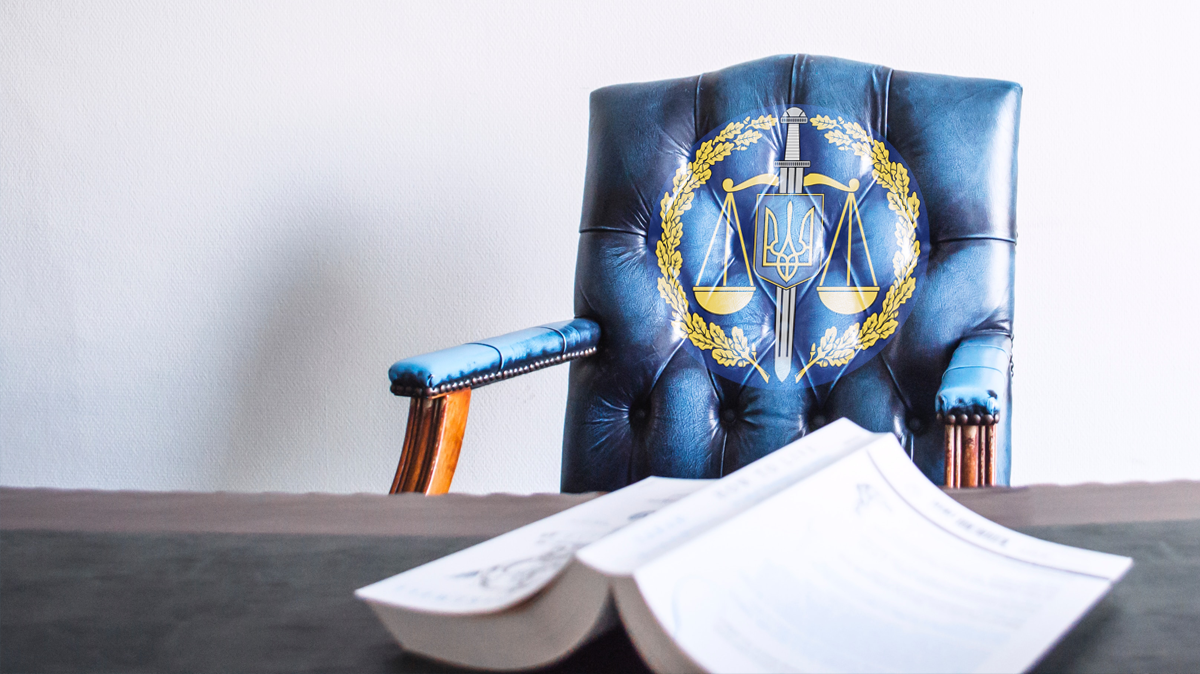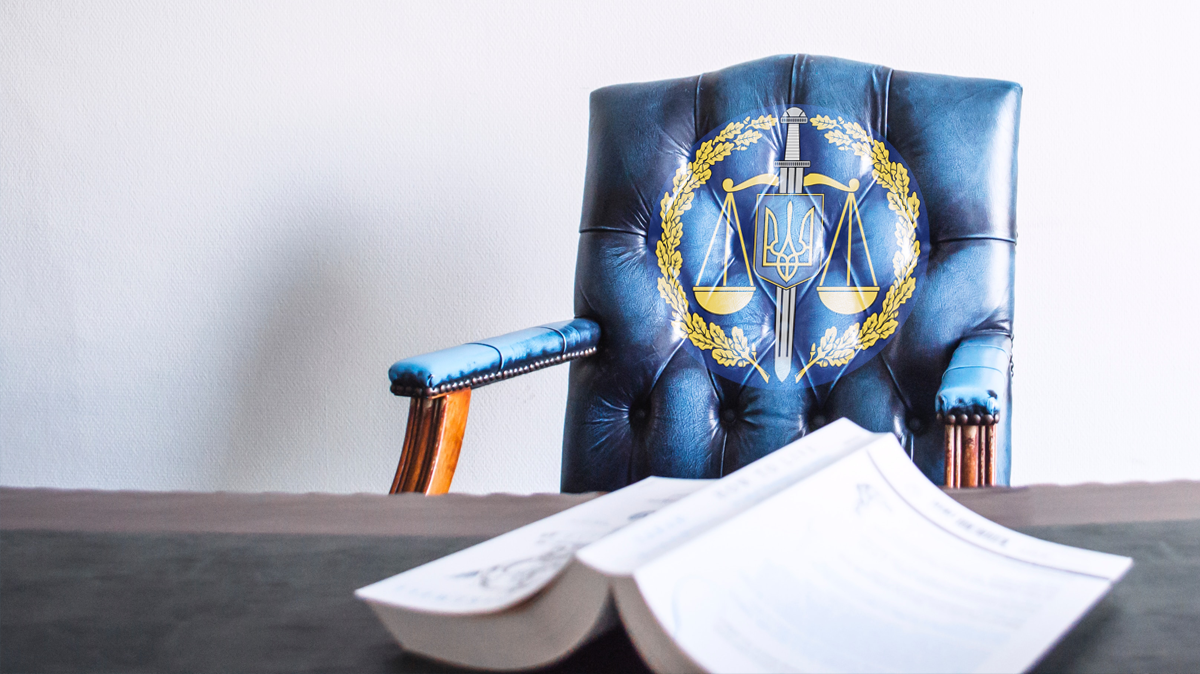 On October 13, the Selection Commission for Head of Specialized Anti-Corruption Prosecutor's Office held its first meeting.
Overall, the meeting went on for over 5 hours, but the Commission did not make a single decision it was supposed to make at its first meeting pursuant to the law.
They had to select the Head of the Commission, decide on the voting formula for decision making, approve the procedure to select the Secretary of the Commission and select one. After that, the members can announce the competition for Head of SAPO.
After long hesitation, the Commission announced it was taking a break.
During the meeting, the members of the Commission discussed whether Oleksii Drozd should participate in the discussion, since some Commission members questioned the legitimacy of his participation. Eventually, Drozd recused himself for the first meeting until the issue is resolved.
The members of the Commission also discussed various formulas for further voting, and it was this part of the conversation that led them into a dead end.
Some members of the Commission insisted the voting had to work based on the principle of simple majority (6 votes as of today). However, representatives of the Council of Prosecutors pointed out that the Parliament, being a political agency, delegated 7 members, while the Council of Prosecutors delegated 4 members, being a professional agency. This meant that Parliament representatives already had a majority, so the votes of different agencies' representatives had to be considered in proportion in the voting.
Various voting options were discussed for three hours, and eventually, five members voted for simple majority, while five more — for proportionate majority of 5+2 votes (5 votes from the Parliament delegates and 2 from the Council of Prosecutors).
After hours of debate, the Commission took a break. The date of the next meeting is still unknown.
We remind you that on August 21, the previous Head of SAPO Nazar Kholodnytskyi resigned, with Prosecutor General Iryna Venediktova signing off his resignation on the same day. From that moment on, the SAPO is headed by Kholodnytskyi's deputy Maksym Hryshchuk.
On September 17, the Parliament approved the list of delegates to the Selection Commission for Head of SAPO on the third try. The Commission also contains four delegates from the Council of Prosecutors.