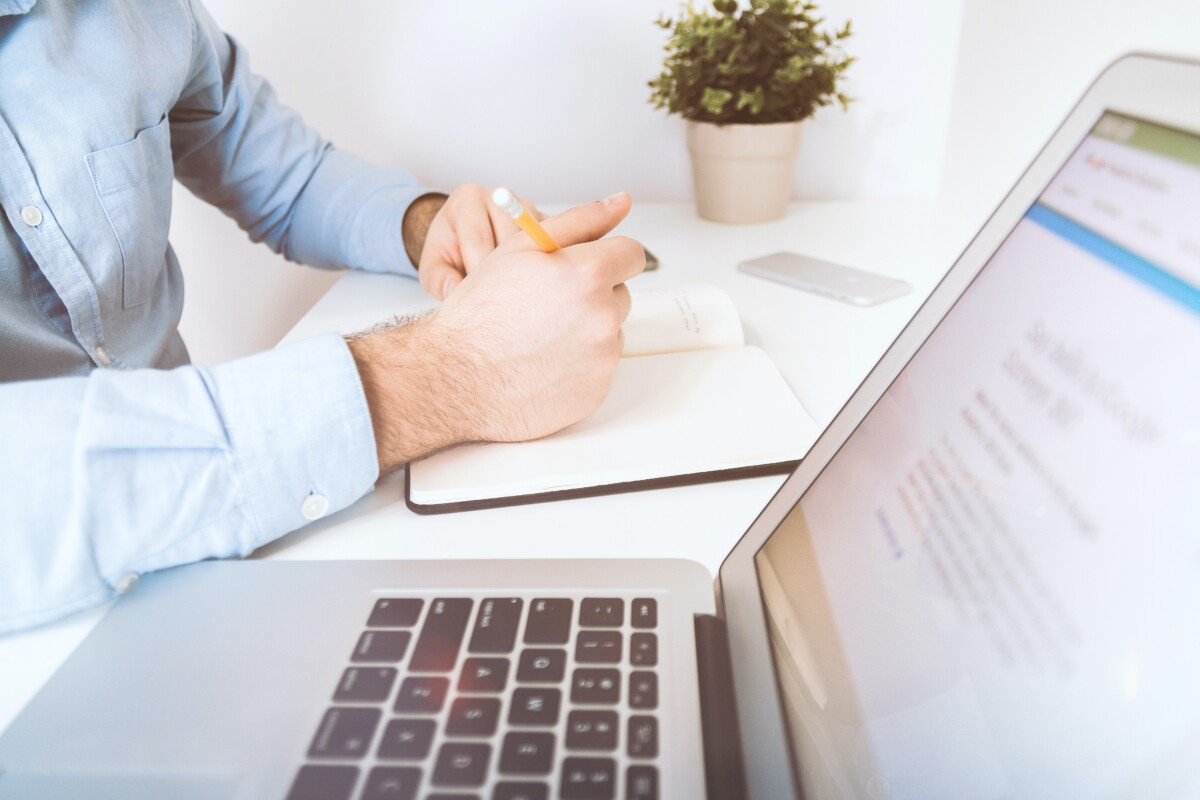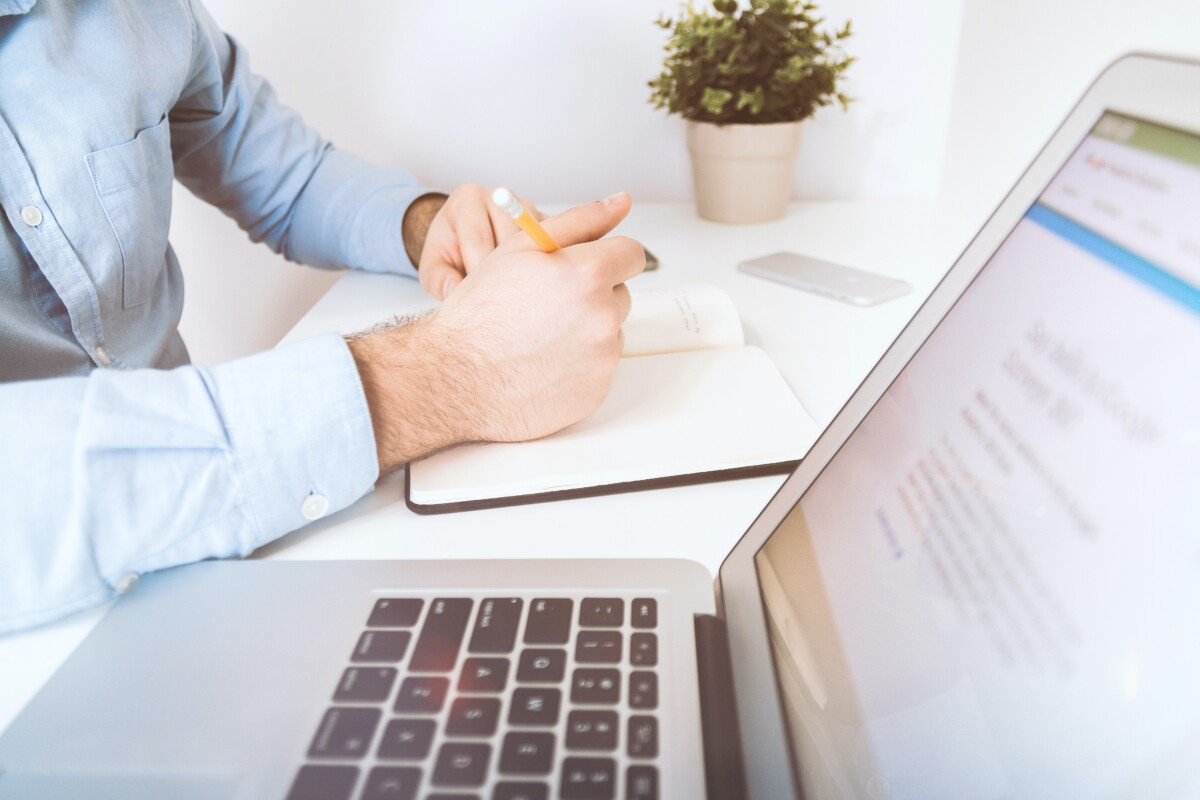 On March 3, the Verkhovna Rada committee considered draft laws to increase liability for false declaration and non-declaration.
With 15 votes in favor, MPs supported the presidential draft law No. 4651 and recommended that parliament adopt it as a basis.
The draft law improves the current situation with liability for false declaration, though sanctions should be strengthened.
The draft law slightly increases fines and adds imprisonment of up to 2 years for intentional failure to submit a declaration or lie in it in the amount of UAH 4.54 million (2,000 subsistence minimums for able-bodied persons) or above. New proposed criminal articles become criminal offenses of corruption and minor offenses, which increases the possibility and timeframe for prosecuting unscrupulous declarants.
Draft law No. 4651, introduced by the President of Ukraine, is a step in the right direction. However, there is room for significant improvement, namely:
to provide imprisonment at least for high-ranking officials for intentional lies in declarations, which will start from UAH 1.135 million;
to lower the upper threshold for the corpus delicti for declaring untruthful information—from UAH 4.54 million to UAH 2.27 million.
See a more detailed analysis here.