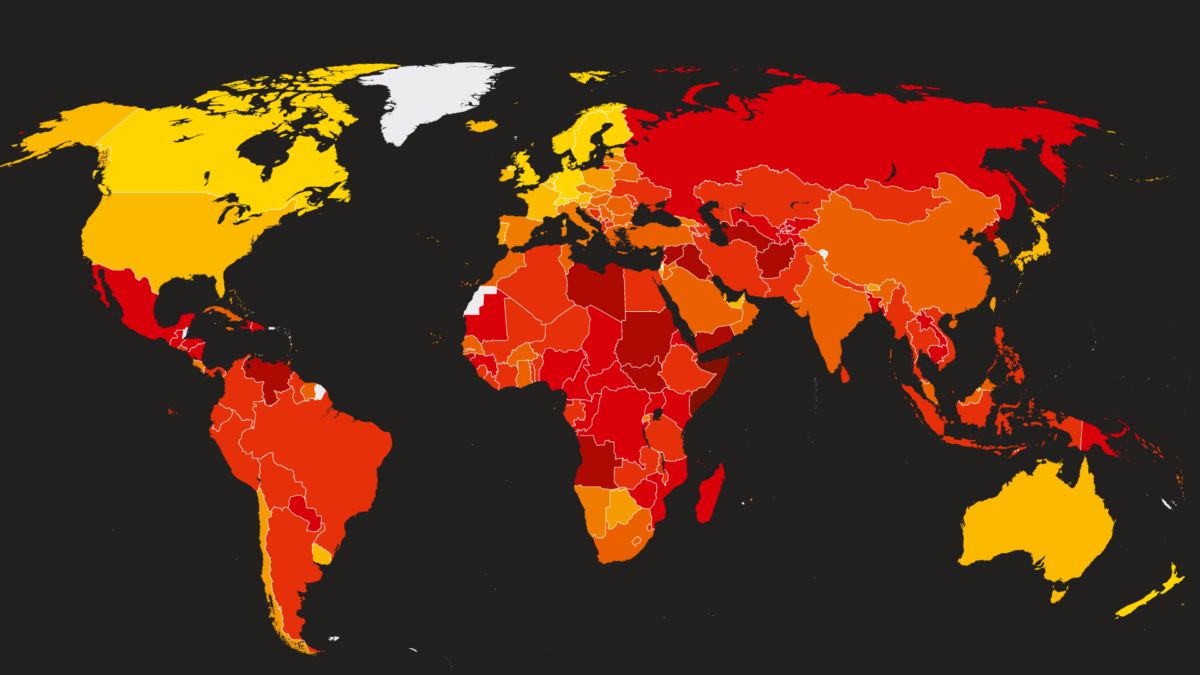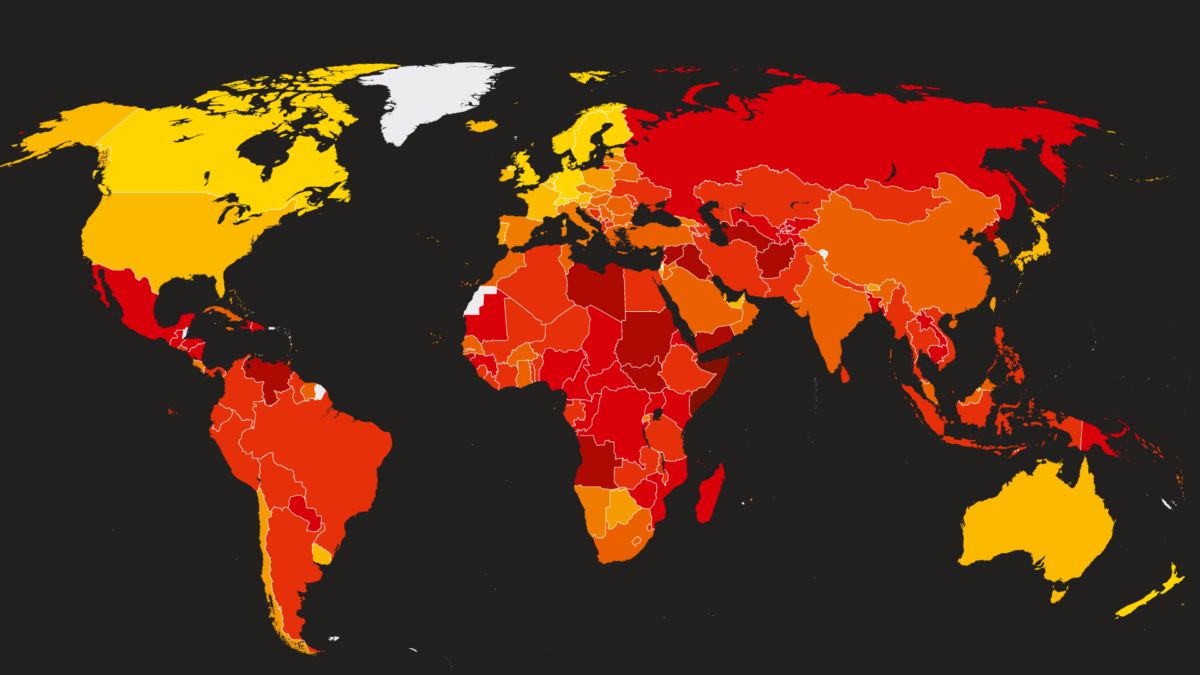 As soon as January 28, we will find out about our scores in Corruption Perceptions Index 2020. Now let's remember what is special about this study and how the scores in the Index are calculated.
Corruption Perceptions Index  (CPI) is a ranking calculated by the global organization Transparency International since 1995. The organization itself does not conduct its own surveys; instead, the Index is calculated based on 13 studies of reputable international institutions and think tanks.
The key indicator of the Index is the score, not the rank. The scores indicate how the country is fighting corruption, and the ranking only allows you to compare the achievements of different countries.
The minimum score (0 points) means that corruption actually replaces the government. The maximum (100 points) indicates that corruption is almost absent in society. The index assesses corruption only in the public sector. By the way, in recent years, no country has received the maximum possible score.
The studies on which CPI is based include information from business representatives, investors, market analysts, etc. This means that the CPI reflects the opinion of the private sector and its perception of corruption in the public sector.
It is important to keep in mind that CPI measures perception of corruption, not the actual level of corruption. A higher score in one country than in another does not mean that the former has less corruption than the latter. CPI indicators merely show that the former is perceived as less corrupt.
The CPI covers the perception of corruption in the public sector, in particular:
bribery;
embezzlement of public funds;
nepotism in the civil service;
capture of the state;
the government's ability to implement integrity mechanisms;
effective prosecution of corrupt officials;
excessive bureaucracy;
availability of adequate laws on financial disclosure, prevention of conflicts of interest and access to information;
ensuring the protection of whistleblowers, journalists and investigators.
What makes Corruption Perceptions Index useful?
The CPI covers more countries than any single source.
The CPI compensates for the error in different sources using the average of the results of at least three different sources.
The CPI scale of 0 to 100 is more accurate than other sources, as some have a scale of 1 to 5 or 1 to 7, which results in many countries receiving the same results.
The CPI balances different perspectives on corruption in the public sector and has a neutral approach to different political regimes.
We remind you that on January 28, online event with heads of anti-corruption institutions and experts "Corruption Perceptions Index 2020: the Meaning behind the Data" will take place.
Register here to get a reminder and additional materials: http://bit.ly/CPI2020_registration