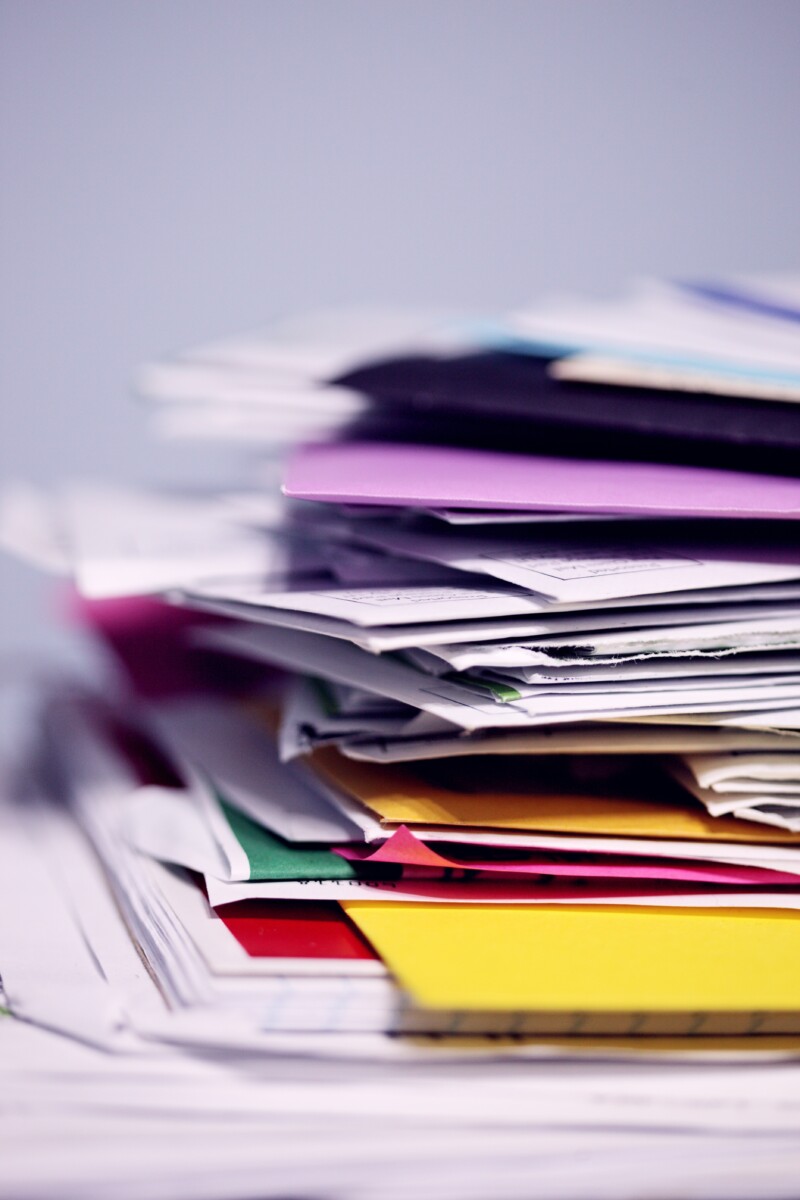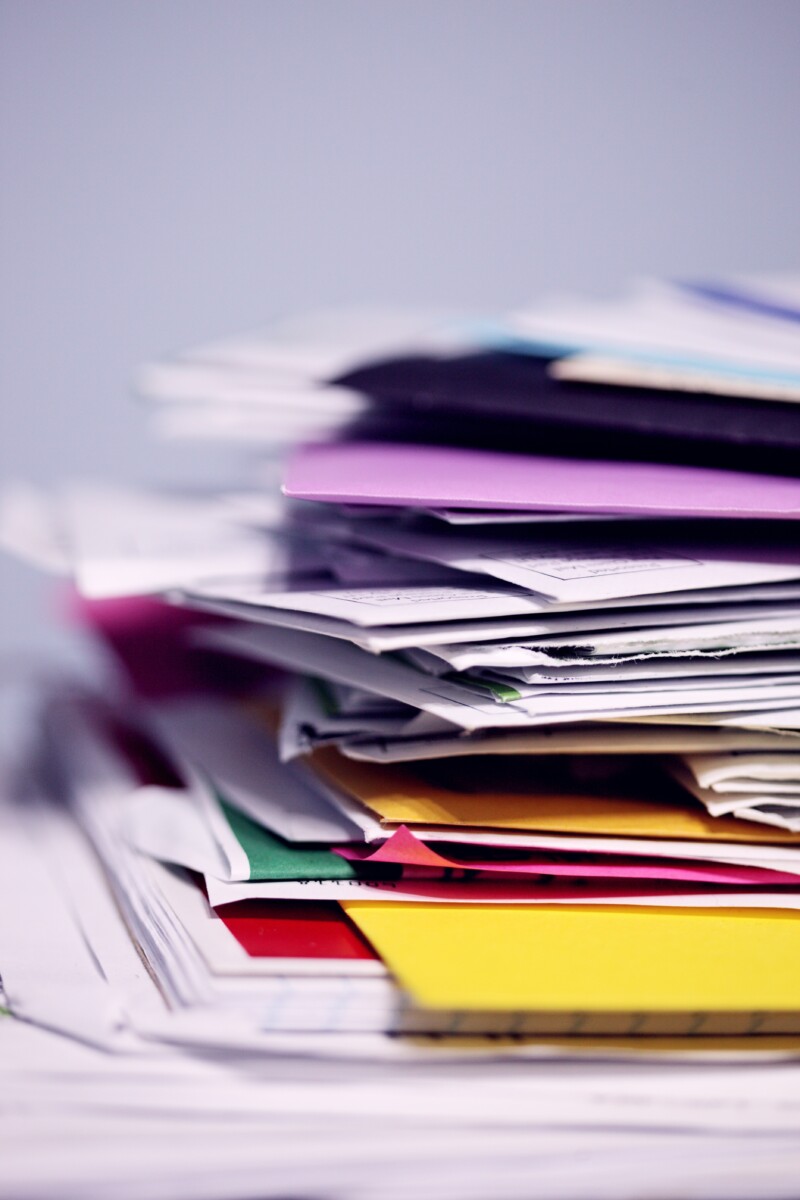 The structural unit that conducts scientific expertise of the legislation has a number of comments on the initiative to introduce localization for mechanical engineering in public procurement.
First, experts note that the draft law violates Ukraine's international obligations, in particular within the framework of the Association Agreement. Therefore, it is recommended to supplement it with information about possible risks. In response to the localization, Europe may well block the access of Ukrainian companies to the European market.
Second, localization in the form proposed by the bill provides preferences to specific producers rather than supporting the national industry. This will harm competition, which, on the one hand, contradicts the principles of effective procurement, and on the other — deprives national producers of an incentive to develop.
In addition, the General Directorate of Science and Research notes that the documents accompanying the project do not provide a proper justification for the list of products for which localization is proposed. Will national manufacturers be able to immediately meet the domestic demand for vehicles and equipment? Does the national market have enough competition to avoid localization turning into support of monopoly?
Experts also point out the potential corruption risks in the procedure of proving the degree of localization.
The full opinion can be found on the website of the draft law.
We remind you that TI Ukraine has already pointed out the shortcomings of the draft law and called on the Government not to support such changes in the field of public procurement.