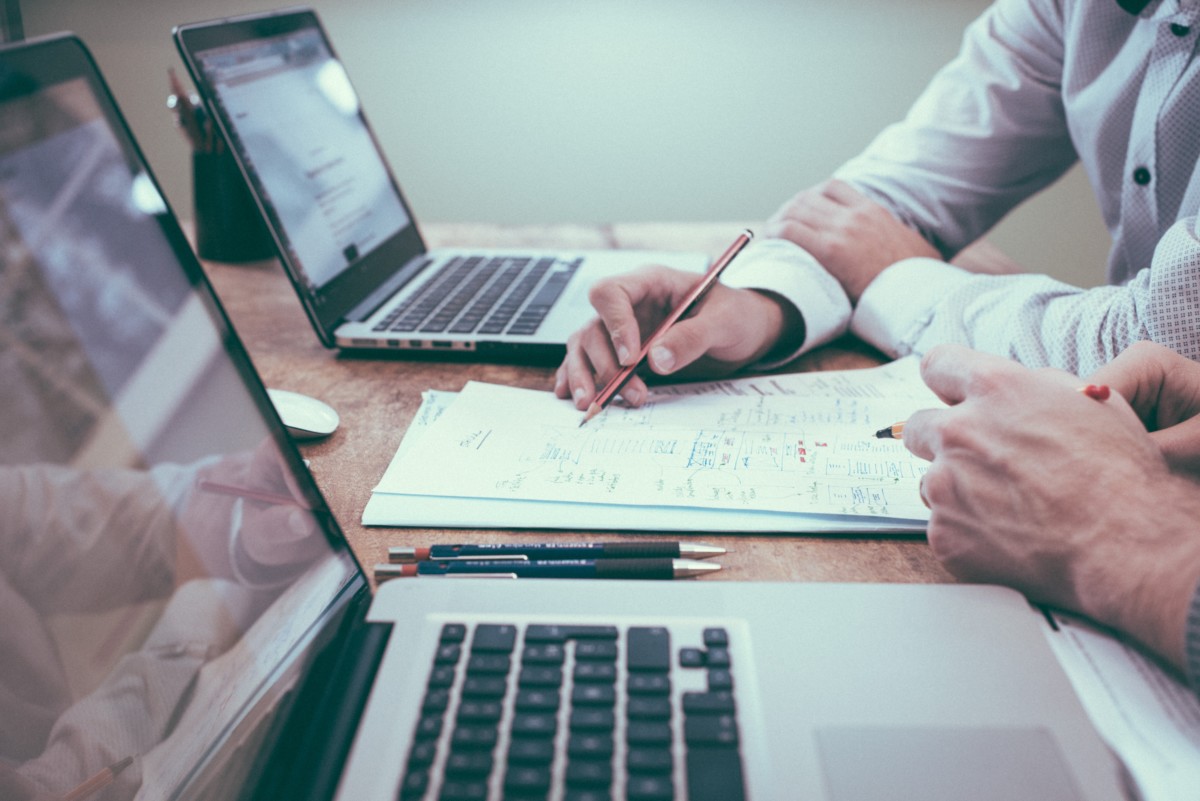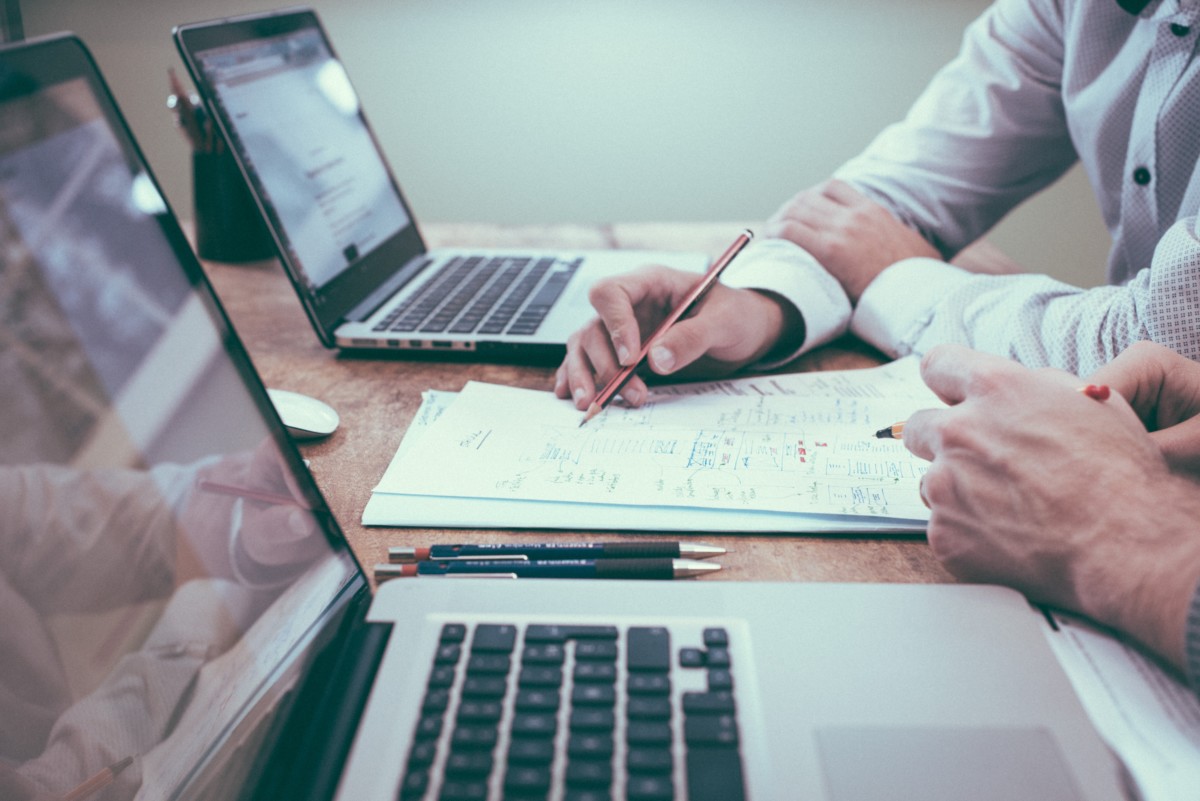 The DOZORRO project of Transparency International Ukraine is looking for journalists.
If you are a journalist of an online or printed local media outlet (or a freelancer who regularly works with a regional media outlet), stand up to corruption in your area and support equal rules for everyone in procurement, we will be happy to work with you.
What do you need to do?
Figure out tenders in your city or region. Search and write about blatant violations in procurement, misuse of public funds, inefficient procurement, excessive prices for construction and repair works, etc. An outcry is sometimes enough to stop corruption.
Publish up to three investigations on procurement every month.
What we offer
Expert assessment of tenders and comments from a representative of the DOZORRO community from your area
Advisory support for use of online tools for procurement analysis
Payment
Duration of cooperation: 1 year.
After we receive the forms, we will select journalists who best correspond to project requirements and expectations.
To become our partner, fill out this form by October 13: http://bit.ly/dozorro_journalist