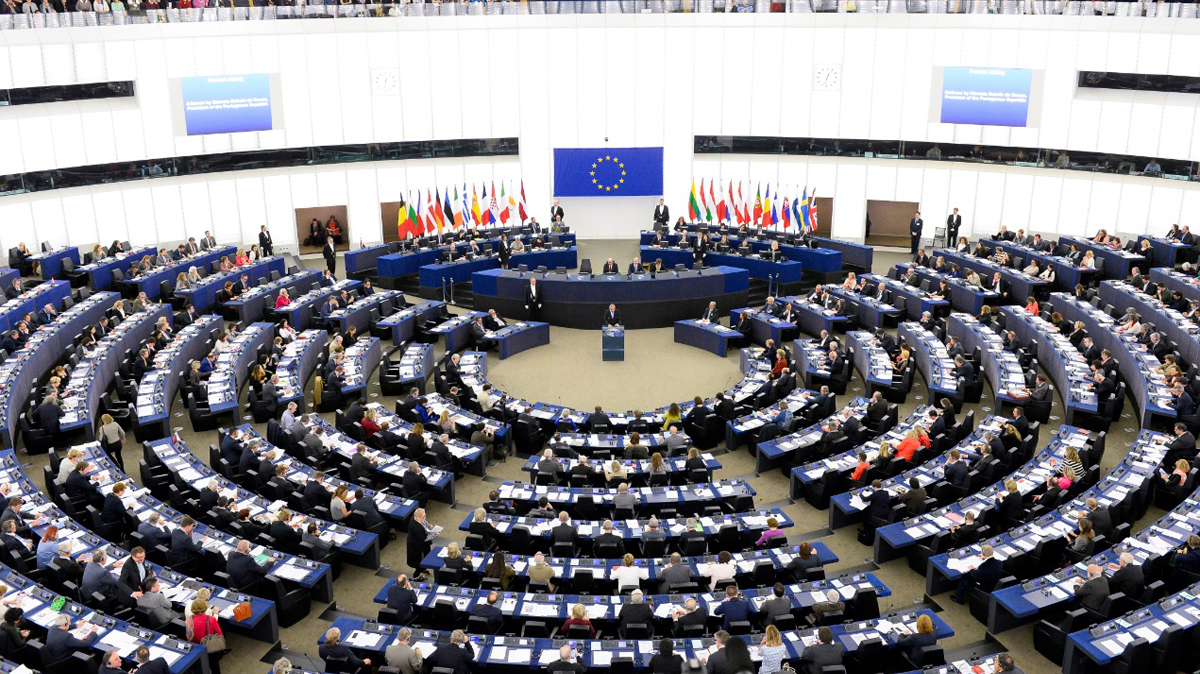 The European Parliament and EU Council have agreed legislation that will help protect whistleblowers that disseminate information about corruption or any other illegalities.
The political agreement was reached in tough negotiations in the early hours of this morning, and is the first time that the EU will have dedicated legislation in this area.
It is issued that the proposed legislation will give much greater protections for individuals who wish to come forward when they encounter corruption or illegality in the workplace.
New rules provide for establishing secure channels of information by private or administrative organizations, counting over 50 employees. The proposed legislation will secure a strong foundation for legal protection of potential whistleblowers from persecution and bind EU legal enforcing authorities to inform public in a proper way of how to conduct with such people.
"Today is a historic day for those wish to expose corruption and wrongdoing. Whistleblowers in the EU, like Howard Wilkinson, the Danske Bank whistleblower, have spent far too long facing unjust retaliation for speaking out" said Nick Aiossa, Senior Policy Officer at Transparency International EU.
"We commend the EU in recognizing that whistleblowers should be able to first report wrongdoing to the relevant law enforcement or regulatory authorities." he said.
During the negotiations, over 80 organizations and whistleblowers themselves sent letters to the institutions to demand a robust directive in relation to their protection. Petitions demanding that whistleblowers should be granted protection gathered over a quarter of a million signatures.