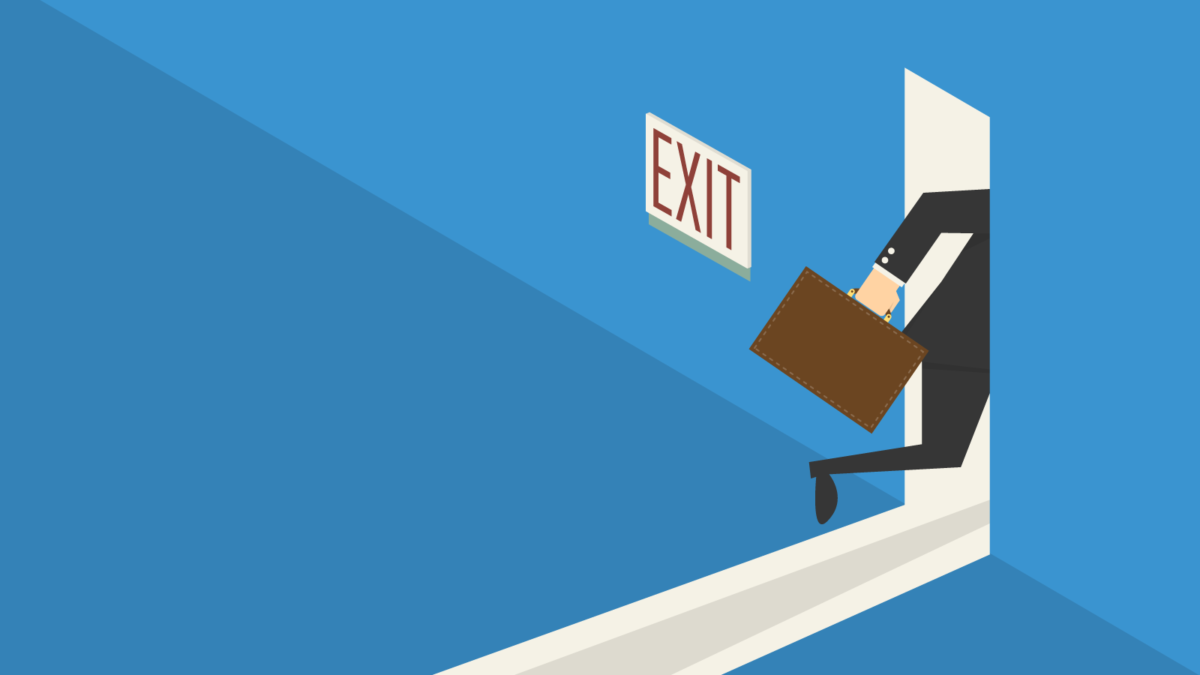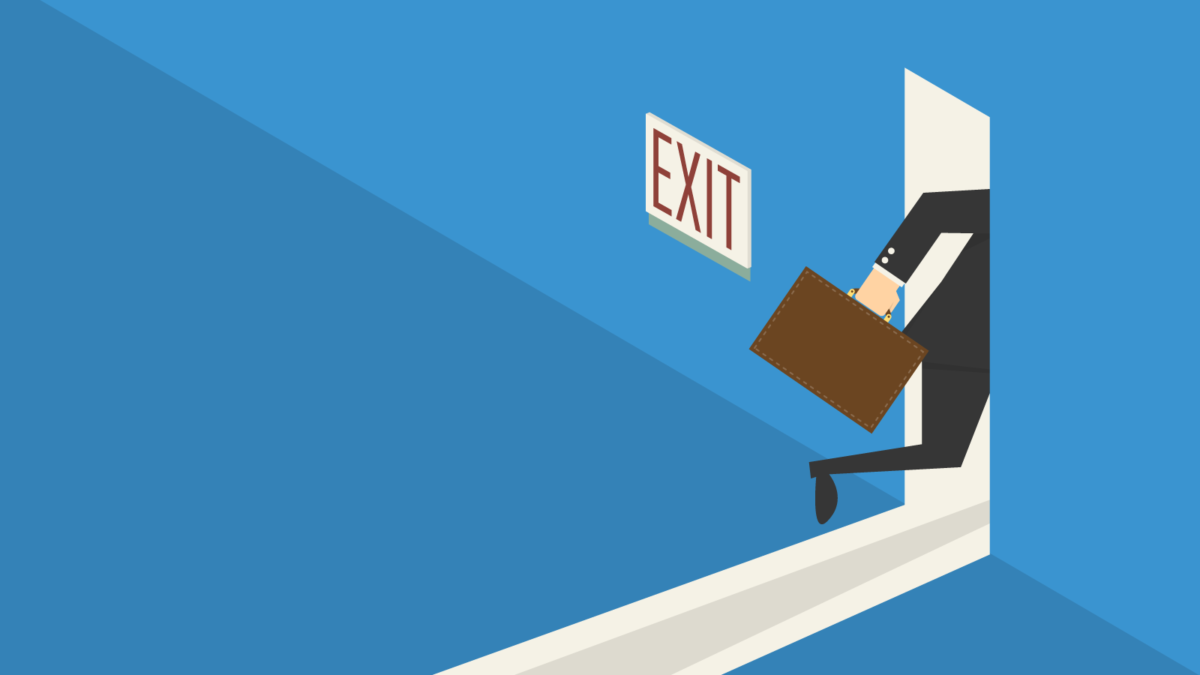 May 31 was the first day of interviews as part of the call for the election of the SAPO leadership. Basing on the results of the interviews, the commission did not support any of the four candidates.
Two candidates for the position — Serhii Bakhmut and Olesia Braverman — did not receive a single vote from the commission members, whereas Oleh Borysenko and Oleksandr Bozhko did not get enough votes to move on to the next stage.
It should be noted that there were questions to all the candidates concerning the declarations they had submitted; there are certain inconsistencies between the real lifestyle of these candidates and their declared income.
By the way, you can access the full list of applicants with questionable reputation in a special project "Unworthy of Heading the SAPO."
The most resonant can be considered the fact that Oleksandr Bozhko "failed" to move on to the next stage lacking only one vote from the commission. Last year, Bozhko successfully passed re-certification in the prosecutor's office, and has not been brought to administrative or disciplinary responsibility.
Many people remember this prosecutor because of his being pressured and threatened by the ex-deputy head of the Yanukovych administration Andrii Portnov. Then Bozhko proved to be a principled law enforcement officer, but the commission did not take his integrity into account.
On June 1, Maksym Hryshchuk, Anton Voitenko, Oleksii Heiko, and Vadym Hirenko will be interviewed. Who will successfully pass the interview stage and who will not, we will find out soon. We continue monitoring and informing you.