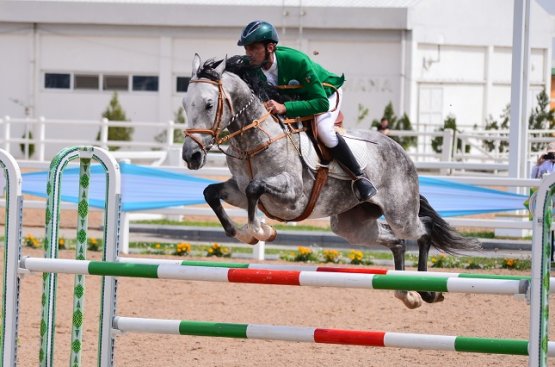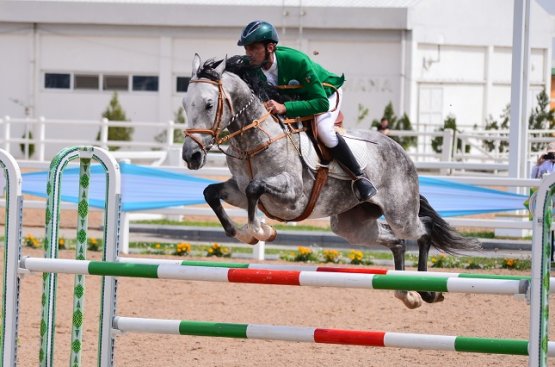 On May 26, the selection commission of the leadership of the Specialized Anti-Corruption Prosecutor's Office completed the first stage of interviews with candidates for the position of department head.
During the interviews, the commission was checking to see whether the candidates met the integrity requirements. If the candidate met the integrity criteria, they moved on to the next stage of the call.
An interesting fact is that the first candidate immediately became the last: the interview with Denys Demkiv was postponed to the last reserve day (May 26). The reason is trivial — he did not bring the necessary original documents.
In three days, interviews were conducted with six candidates, two of whom made it to the next stage — Kateryna Klymenko and Serhii Savytskyi.
What's next? 
After interviews on meeting the integrity criterion, candidates will face the next stage of the call — a practical task. 
Then the final interview will take place, where the commission will evaluate the practical task and summarize the results of the call.
Important! The commission agreed on a schedule of interviews for the position of head and deputy head of the SAPO. Meetings with candidates will be held from May 31 to June 10 on working days, and additional days for interviews are planned from June 11 to 15.