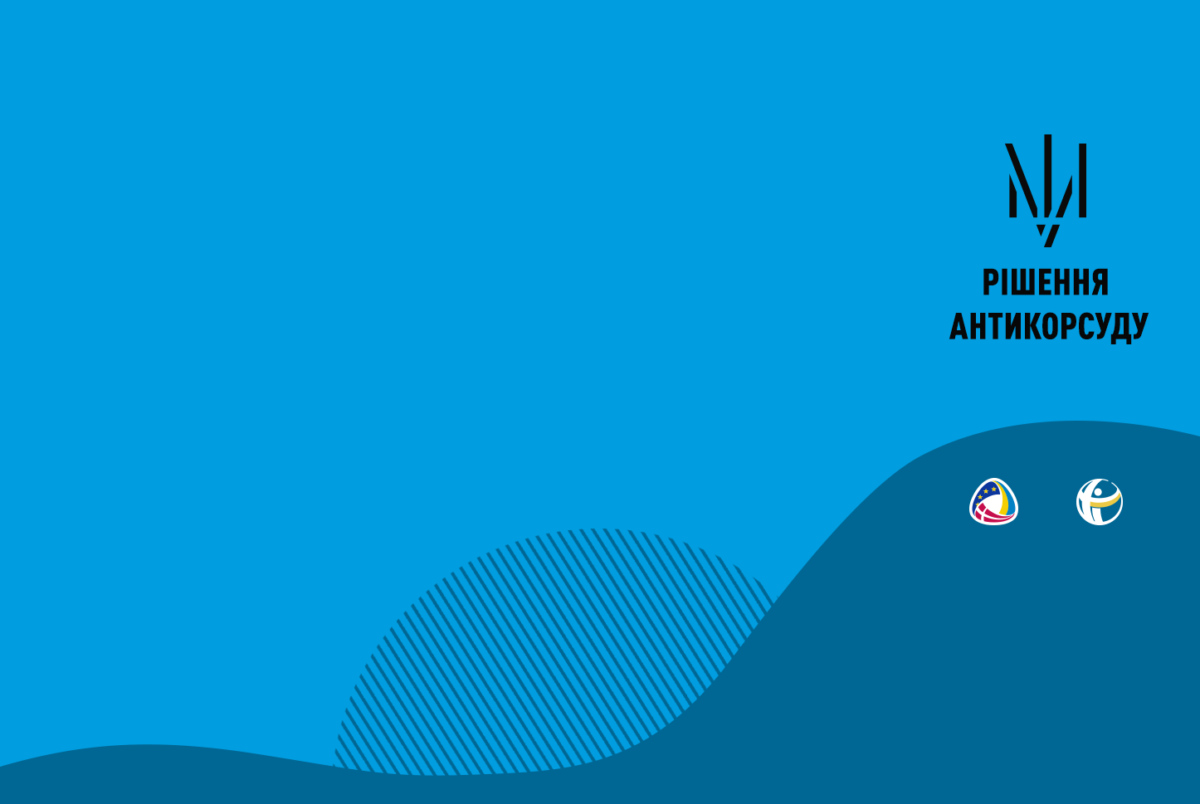 Today, the Appeals Chamber of the High Anti-Corruption Court has changed the HACC decision in the case of a bribe of USD 50,000, which investigator from prosecutor's office Pavlenko and lawyer Bozhenko took in 2016 for requalification of a criminal procedure. The HACC found Pavlenko and Bozhenko guilty of trading in influence.
Following the Appellate Review, the court dismissed the prosecutor's appeal, partially upholding the appeal of Pavlenko and Bozhenko's lawyers.
Thus, the court sentenced the latter to 2 years of imprisonment with deprivation of the right to engage in law enforcement activities for 2 years (instead of the previous sentence of 4 years of imprisonment).
Bozhenko was left with the main punishment established by the court of the first instance: 3 years of imprisonment, changing the additional punishment: the ban on the position solely in the bar for 2 years. Both the accused were taken into custody right in the courtroom.
The court's decision has now entered into force and the conviction has come into effect. From that moment on, Pavlenko and Bozhenko have been considered convicted.
Let us remind you that the defendants in the case did not agree with the decision of the first instance and then appealed. The defense's position was based on the fact that the court allegedly applied an extremely severe punishment, and Pavlenko's former colleagues-prosecutors also received their share of reproach.
He, in turn, said during the court hearing, "Prosecutors, NABU all need sticks (the so-called "stick system,"originated from the USSR — ed., meaning that each department had to close a certain number of cases and no less, the "sticks" being the cases). But I have high hopes that society's demand is above the law."