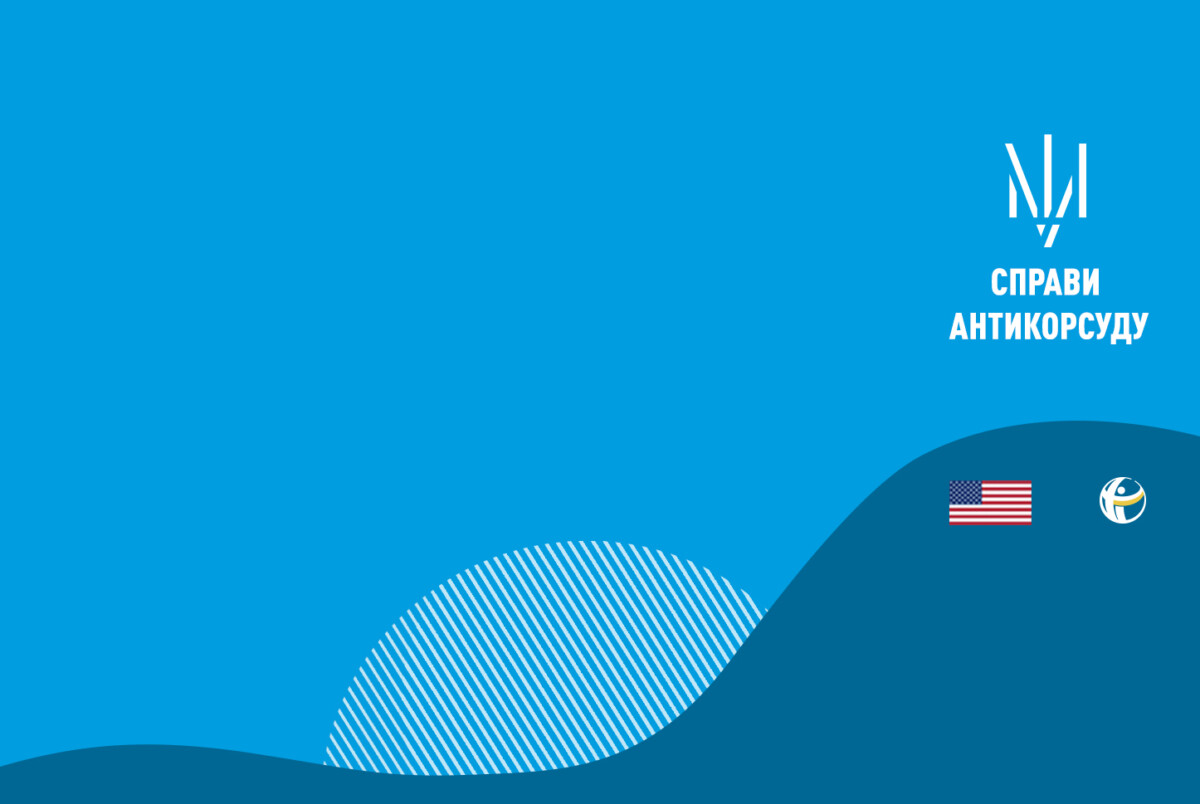 Thhe case of the former governor of Zaporizhzhia Oblast Kostiantyn Bryl (Art. 366-1 of the Criminal Code) has been closed following the Constitutional Court decision.
According to the investigation, he did not indicate elite property and income for a total amount of about UAH 43 million in the declarations. Kostiantyn Bryl ignored the law and failed to file his 2015 declaration. He also failed to include numerous assets in his 2016 and 2017 declarations.
Last year, the Specialized Anti-Corruption Prosecutor's Office sent an indictment concerning the former governor to court. The statute of limitations in the case would expire in March 2021, so the HACC had every chance to examine the case in both instances and reach the verdict to the ex-head of state administration for the Zaporizhzhia Oblast. On August 27, the NABU notified the suspect and his defenders that the pre-trial investigation was completed. TI Ukraine has been following this story since 2016 when the NACP started inspecting Bryl's failure to file a declaration.
Land plots, luxury houses in Pushcha-Vodytsia, 2017 Volkswagen Caddy and Toyota Camry, income of almost UAH 35 million, valuable watches and arms.
Besides, journalists of Hromadske wrote that Bryl's wife owns a 222 sq m apartment in the center of Kyiv, 49 ha of hunt ground leased for 49 years, and other assets.