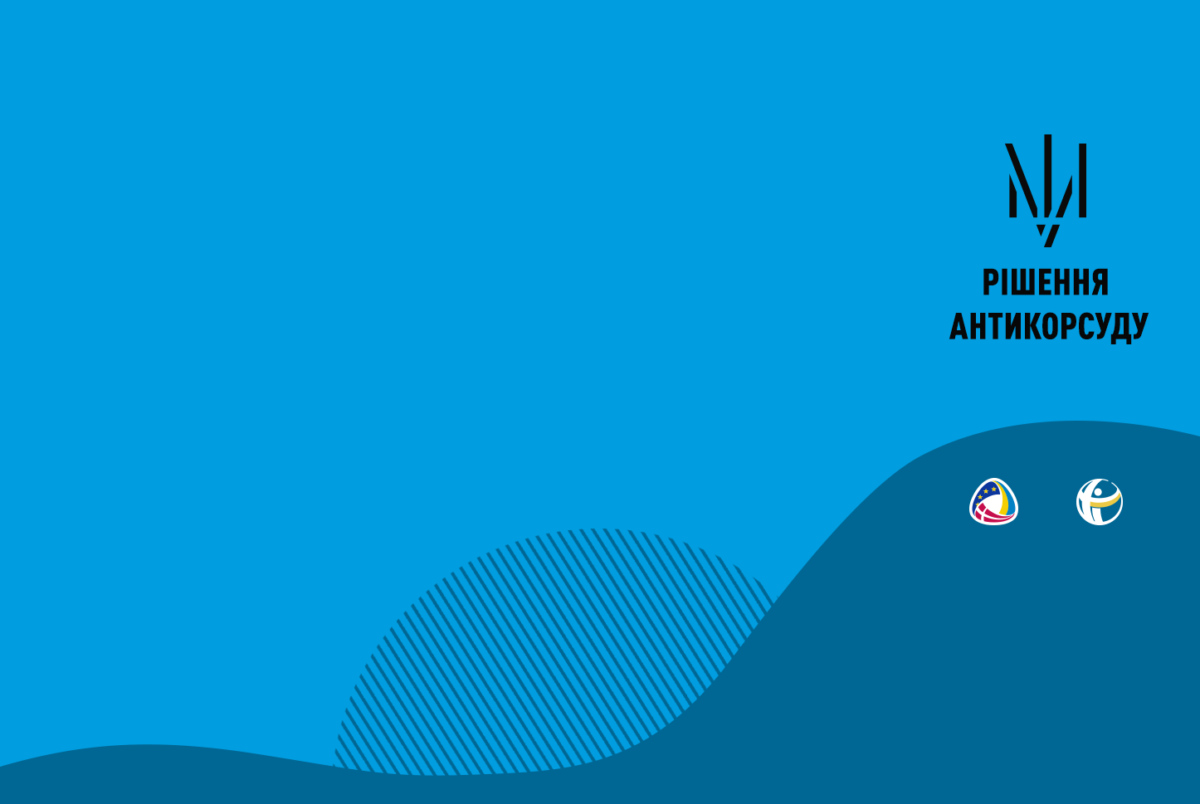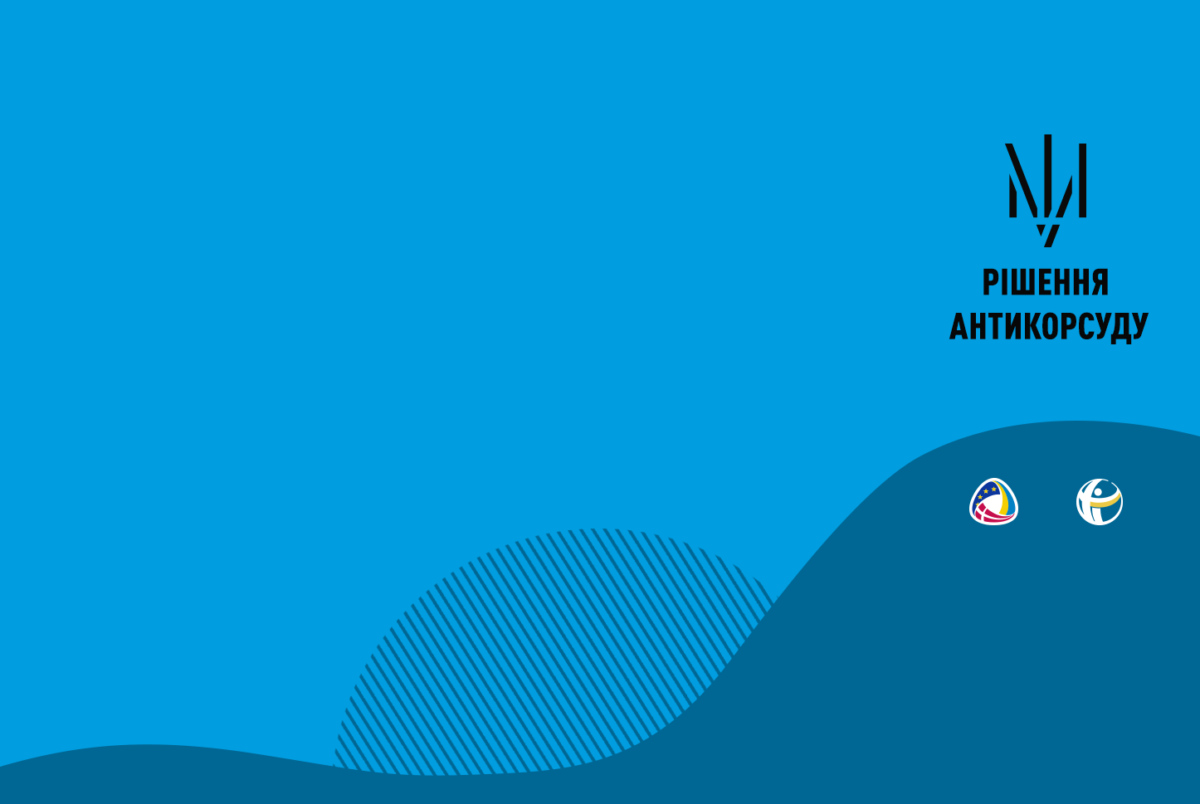 On April 27, the High Anti-Corruption Court considered a motion by the lawyer of Odesa businessman Vadym Alperin to change the interim measure, and as a result, investigating judge Moisak refused the motion.
Let us remind you who Alperin is and where it all began.
"Godfather of smuggling"
In 2008, the whole country heard about Alperin for the first time, he was the owner of the ship "Faina," seized by pirates off the coast of Somalia.
In November 2017, the president of the Institute of Law and Society, Yurii Karmazin, stated that Alperin was involved in a number of companies that allegedly imported goods to Ukraine at low customs duties. NABU detectives, who detained Alperin in November of the same year, were checking the information. The businessman allegedly tried to bribe a detective by offering USD 800,000 to close the case.
What are the details of the case?
According to the investigation, Alperin allegedly ran a criminal organization that was engaged in fraud during the customs clearance of imported goods at reduced prices. Alperin allegedly created two groups: the one in Odesa was receiving the goods, the other one in Kyiv was registering them on fake invoices with foreign companies. The NABU says that the losses from fraud amount to UAH 77 mln.
What are the results?
On April 16, 2020, due to violations of procedural obligations, the interim measure was changed, namely, the amount of bail was increased to UAH 76 mln.
Let us remind you that on April 6, Volodymyr Zelenskyy put into effect the decision of the National Security Council on sanctions against the ten largest smugglers of Ukraine, including Alperin.