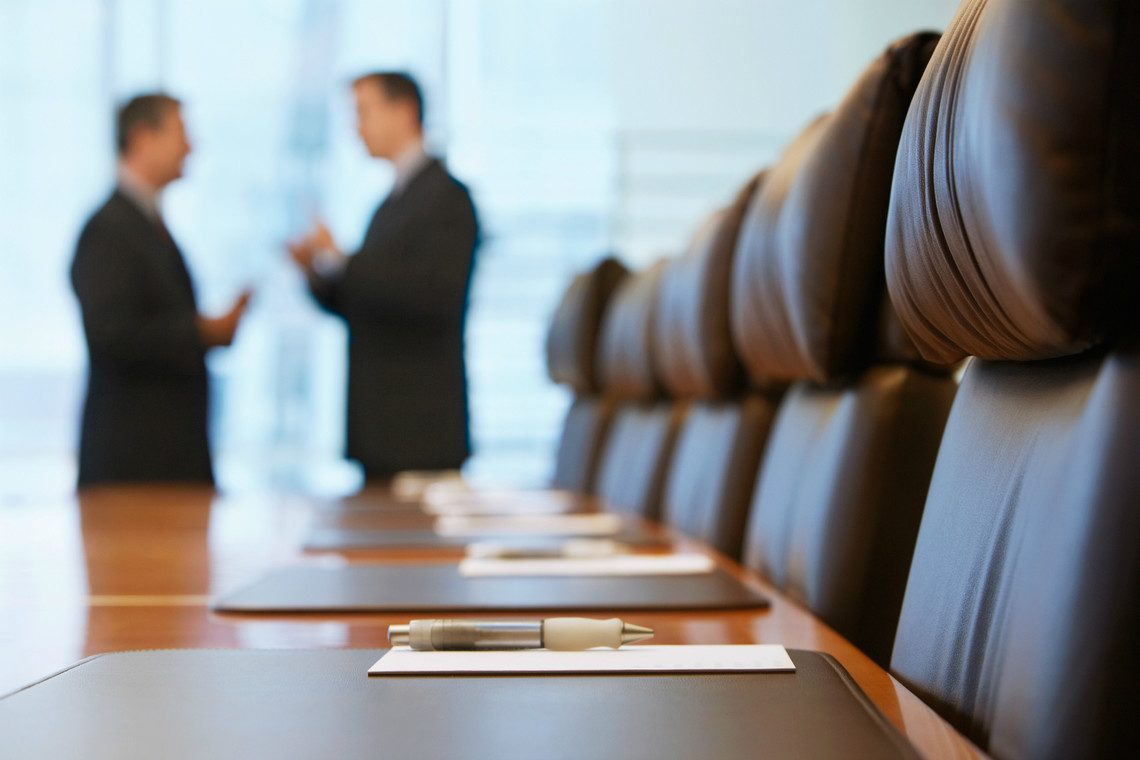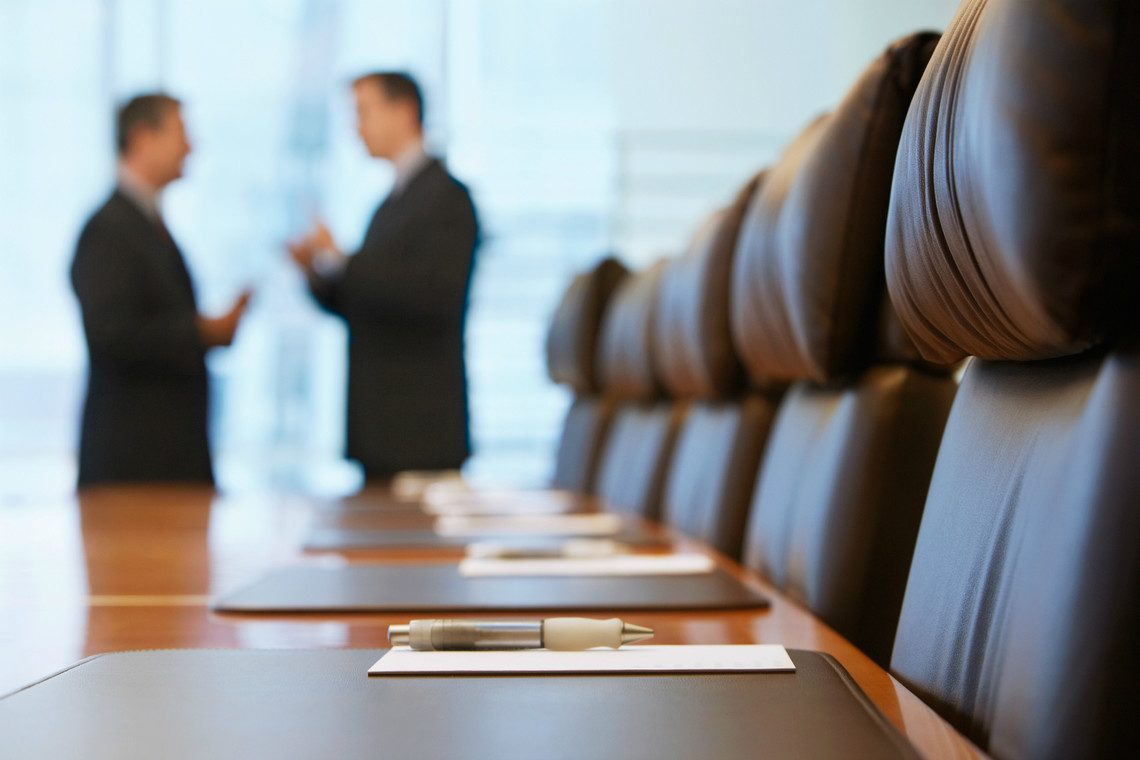 On March 11, the competition commission determined the test dates and agreed on the list of all candidates for the three vacancies in the Specialized Anti-Corruption Prosecutor's Office.
Testing for knowledge of the law should take place on March 17, and on March 18—for general skills.
The announcement has already been published on the website of the Prosecutor General's Office.
The commission also finally formed lists of candidates—133 people: http://bit.ly/SAPO_candidates
In addition, members of the commission granted 5 complaints concerning non-admission of Serhii Kochetov, Dmytro Lykholat, Dmytro Tretiakov, Mykola Nikolaiev and Oleksandr Kareev.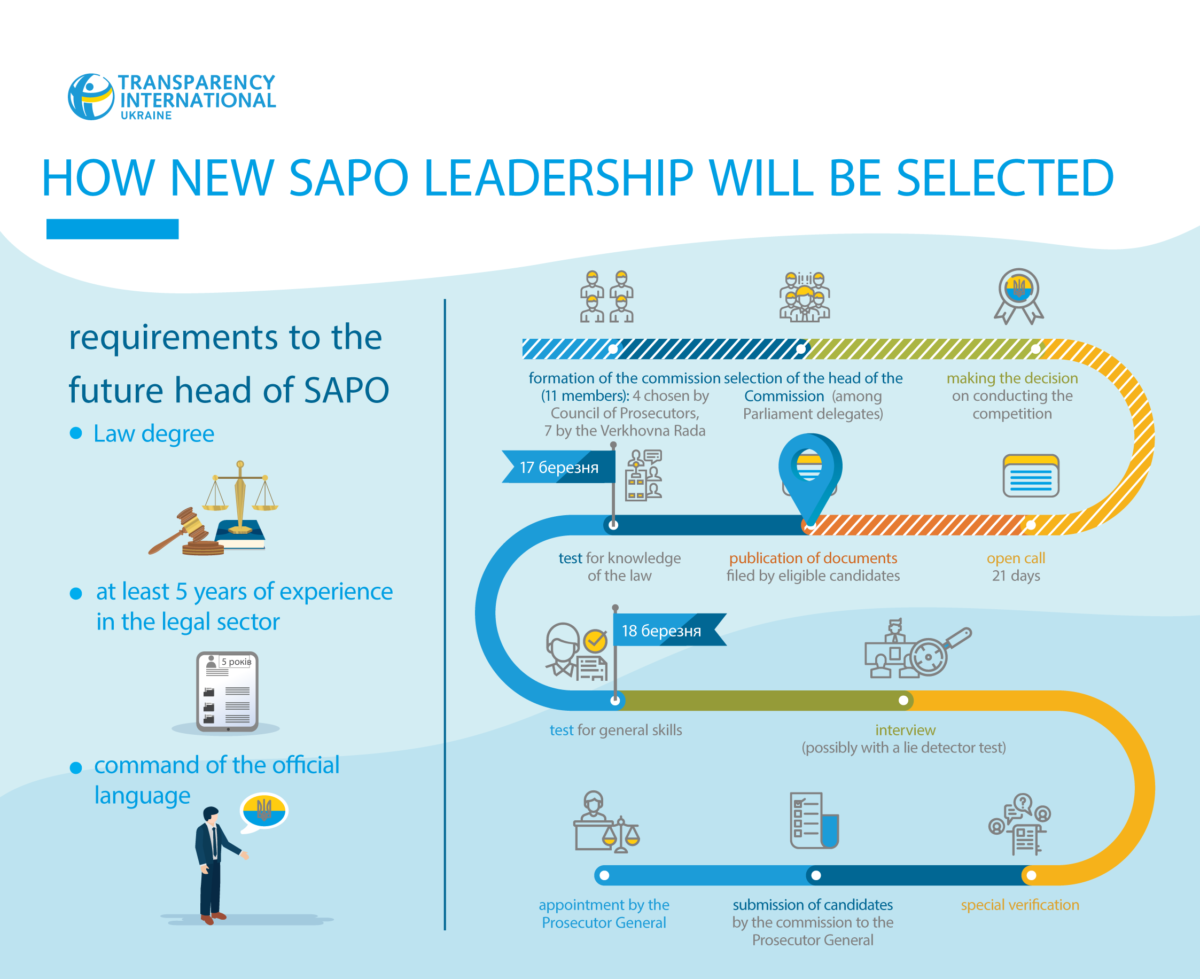 TI Ukraine will continue monitoring the process and sharing important updates.