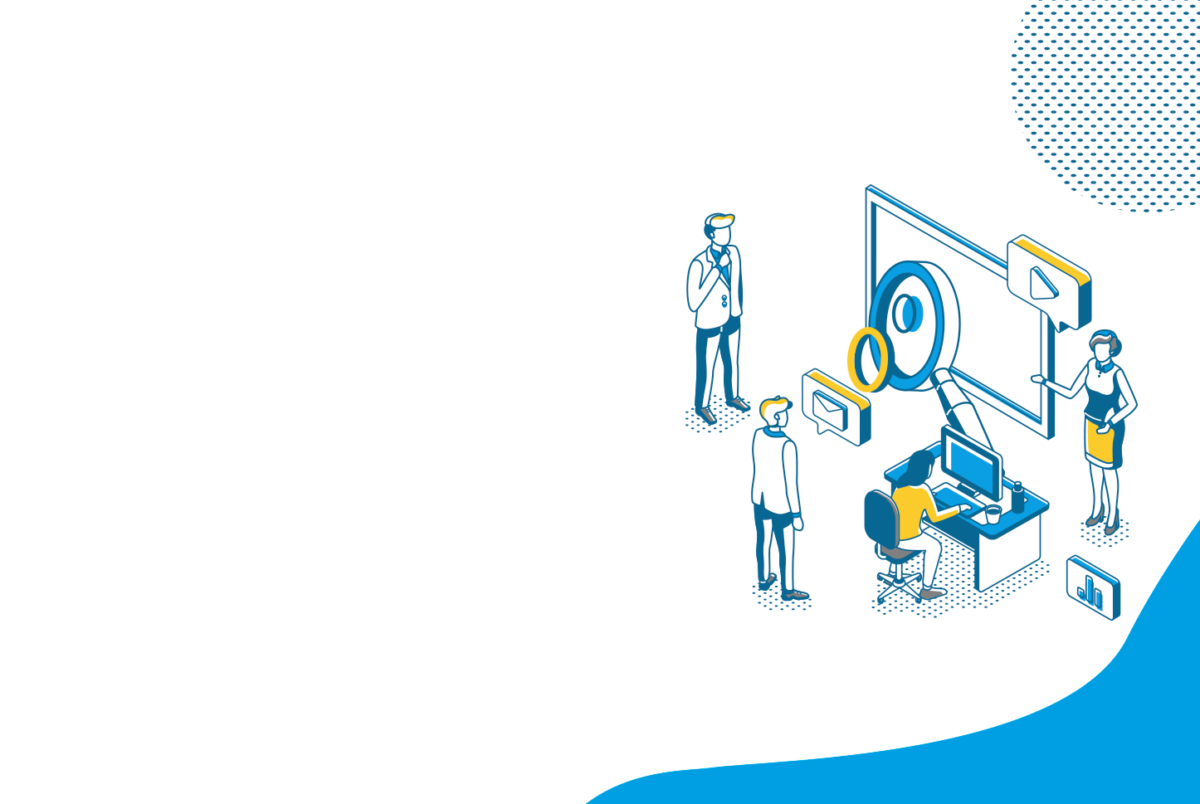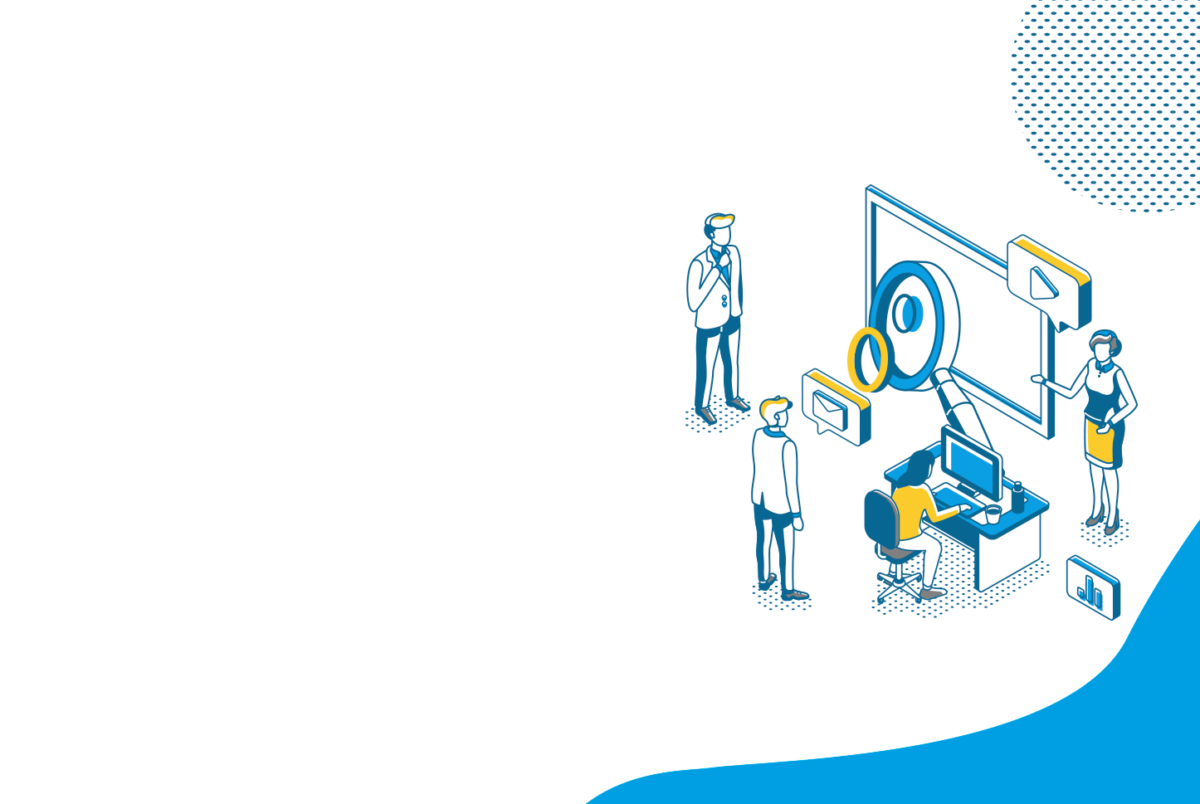 Transparency International Ukraine presents the final report on the results of the second stage of monitoring the work of the High Anti-Corruption Court.
The High Anti-Corruption Court was established in Ukraine in 2019. It was created in response to the request of society to bring civil servants to justice for corruption crimes. 
TI Ukraine contributed to the launch of the HACC and immediately began to monitor its activities. A special methodology for assessing the work of the court was developed for this purpose. The first stage of monitoring lasted from July 6 to December 6, 2020. The results of the semi-annual comprehensive study can be found here.
The second stage of the monitoring lasted from April 1, 2021, to February 23, 2022. Its purpose was to analyze the jurisprudence of the HACC, the problems of interaction of the court with other entities of the criminal process and determine the growth areas of the institution. This report is final and includes a comparison of the indicators of the two stages of the monitoring. 
An assessment of the application of the civil forfeiture mechanism was provided, and the work of the High Anti-Corruption Court since the full-scale russian invasion was also evaluated.
The results of the final report show that the HACC has many positive trends in its work. In general, the court demonstrates courage in approaches to enforcement practices. It is important to maintain the developed low level of procedural and processual violations and improve the practice regarding the institute of civil forfeiture. 
Learn more about this in TI Ukraine's final report.