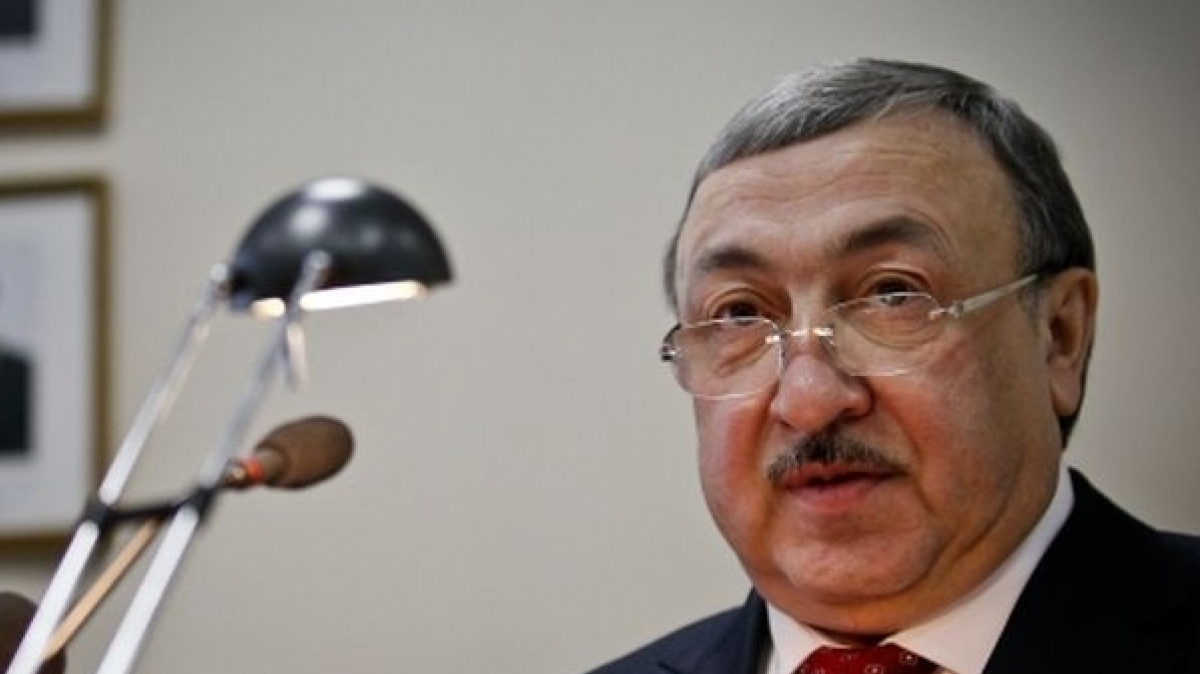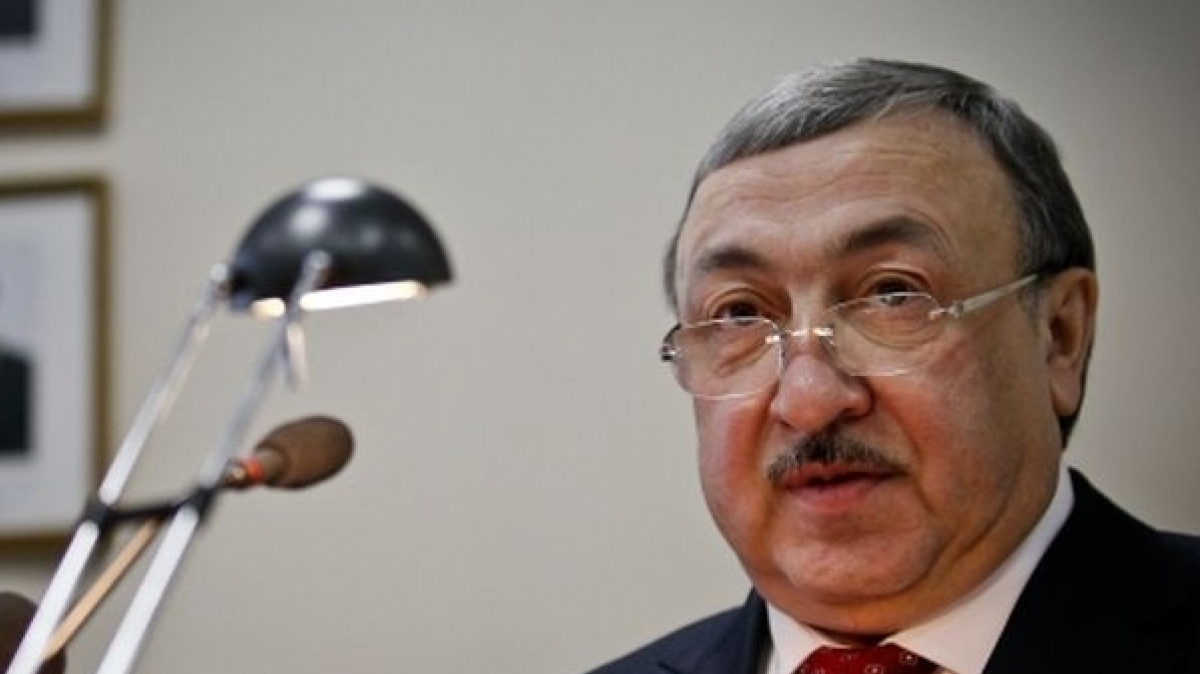 On 28 March, Podilskyi District Court of Kyiv transferred significant assets under the ARMA's management. The investigation believes these assets to be tied to former head of the High Economic Court of Ukraine Mr. Tatkov and his inner circle. They include real estate in Ukraine, such as apartments, office facilities, parking spots, etc.
According to Transparency International Ukraine, the hearing went on for five days with over 10 attorneys participating.
"Judging by the Register of Court Decisions, hundreds of real estate items were recognized as evidence that may have been obtained illegally. Under the Criminal Procedural Code, these assets have to be transferred under the ARMA's management. This way, they are preserved or their economic value is maintained," says legal advisor of TI Ukraine Kateryna Ryzhenko.
In 2016, the Prosecutor General's Office started investigating interference with the functioning of the automatic document flow system of the High Economic Court. In 2018, Podilskyi District Court seized hundreds of property items at the motion filed by prosecutors, but refused to transfer them to the ARMA.
The public became broadly aware of the scope of Tatkov's wealth thanks to the journalist investigation by Skhemy (Radio Free Europe).
The full text of the decision will be available in the register next week.
This publication has been prepared with the financial support of the European Union. Its content is the sole responsibility of Transparency International Ukraine and does not necessarily reflect the views of the European Union.
Transparency International Ukraine works with the National Agency within the project Enhancing the Role of Civil Society in Public Finance Oversight, financed by the European Union. The project aims at empowering civil society and journalists with effective anti-corruption, asset recovery and anti-money laundering tools to perform the public finance oversight, support the launch of Asset Recovery and Management Agency (ARMA) and to update the list of Politically Exposed Persons. Find out more at https://goo.gl/Jgr9ic