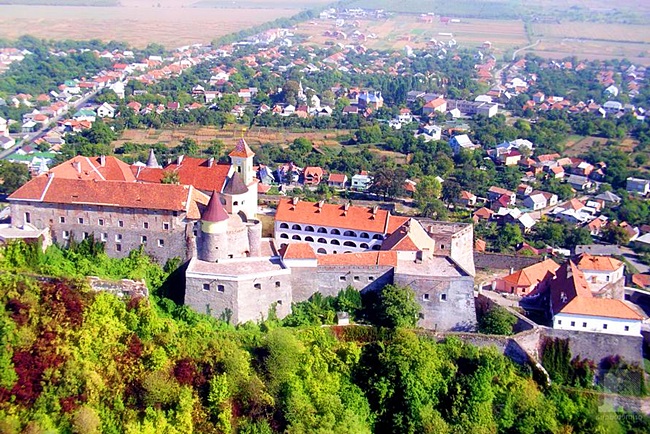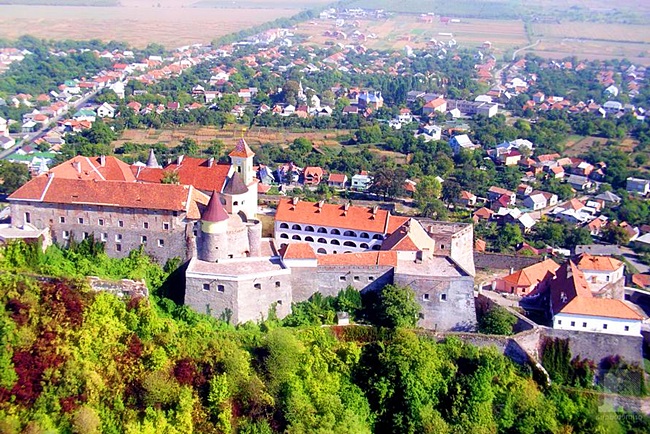 The Transparent Cities program implemented by the USAID/SACCI program held an open lecture "Mukachevo: Being the First City" and the presentation of the Transparent Cities program as part of the project "TI Ukraine: Supporting Anti-Corruption Champion Institutions". Our goal was to increase the audience of potential activists to be engaged in the development of transparency of their cities and willing to participate in the decision-making process.
On February 22 local activists from Mukachevo and representatives of the Transparent Cities program discussed wins and fails of Mukachevo and its perspectives to combat corruption at the All-Ukrainian arena as well as the possibilities of the community to obtain the status of a transparent, open and comfortable city for life. Besides, we presented the Transparent Cities program activities implemented by Transparency International Ukraine.
As a result of the open lecture, we have encouraged 44 citizens – activists, city council representatives, students and others – to participate in the city life. We have also invited the audience to visit the next meeting – to play a board game helping people to take an active part in the decision-making process and secure authority transparency in different areas, applying various instruments of public accountability.