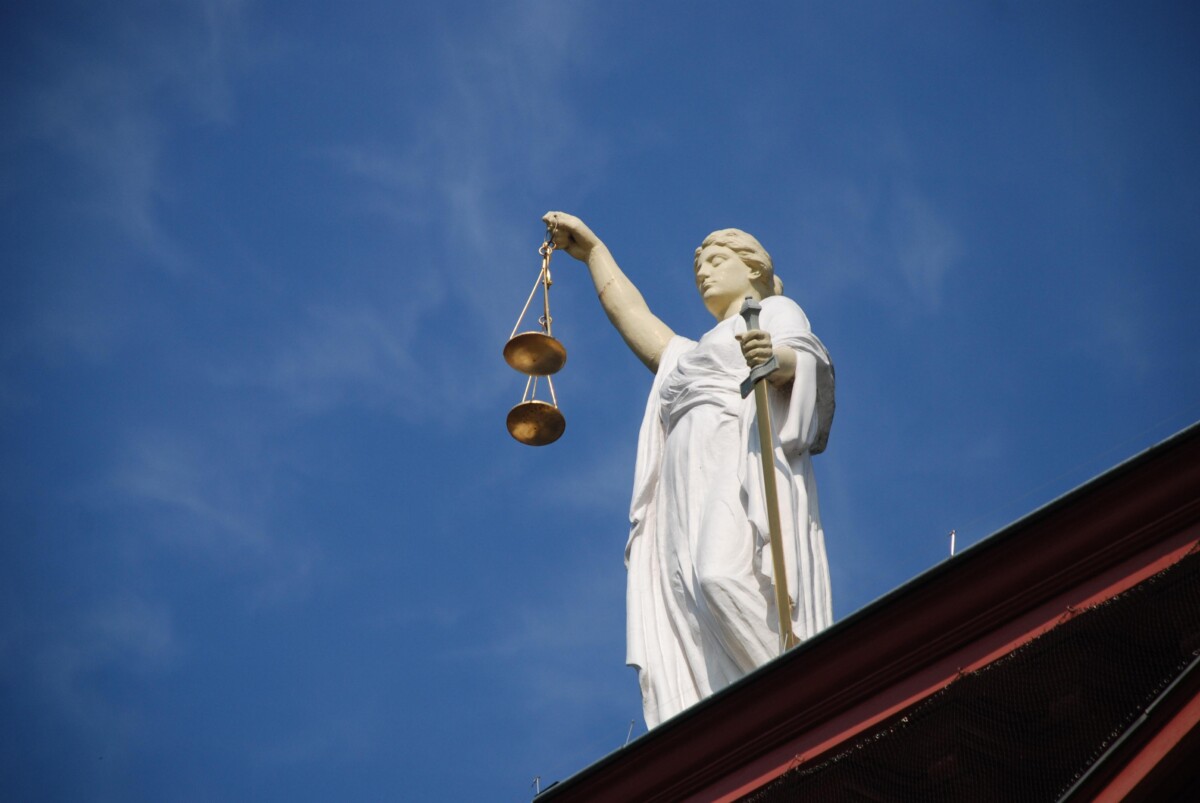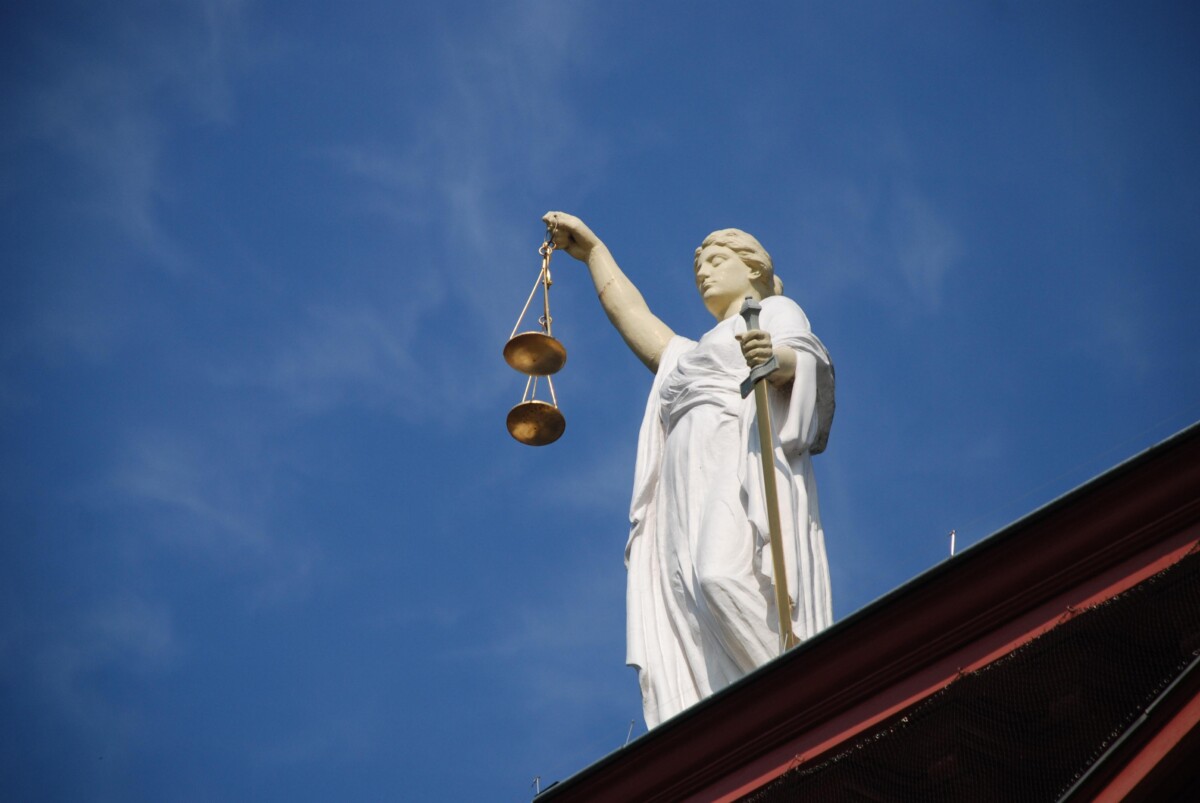 Civil society organizations insist on the implementation of the judicial reform and urge the authorities to start with rebooting the High Council of Justice, which is the main obstacle to improving the judiciary.
In a recently published movie about a year of Volodymyr Zelenskyi's presidency, he claimed that the judicial system in Ukraine had to be fully rebooted. While there are many honest and qualified judges in Ukraine, the system is unfair.
The previous attempts of the President to reform judicial governance produced no results. In October 2019, the Parliament supported the President's draft law on a full reboot of the High Qualification Commission of Judges (HQCJ) and cleansing of the High Council of Justice (HCJ) of unscrupulous members. Unfortunately, the HCJ blocked the implementation of the law again.
Currently, it is the High Council of Justice which is, ironically, the source of injustice in the judicial system. Instead of punishing dishonest judges, the HCJ covers up their misdeeds and fosters their promotion, while honest and independent judges constantly endure repressions from the HCJ. The integrity of HCJ members themselves leaves room for much doubt.
Changes in the judicial system will only happen when HCJ consists of honest experts with a positive reputation in the society. We are convinced that only a new High Council of Justice will be able to put the judicial system in order, dismissing dishonest judges and initiating the appointment of honest ones for their positions.
To fulfill his electoral promises and ensure that Ukrainians have access to fair justice, the President has to file a draft law with the Parliament which would: 
terminate the dishonest members of the HCJ on their positions based on verification carried out with the help of the public and international experts;
engage international experts and civil society in selection of new HCJ members;
launch the HQCJ competition held by an independent commission including international experts.
We urge the President not to wait and to avoid repeating previous mistakes. Without a reboot of the High Council of Justice, other initiatives are doomed. Without this, the purpose of the judicial reform, which is to eliminate corruption from the system and arbitrary decisions and to raise the credibility of judges, will be invalidated.
Anti-Corruption Action Center
Automaidan
Transparency International Ukraine
DEJURE Foundation
Center of Policy and Legal Reform