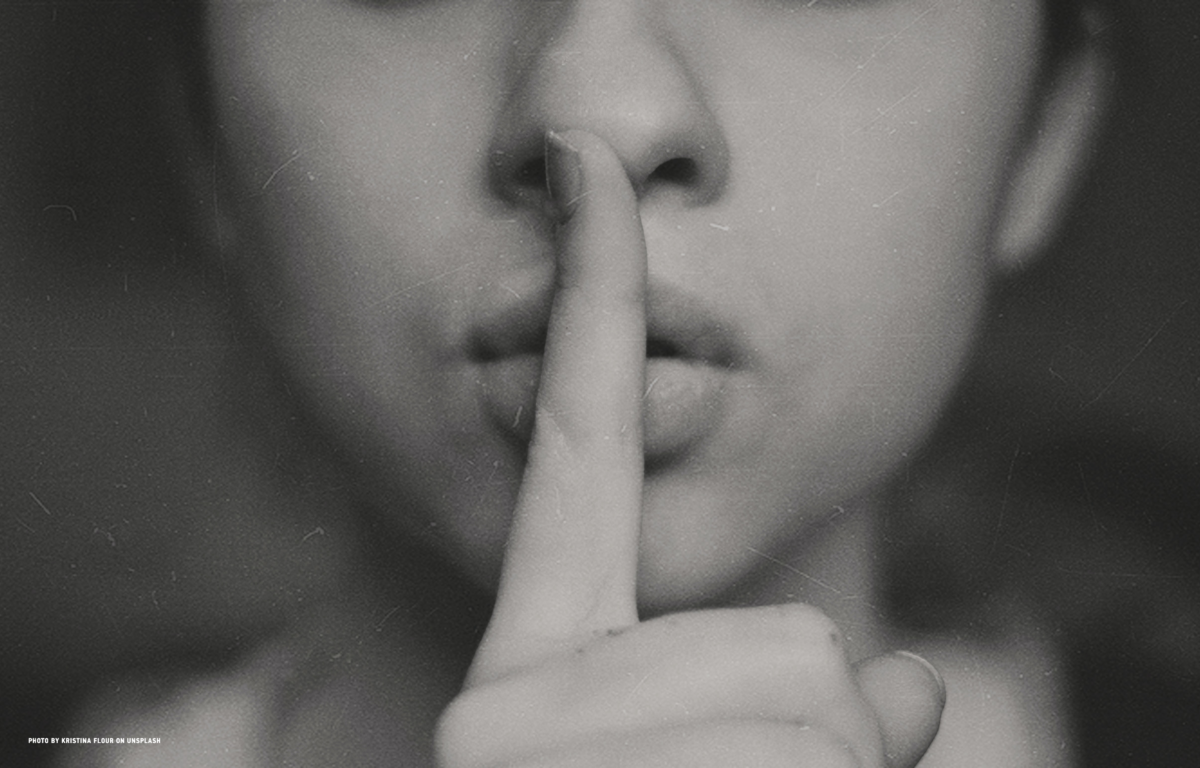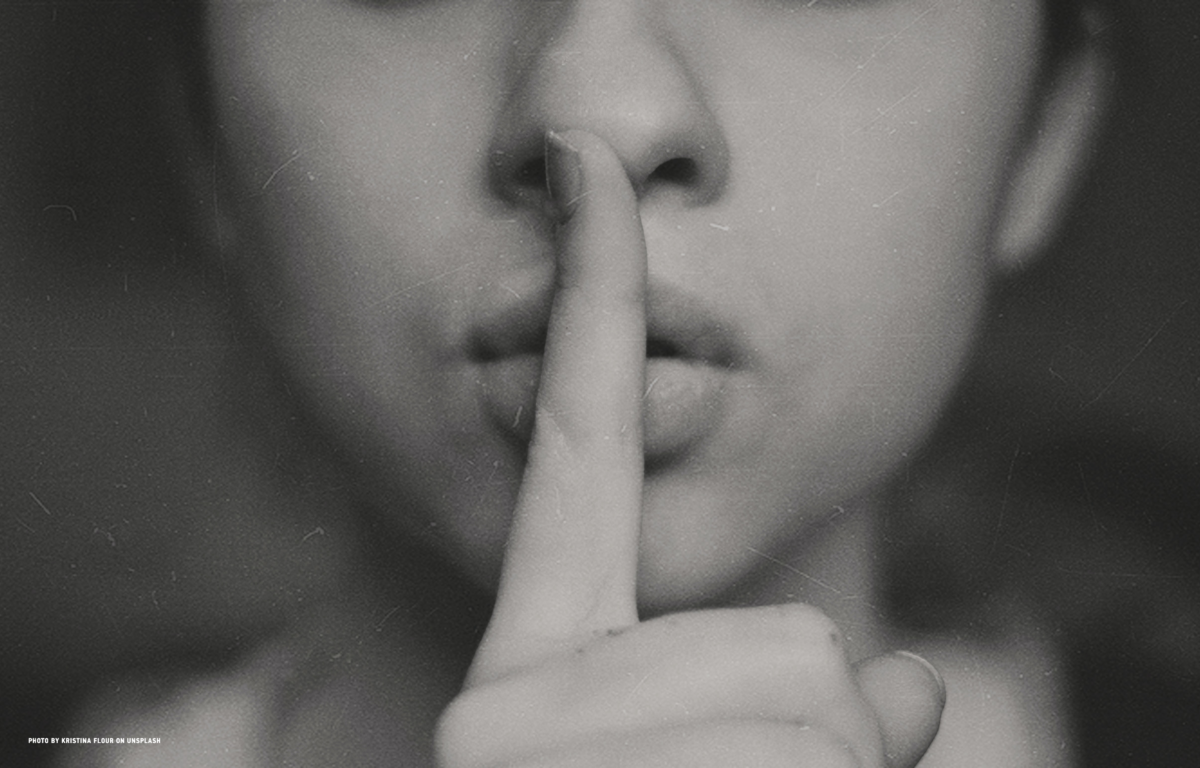 On June 23, the world celebrates the World Whistleblower Day. This is an occasion to tell the public that the fight against corruption would be impossible without whistleblowers. And to remind that they are in dire need of support and security guarantees from the government.
A whistleblower is not a profession. It's not something you can learn in college or predict that it will happen to you.
Whistleblowers are courageous people who report corruption at work or in college. Every country interested in fighting against corruption should protect its whistleblowers both at the level of legislation and in the course of its implementation.
According to the study of the state of corruption, which was conducted by the NACP together with the EU Anti-Corruption Initiative in Ukraine, the share of potential whistleblowers has fallen significantly in recent years. The share among the population fell from 14.7% to 10.1%, and among entrepreneurs — from 24.7% to 20.1%.
Indeed, the credibility of the law enforcement system, or lack thereof, and the judicial practice hardly contribute to the establishment of a powerful whistleblower institute in Ukraine.
Even so, we are convinced that reporting corruption is necessary. And it is the whistleblowers who are the drivers of anti-corruption changes alongside the adoption of the necessary legislation and the introduction of e-tools.
On the occasion of the World Whistleblower Day, TI Ukraine's legal advisor has prepared step-by-step guidelines on reporting corruption.
The whistleblower's checklist will look something like this:
Figure out what corruption is.
Identify it and record it.
Report it through external or internal channels.
Get state-guaranteed protection.
Receive 10% remuneration if a guilty verdict is made.
Keep on living.
Find out more about the details of the law and the procedure in our publication.