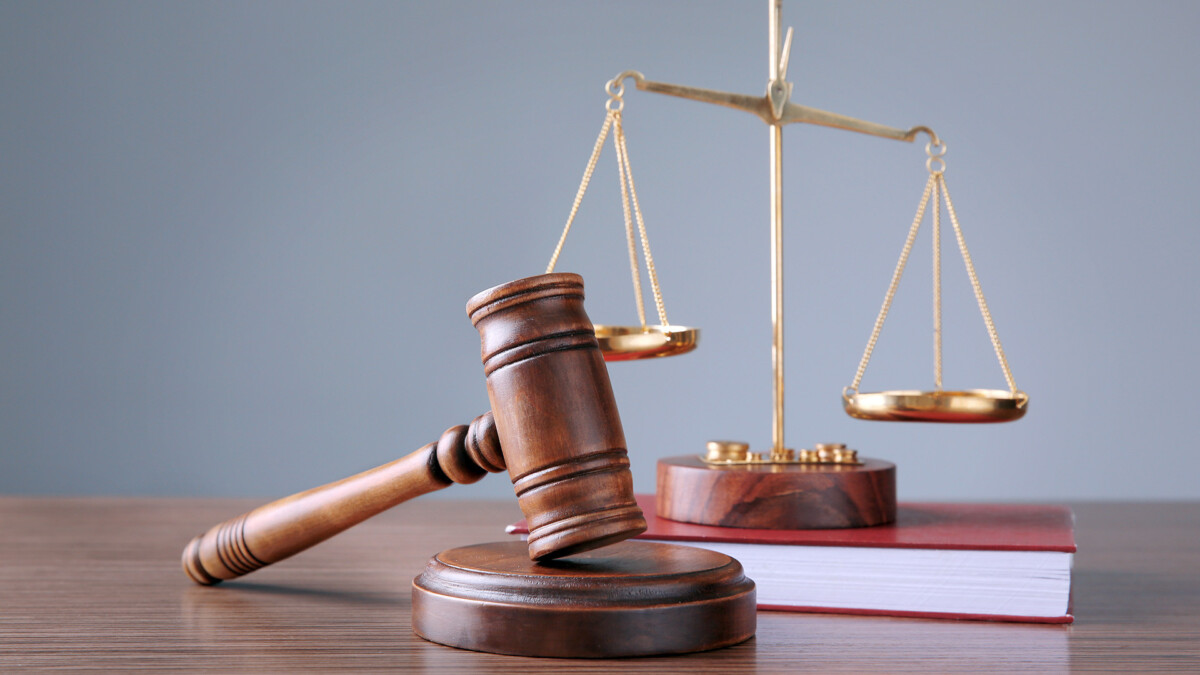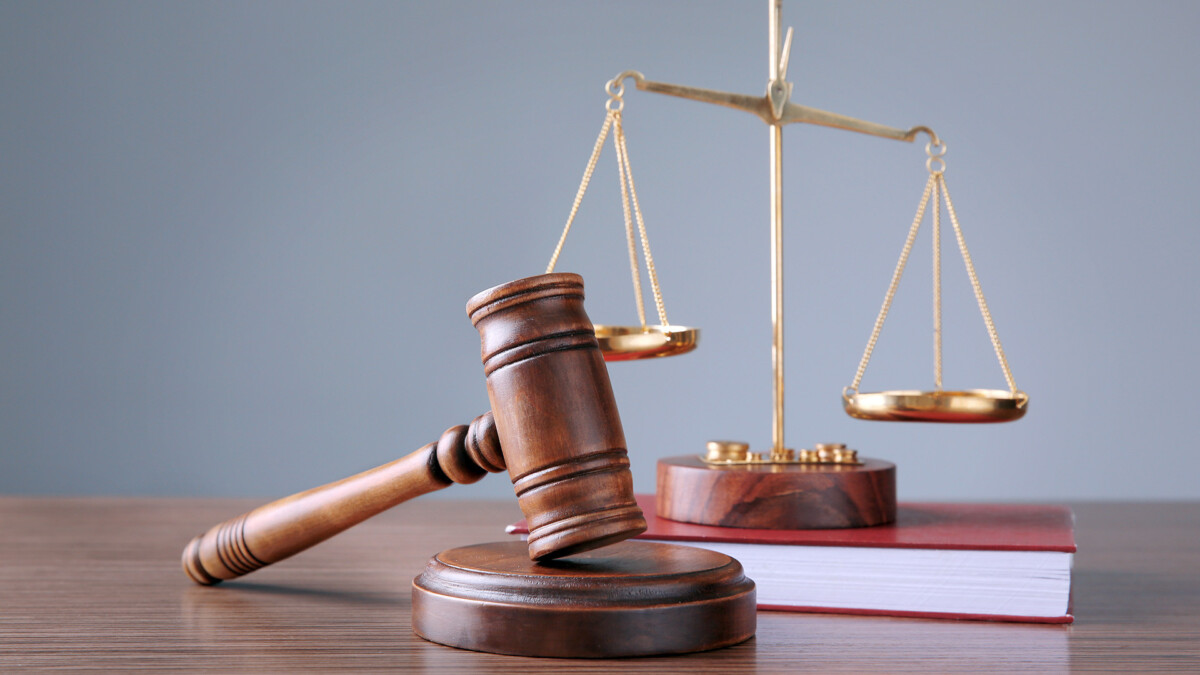 The KAC judge has overturned the decision of the ARMA tender committee to select 1+1 Internet LLC as the manager for the Ukrainian Media Holding LLC.
"UMH" has come a long way of owners, from Borys Lozhkin to Serhii Kurchenko. By the way, the latter was called "Yanukovych's wallet." At one time, Petro Poroshenko, Hennadii Boholiubov, and Olena Bondarenko were related to the UMH.
In autumn 2019, the court referred property and corporate rights of the UMH to the management of ARMA. The National Agency has chosen the 1+1 Internet LLC as the manager of Ukrainian Media Holding's assets. The winner guaranteed the largest revenues from management among participants.
The way things were shaping, the economic value of assets was to be preserved and the budget of Ukraine was to be replenished by at least UAH 5 mln a month, but then the KAC decided to intervene.
According to the claim of the UMH LLC, the KAC judge Maryna Boyaryntseva canceled the victory of the manager. The court concluded that the winner of the competition is a loss-making company and cannot fulfill the asset management plan. This conclusion was made on the basis of research and analysis of financial statements and tender documentation. It is always fascinating when the comprehensive development of representatives of the judicial branch allows them to come to expert conclusions in various fields.
But the CAP of Ukraine clearly provides that the court should have appointed an expert examination for an objective and comprehensive study of this issue (Article 102 of the CAP of Ukraine). For what reason the court decided to rely on its own knowledge of entrepreneurship, finance, and accounting, and not on the professional knowledge of experts, remains unknown.
Again, the entourage of the fugitive president turns to the KAC to block the ARMA's work on managing the seized assets. Again, the state does not receive enough money from management to the budget. Again, everything repeats itself according to a fairly familiar scenario, the ending of which is disappointing for each of us.