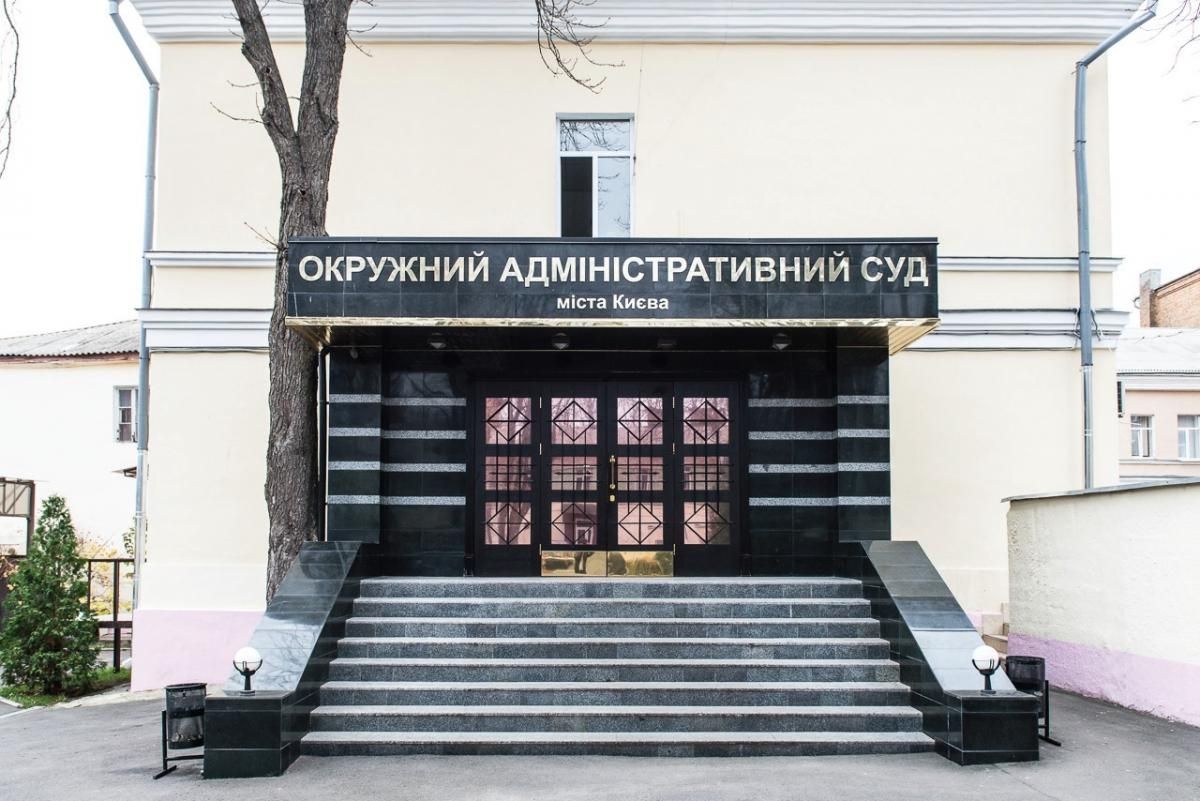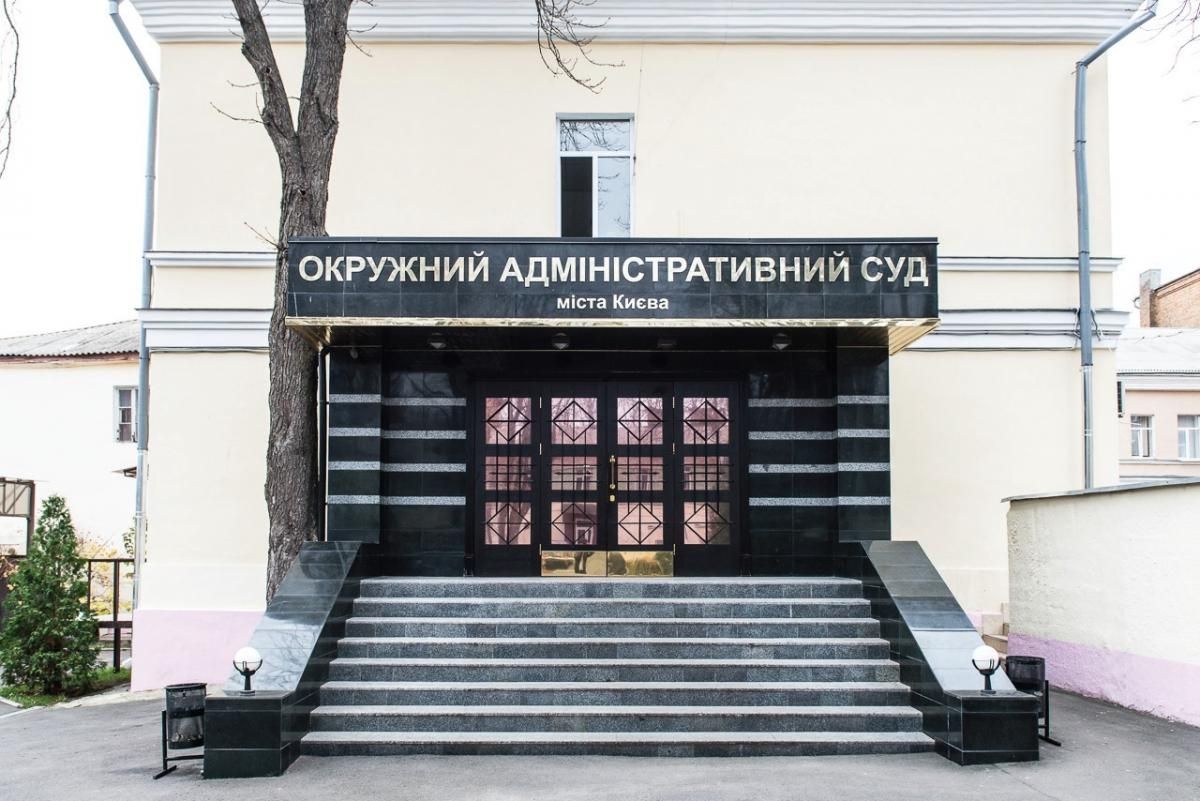 On July 17, the NABU and the SAPO served with charge notices judges of Kyiv Administrative Court and affiliated individuals on the count of several criminal offenses.
The published materials show once again that the powers granted to the court are used to influence other public agencies and for personal gain. The activity of the Court has nothing to do with unbiased, fair justice.
Therefore, civil society organizations urge President Zelenskyy: 
1) to initiate the dissolution of Kyiv Administrative Court; 
2) to file a draft law to transfer certain categories of cases under this court's jurisdiction to the Supreme Court to avoid such violations in the future. 
Kyiv Administrative Court is remembered for numerous controversial decisions that can hardly be considered legal. At the same time, last year, the NABU already published information on violations in this court. Several judges were served with charge notices. However, the High Council of Justice refused to merely suspend the suspected judges Pavlo Vovk and Ihor Pohribnichenko. Despite the prosecutors' motion, the case was not extended.
Last year, the President asked people to "give him time to figure out this Administrative Court." However, he has not yet done anything to put an end to arbitrary decision-making in the court, despite numerous demands of the public and even the IMF's attention to this court.
Time to change that.
Read the full statement here.
DEJURE Foundation
Anti-Corruption Action Center
Automaidan
CHESNO movement
Center for Economic Strategy
Transparency International Ukraine
Institute of Legislative Ideas
Center for Public Monitoring and Research
Anti-Corruption Research and Education Center
Network for Protection of National Interest ANTS
Anti-Corruption Headquarters
Kharkiv Anti-Corruption Center