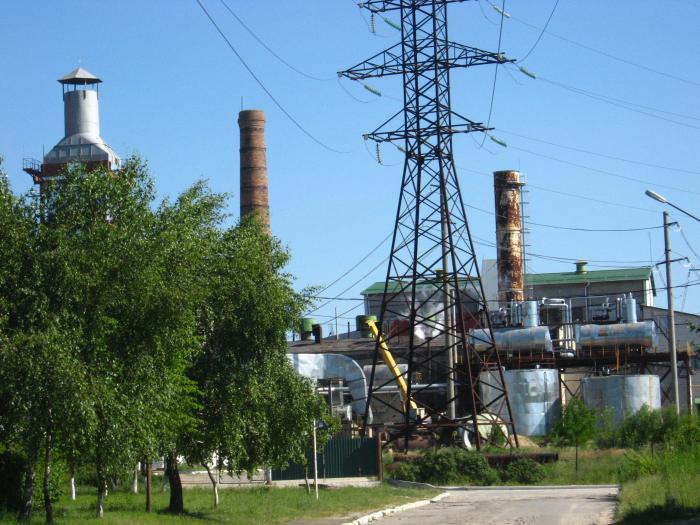 TOV NVP Enerhiia Novoyavorivsk, whose beneficiaries are Bohdan and Yaroslav Dubnevych, filed a lawsuit with Kyiv Administrative Court against the ARMA.
Judge Pavlo Hryhorovych ruled that the ARMA's actions selecting private enterprise Garant Energo M the manager of Novyi Rozdil heat and power plant at the 2018 competition were illegal.
In its decision, the court states that TOV NVP Enerhiia Novoyavorivsk as a competition participant had the required licenses and experience of managing a property complex working in the sector of heat and electrical energy production.
Thus, the court believes that the ARMA failed to take into account all the requirements provided by the law when selecting the manager.
The decision also mentions that the litigant enterprise was involved in stealing natural gas from the government as part of a criminal proceeding in which the plant was seized in the first place.
What can this decision of Kyiv Administrative Court lead to?
This court decision is quite particular. Cancelling the ARMA's decision on selection of Novyi Rozdil heat and power plant manager in 2018 can also affect this year's competition results.
TOV NVP Enerhiia Novoyavorivsk mentioned in the court decision was implicated in the very criminal proceeding which resulted in the seizure of Novyi Rozdil heat and power plant. In the competition in 2018, law enforcement officials reiterated that if Dubnevych brothers were selected managers of the enterprise, this could be viewed as assistance to members of a criminal group.
Earlier, those implicated in the case of natural gas theft for almost UAH 1.5 billion have already tried to recover the control over the assets using the judicial system. Kyiv Administrative Court has already closed one proceeding of TOV Enerhiia Novyi Rozdil to the ARMA justifying their decision by saying that this case was not under the jurisdiction of Kyiv Administrative Court, since the seizure took place within a criminal case.
This is not the first controversial KAC decision on the ARMA. In 2018, judge Pashchenko cancelled the decision to transfer assets connected with Oleksandr Klymenko's company Excelsior under the ARMA's management. Back then, it could cost Ukraine UAH 26 million, but the appeal saved the situation.
Recall that yesterday, Yaroslav Dubnevych was arrested in the court room of the Appeal Chamber of the High Anti-Corruption Court subject to release on bail in the amount of UAH 90 million.
Yet, this arrest had nothing to do with heat and power plants. Dubnevych is suspected of untruthful declarations and organizing corrupt schemes in procurement for Ukrzaliznytsia. According to his lawyer Shevchuk, the bail amount has already been submitted.
This publication has been prepared with the financial support of the European Union. Its content is the sole responsibility of Transparency International Ukraine and does not necessarily reflect the views of the European Union.
Transparency International Ukraine works with the National Agency within the project Enhancing the Role of Civil Society in Public Finance Oversight, financed by the European Union. The project aims at empowering civil society and journalists with effective anti-corruption, asset recovery and anti-money laundering tools to perform the public finance oversight, support the launch of Asset Recovery and Management Agency (ARMA) and to update the list of Politically Exposed Persons. Find out more at https://goo.gl/Jgr9ic