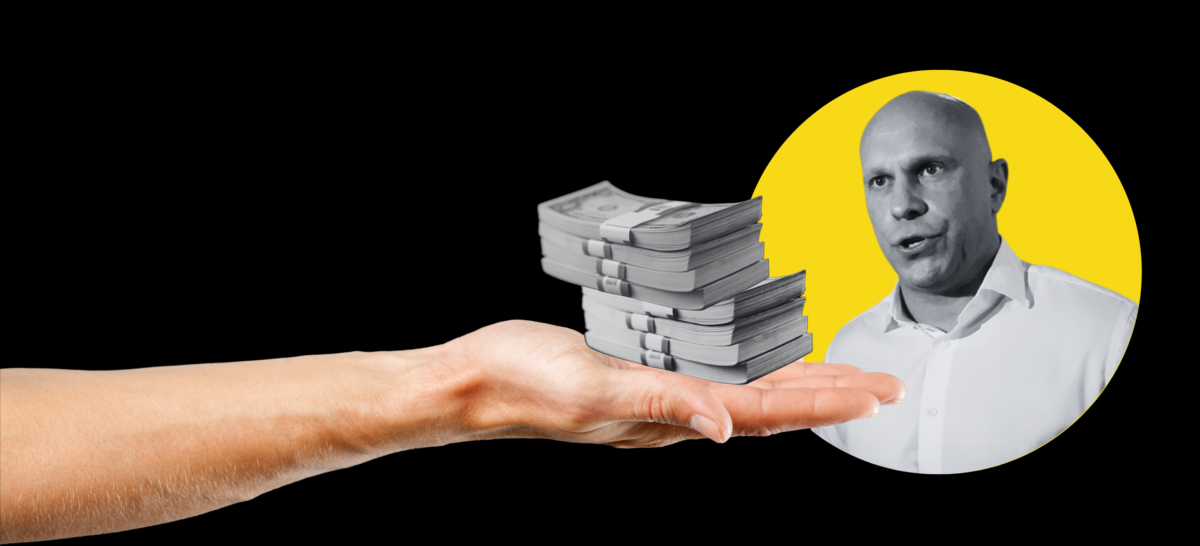 Today, on October 27, 2021, the HACC Appeals Chamber has rejected the appeal of MP Illia Kyva. 
The fact is that on August 13, 2021, the HACC completely granted the SAPO prosecutor's claims and collected an unjustified income of UAH 1.2 mln from Kyva in favor of the state budget of Ukraine. However, the MP did not agree with this decision and decided to contest it. 
During the appeal hearing, the court considered the defense's motion. In particular, the lawyers asked to call witnesses, conduct an expert examination, and get project documentation on the pulp pit. Allegedly because there are systems of 20 underground reservoirs for storing processed petroleum products.
After the debate, the panel of judges — Oleksandr Semennykov, Viktor Pankulych, and Dmytro Mykhailenko — decided not to satisfy the appeal. Thus, it confirmed the decision of the first instance to recover UAH 1.2 mln from Kyva. 
Therefore, Illia Kyva has become a pioneer in civil forfeiture, a mechanism that was introduced in Ukraine at the end of 2019. According to this procedure, unreasonably acquired assets (money, apartments, cars, etc.) must be transferred to the state income if the court proves their illegality.