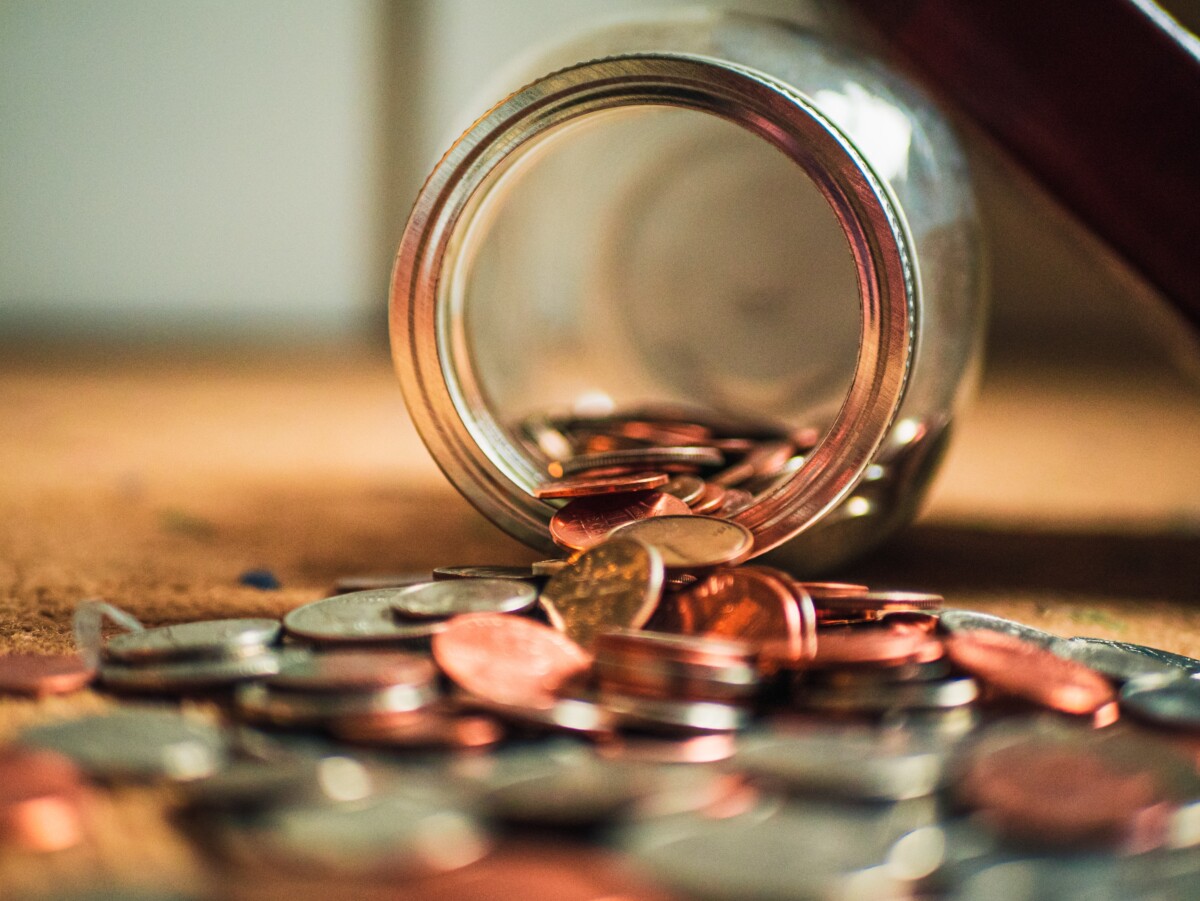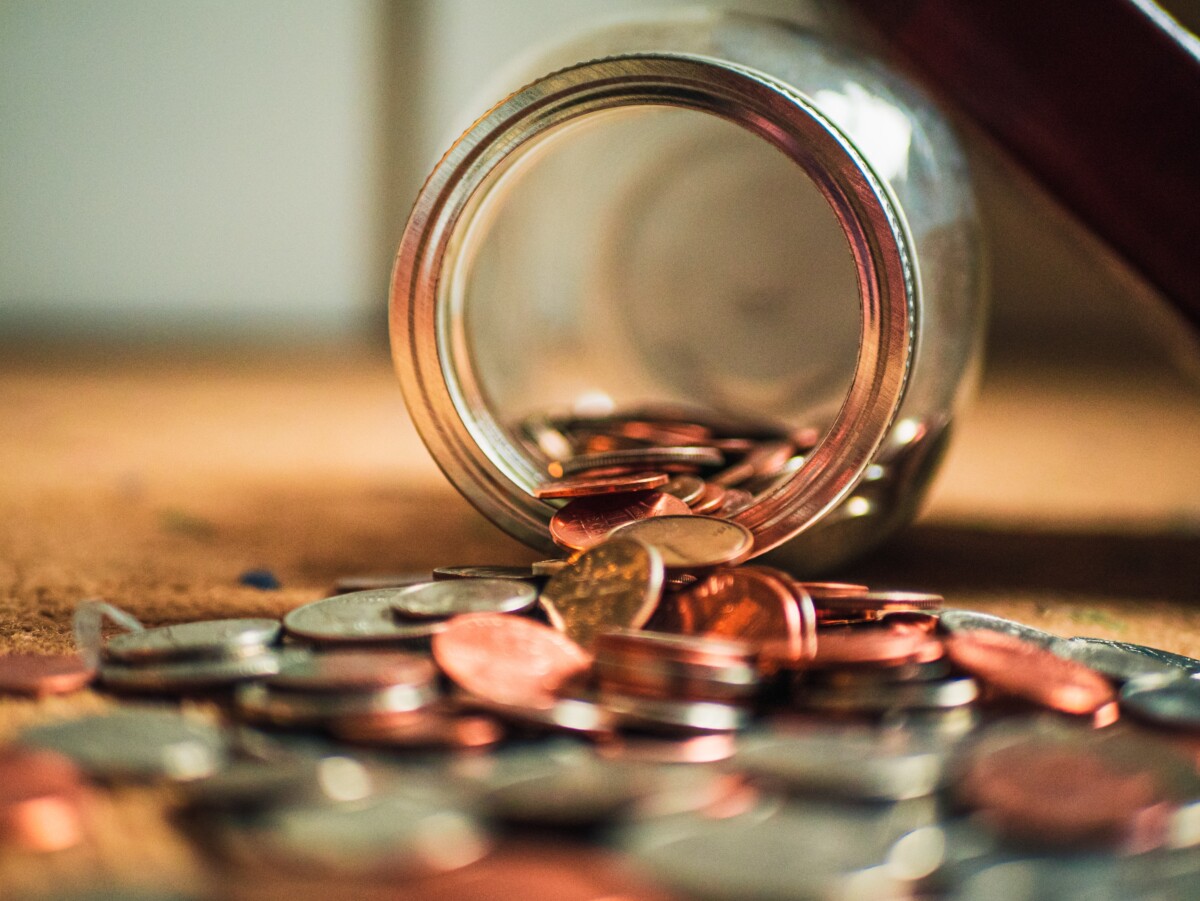 Over 0.5% drop of GDP annually — Kyiv School of Economics has calculated the potential impact of localization in machine-building procurement on Ukraine's economy.
Experts have calculated the consequences of introducing import restrictions in the field of mechanical engineering in three scenarios. Two of them are based on the initiatives of the Ministry of Economy and Servant of the People party MPs, and the third one is based on complete import ban (not only in Prozorro).
Restricting the import in the sphere of mechanical engineering in public procurement would mean losses of 0.54% to 0.57% of the GDP annually. A full ban may cost the economy over 4.6% every year. For reference, Ukraine's GDP growth in 2018 constituted 3.3%.
KSE experts say that mechanical engineering is a sensitive sphere. Other sectors, primarily agriculture, depend on it. Thus, changes in this sector significantly affect others. The share of machinery import for various industries ranges from 70% to over 90%.
Import restrictions will have a negative impact on GDP as they will reduce the number of suppliers and raise prices. At the same time, it would be challenging to replace the imported machinery, since Ukrainian manufacturers would have a hard time quickly producing equipment of the required quality.
International practice shows that patronage in this area is not beneficial for small countries. Technologies and big investments are necessary for the sector to develop.
"This is not about political slogans; these are thorough calculations. However, is the government now ready to have real discussions or will it continue to articulate political messages?" said TI Ukraine's Executive Director Andrii Borovyk at the presentation.
We remind you that Transparency International Ukraine and a number of civil society organizations recently called on the Government to abandon the idea of localization, i.e. favoring the domestic manufacturer, in public procurement.
It should be noted that localization would also constitute a violation of Ukraine's international commitments. This can lead to various types of sanctions. The research of the Kyiv School of Economics did not take them into account; therefore, the losses may be even higher.
For more information about the calculations, their methodology and opinions of different parties, check the link.