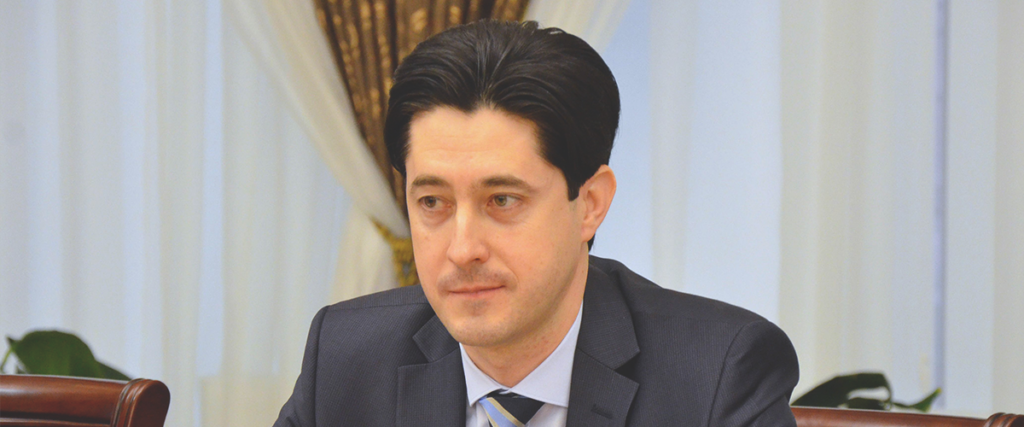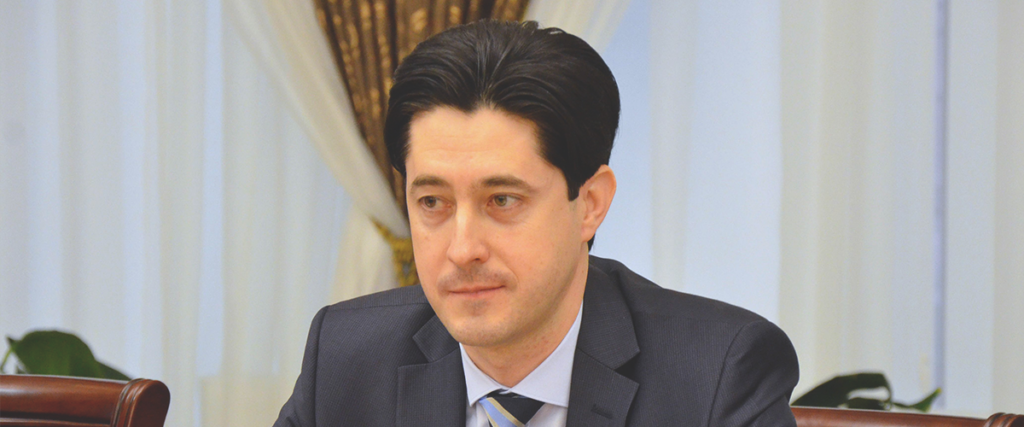 Member of the Board of Transparency International Ukraine, partner in the Vasyl Kisil and Partners law firm Vitalii Kasko gave up his membership.
Vitalii Kasko explained his decision by the fact that, as a head of criminal law section of one of major Ukrainian law firms, he is likely to participate in defense of clients, including those suspected of corruption-related offenses. Despite the fact that global practice avoids identifying a lawyer with a client he defends, in Ukraine we have seen and can expect further attempts at interpreting the work of defense in such proceedings as a conflict of interest between the professional activity of a defense attorney and his social activity, that is, membership in the Board of Transparency International Ukraine.
TI Ukraine's board supported Vitalii Kasko's decision. "The standard of rule of law in developed countries provides for quality defense for anyone, including persons suspected of corruption. We are thankful to Vitalii for our long-standing cooperation and support his decision to focus on his legal practice as a defense attorney, the quality of which is one of the basic characteristics of a fair trial," says Chairman of the Board Andrii Marusov.
#
| | |
| --- | --- |
| Contact for media: Olha Tymchenko,  Head of Communication Department,  Transparency International Ukraine  Phone + 38 (050) 352-96-18,  Email: [email protected] | Transparency International Ukraine is a chapter of global anti-corruption network Transparency International with offices in more than 100 countries. TI Ukraine's mission is to reduce corruption in Ukraine promoting transparency, accountability and integrity of public authorities and civil society. |