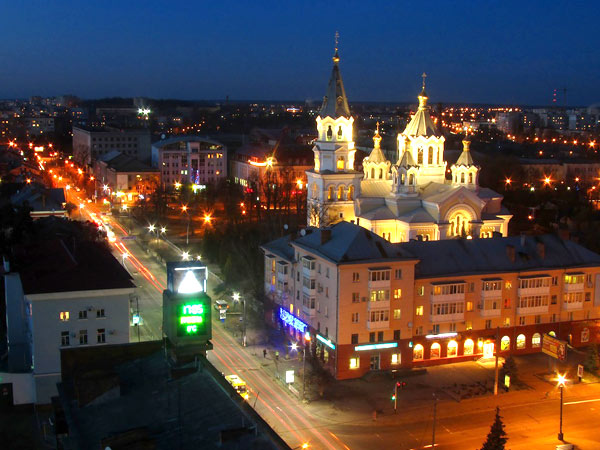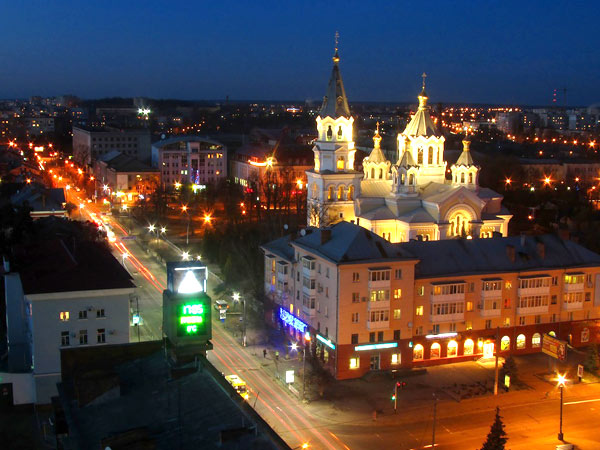 The Ukrainian chapter of the global anti-corruption network Transparency International jointly with the Office of Friedrich Naumann Foundation in Ukraine cordially invite representatives of city councils of Ukraine's northern oblasts to the workshop Moving Up the City Transparency Ranking. 
At the event, we will share how transparency benefits the city council and the city. We will dwell on the mechanisms for ensuring effective work of municipal enterprises, social services and housing policy. We will also speak about engagement of the community to the budgeting process and overcoming the conflict of interest in the city council.
The event will take place in Zhytomyr on 22-23 October at 5/8 Zamkovyi Maidan. The check-in starts at 9:00 a.m.
Registration is mandatory: https://goo.gl/forms/OD6qIEjHIaOal2Kp1.
Registration deadline is October 19. The participants will be provided with food and handouts.
NB! Please note that travel expenses are not refundable.
The speakers are Taras Sluchyk, trainer with International Republican Institute and expert with Institute of Political Education, and Olha Omelchuk, expert with Institute of Political Education.
For enquiries:
Alina Kobenko,
communications manager of Building Transparency in Ukrainian Cities
cell +38 0930648865,
e-mail: [email protected]