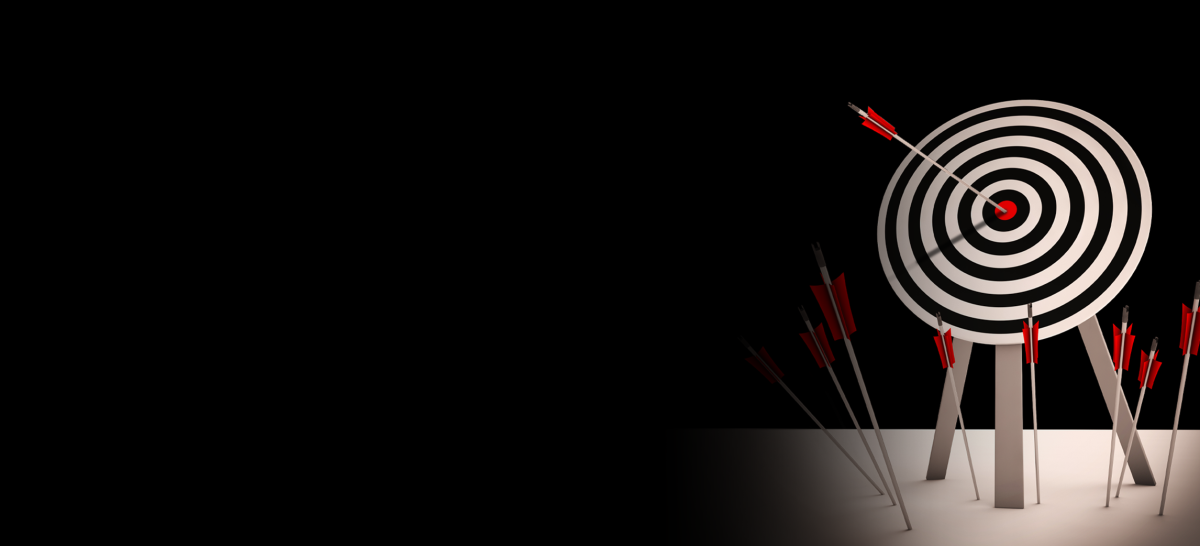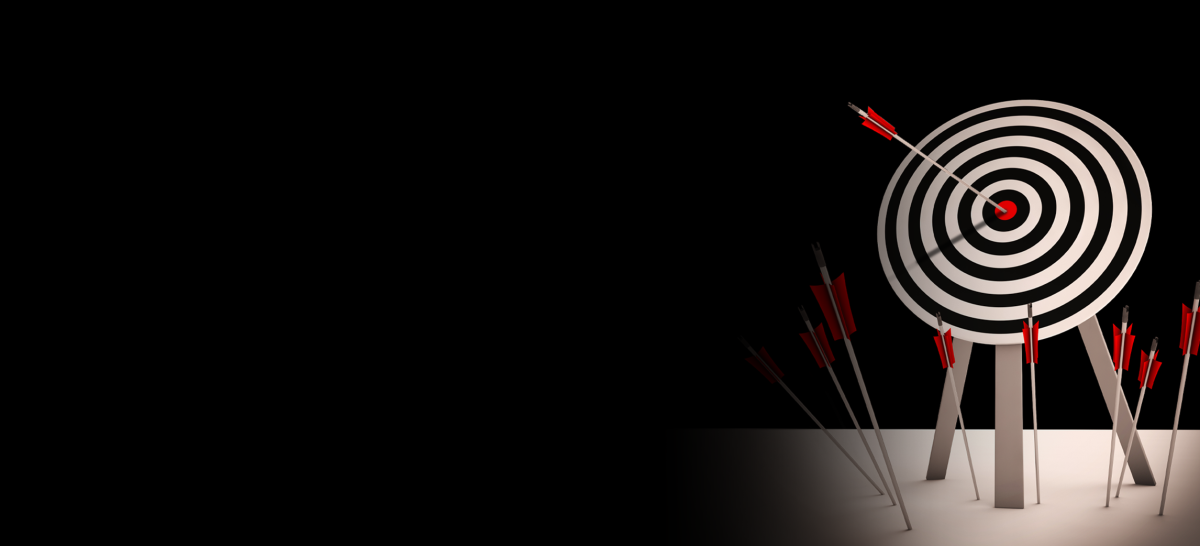 On July 26, the Cabinet of Ministers of Ukraine published the results of the external audit of the National Agency on Corruption Prevention for 2020-2021. According, to the assessment, the NACP's activity in the indicated period "was not ineffective."
The commission's evaluation of all the assessment showed that the NACP's activity in 2020-2021 overall was not conclusively ineffective. On the other hand, the Commission did not evaluate the Agency's work as effective.
What did the Assessment Commission find? 
In the report, the NACP was evaluated under nine assessment objects and 237 criteria. The report found that the NACP met 148 (72%) of the 206 criteria taken into account. However, 58 criteria were not met (28%).
As a result, the commission came up with 120 recommendations for the National Agency, which could further help improve its effectiveness. Among these recommendations, 46 are "priority recommendations," and 74 are general recommendations.
The audit found that the NACP performed most of its objectives in a satisfactory manner.
In particular, the agency managed to correct a number of shortcomings that led to the disbandment of the previous composition of the NACP in 2019.
At the same time, the Commission emphasized that in several aspects, the National Agency failed to provide high-quality results. The following shortcomings were found:
a mostly insufficient level of transparency in the NACP's work;
serious errors in the approach to the development of acts regulating the work of the NACP staff in key areas;
deficiencies in the organizational structure and personnel decisions;
the functioning of the internal control unit of the NACP.
Transparency International Ukraine, for its part, will carefully analyze the published report with the assessment of the independent commission. We strongly believe that the NACP should take into account the results in its further work.
We remind you that the Commission started its work on the assessment on January 24, 2022, but due to the Russian aggression against Ukraine the evaluation process was suspended just a month later. However, despite the challenges of the war, the audit process was resumed in June 2022.
The report found that the NACP met 148 (72%) of the 206 criteria taken into account. However, 58 criteria were not met (28%).