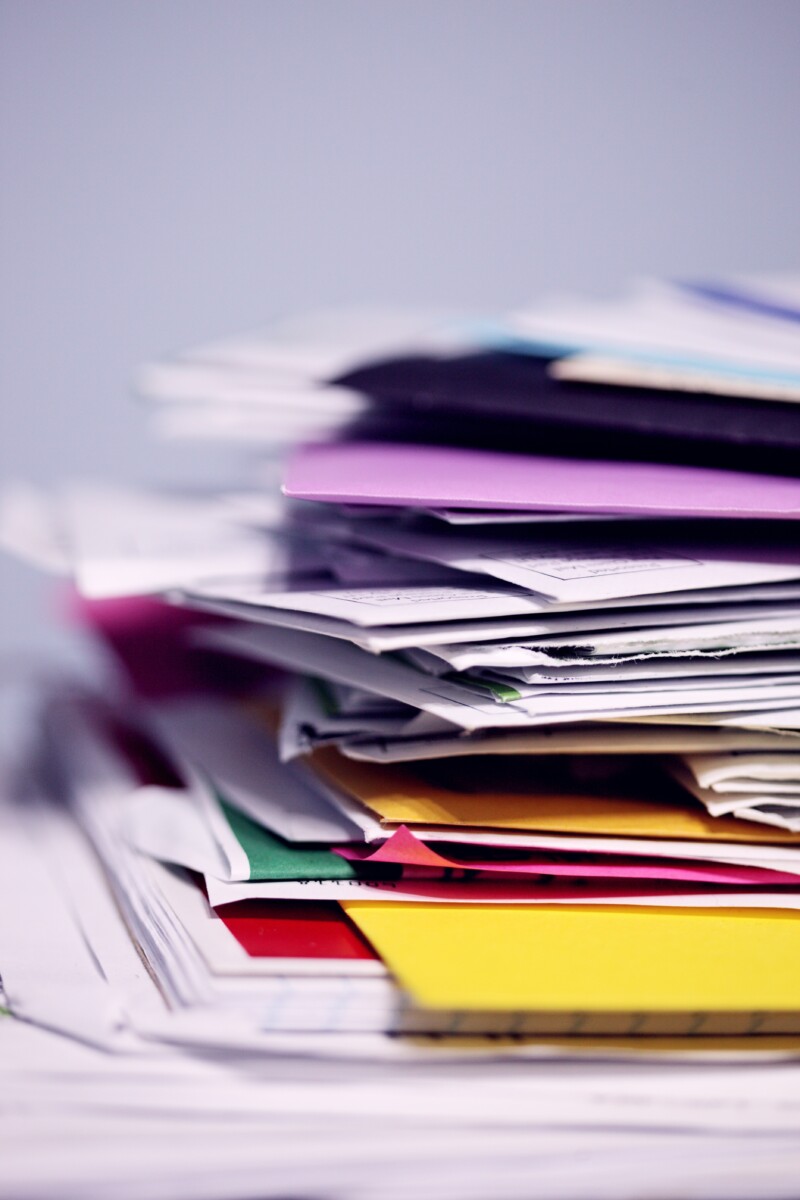 On September 9, Head of NACP Oleksandr Novikov presented the draft Anti-Corruption Strategy for 2020-2024, developed as a result of previous public discussions, at a meeting of the Cabinet of Ministers.
The NACP Head explained the 8 priorities in the new draft strategy to the ministers: court, prosecutor's office, police; state regulation of economy; public and private sectors of the economy; taxes and customs; construction, land, infrastructure; defense sector; health and social protection; system of prevention and counteraction to corruption.
Novikov also voiced 5 main principles of the strategy: optimizing public authorities' functions; digital transformation and open data; convenient legal services; zero tolerance to corruption among citizens, inevitable punishment for corruption.
"Transparency International Ukraine participated in the development of this strategically important document. We not only co-organized two public discussions of the strategy, but also brought forward a number of proposals. The NACP has promised to publish an analysis of these and other recommendations by September 15. We will have a unique opportunity to see exactly how our proposals have been taken into account by the Agency. The publication of such a huge document with the analysis of ~1000 received proposals will be an unprecedented step of transparency, which deserves to be supported and replicated," said Oleksandr Kalitenko, TI Ukraine's legal advisor.
Prime Minister Shmyhal said the government would take three days to process the draft anti-corruption strategy and then make a decision.
After the decision of the Cabinet of Ministers, the document will be sent to the Verkhovna Rada. Mr. Novikov hopes the Parliament will pass the strategy as soon as September, and the Government will support the National Program for its implementation by December 2020.
You can read about the pros and cons of the previous version of the Anti-Corruption Strategy in Oleksandr Kalitenko's analysis.