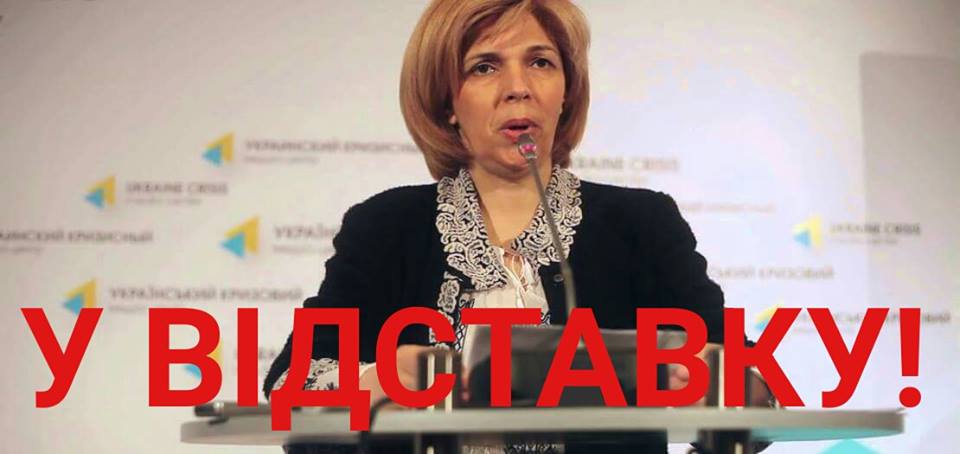 The leading NGOs asked the president of Ukraine to dismiss Olha Bohomolets from the post of the Head of the Committee on Public Health. This information was shared in the open letter signed by major public and patient organizations of Ukraine.

According to activists, this letter was written because of the negative actions of Olha Bohomolets disturbing the implementation of healthcare reforms.
"During the vote on the draft law, Olha Bohomolets by false argumentations mislead parliamentarians and blocked the reform. Everyday, millions of Ukrainian people received poor healthcare services and have to give bribes, stay in dilapidated hospitals and be treated in inadequate conditions. Dazzling with conversations about this reform as Olha Bohomolets did is a crime against Ukrainian patients," admits Olha Stefanyshyna, the executive director of the Patients of Ukraine.
We remind that yesterday the Parliament voted for the draft laws which are the basis of the healthcare reform. Moreover, the draft law #6327 which radically changes the health care system was adopted at first reading. The draft law # 6329 is aimed to ensure the implementation of healthcare reform, establishes fair and transparent regulation of financing for the benefit of the people, thus it was declined.
Activists believe that Olha Bohomolets did everything possible the reform has failed. The Chairman of the Committee did not attend meetings of the parliamentary group and did nothing to improve cooperation and revise disadvantageous state draft laws.
"Yesterday, the vote for healthcare reform demonstrated that the Chair of the Committee is against positive changes in healthcare system in Ukraine. In fact, Olha Bohomolets and the representatives of the Opposition block strive to preserve the rotten system of bribes in hospitals which oppresses patients and doctors, and deprive every one of qualitative healthcare system," said Yaroslav Yurchyshyn, the executive director Transparency International Ukraine.
Activists believe that if nothing is done, the healthcare reform has no chance to survive.
Patients of Ukraine