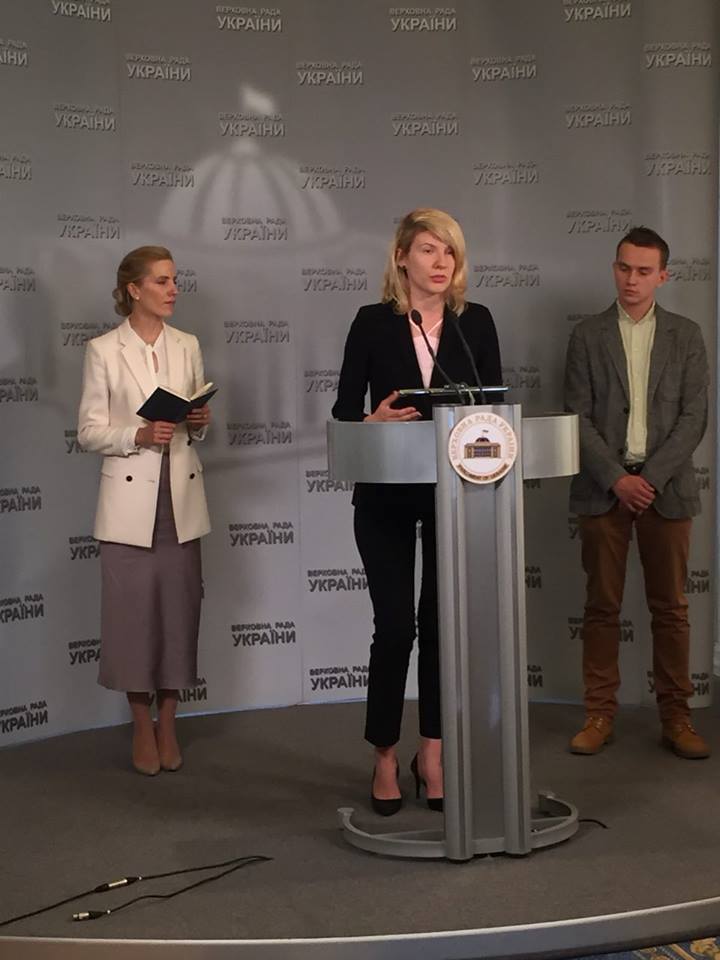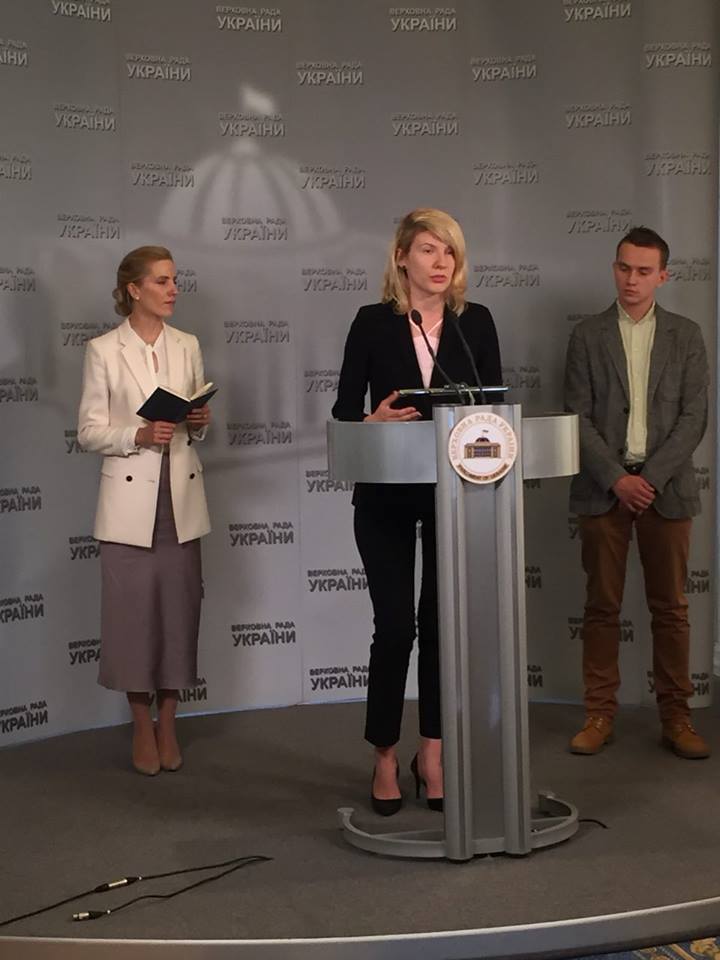 Reducing the risk of corruption in the defense and security sector is possible only if we change the privacy policy in the given area, said Olena Tregub, Secretary General of NAKO, during a briefing in the Verkhovna Rada on July 3rd. That is why it is now necessary to start working on a new edition of the Law on Classified Information, she added.
Secretary General of NAKO explained that the current Ukrainian legislation is still based on the Soviet model in which it is possible to classify information in the defense sector, often without any justification. Furthermore, the punishment for unfounded classification is only up to UAH 1700.
Member of Parliament Svitlana Zalishchuk told that "unlike NATO member countries, Ukrainian state budget in the defense sector is summed up by eight little rows. All other procurement and spending is classified". According to Zalishchuk's information, this gives an opportunity for those in power, along with their business partners, to profit from public spending. "This undoubtedly hurts Ukraine's prestige," emphasizes the MP.
The Law of Ukraine "On State Secret" is outdated, says Tregub. Secretary General of NAKO assures that it needs to be improved according to standards of NATO members. In particular, it is necessary to draw up criteria in which cases information can be classified.
NAKO is working on recommendations to how to make the defense and security sector more open and accountable. The committee is ready to work closely with members of parliament and others involved to improve the current legislation. It must comply with democratic principles of NATO and the EU, as well as with the new Law "On National Security" adopted on June 21, 2018.