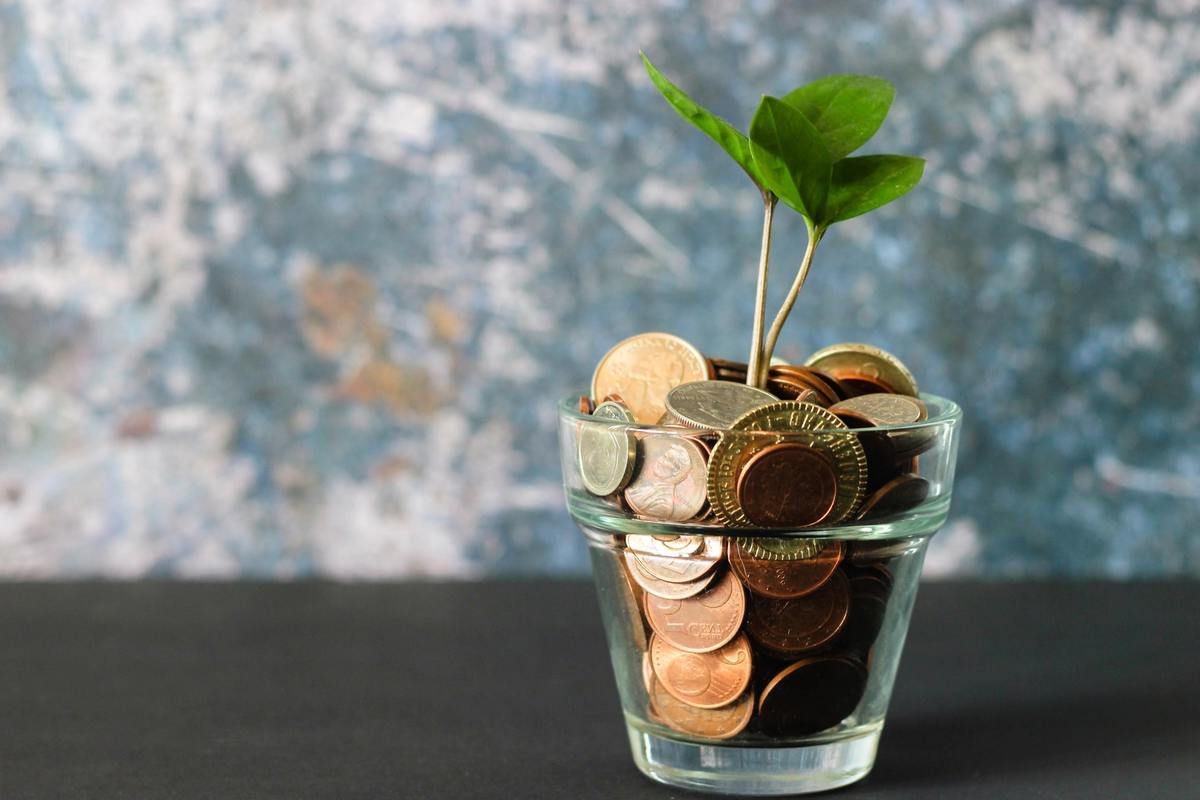 We have carried out a comparative analysis of last year's budgets of anti-corruption agencies and those that are expected in 2021. And, of course, we could not ignore other national authorities.
The Ministry of Internal Affairs is in the most advantageous position: its budget is more than UAH 98 billion.
The Prosecutor General's Office is also lucky: its budget was increased by almost 47% from UAH 7.9 billion to UAH 11.5 billion. It is worth mentioning that the last drastic increase in Prosecutor General's Office of Ukraine expenses occurred in 2017 when Mr. Lutsenko held public office.
The budget of the State Investigation Bureau has grown by a multiple of 1.5. Public party funding will increase almost 2.5 times. It is planned to spend UAH 587 million on the long-awaited new Bureau of Economic Security in 2021.
These are the increases in the budgets of national anti-corruption institutions:
NACP — by 11.5%,
NABU — by 15.3%,
ARMA — by 43.6%,
HACC — by 75.0%.
The year 2020 is considered a year of austerity measures, so the planned increase in spending is quite logical. By the way, we are aware of how budget changes take place and support appropriate funding according to priorities.
The budget of the judicial institutions has grown slightly:
The Constitutional Court of Ukraine — by 1,2%,
The Supreme Court — by 3.7%,
High Council of Justice — by 1.4%.
Well, the budget has been adopted, and this is a reason to remind once again that national institutions, especially anti-corruption ones, are not enterprises, and should not be self-supporting, that is, they should not directly cover their maintenance costs.
First of all:
The National Anti-Corruption Bureau has been tasked with a highly important mission to fight against all manifestations of high-ranking corruption.
The Specialized Anti-Corruption Prosecutor's Office provides procedural support in corruption cases and supports the public prosecution in court.
The National Agency on Corruption Prevention oversees the formation and implementation of state anti-corruption policy
The High Anti-Corruption Court dispenses justice.
Proper implementation of these functions contributes to the elimination of corruption in the state, which will reduce budget losses.
Neither NABU, nor SAPO, nor NACP can make a profit for the state.
A well-built and perfectly functioning anti-corruption infrastructure should not earn money but prevent losses.
It is precisely for this reason that national institutions, primarily anti-corruption ones, should be independent and provided with what is necessary for effective and high-grade performance. And financial component is of great importance in this issue.