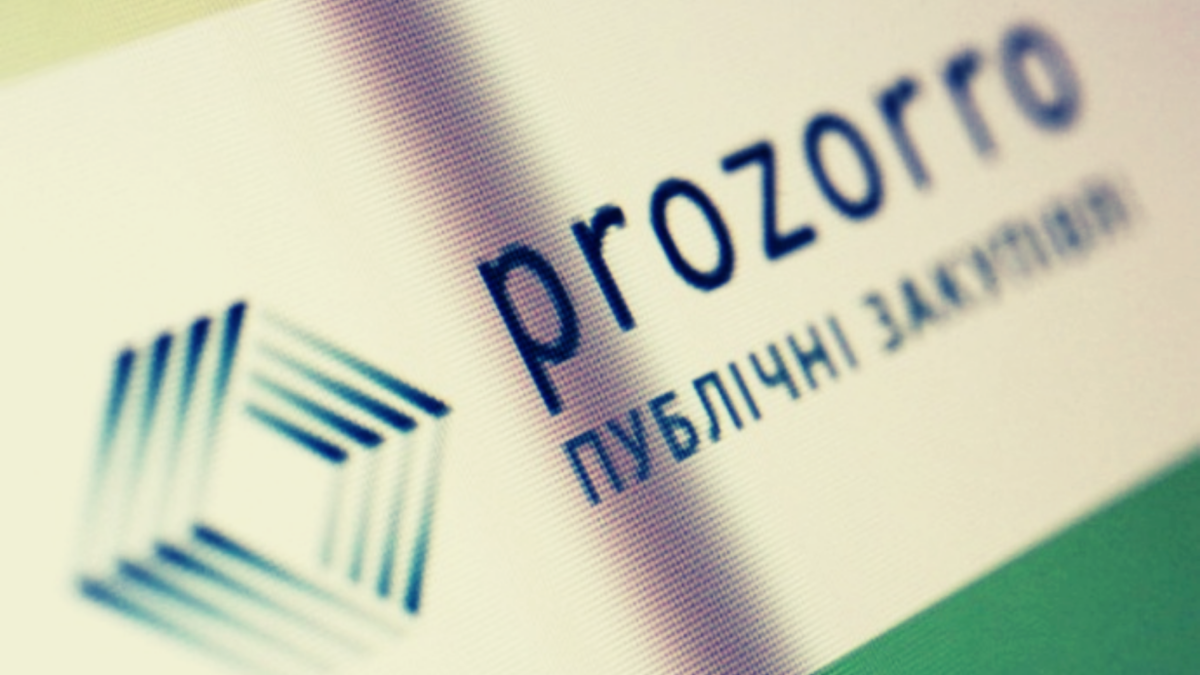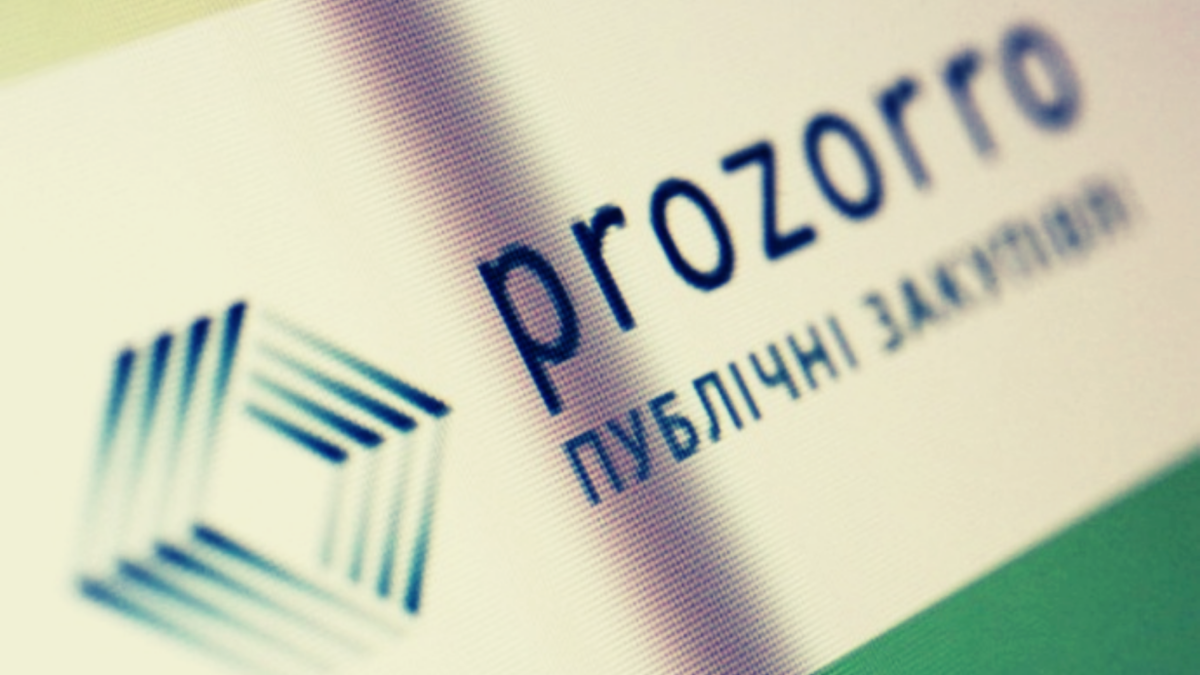 On May 4, 2020, Minister of Economic Development, Trade and Agriculture of Ukraine Ihor Petrashko expressed the intention to reform the electronic procurement system Prozorro to prioritize Ukrainian enterprises, namely through localization. He said this in the Svoboda Slova show on ICTV channel.
Transparency International Ukraine and the Anti-Corruption Action Center urge the minister to refrain from hasty and unreasonable changes in the Prozorro system or the current legislation. Such initiatives may negatively impact competition, lead to procurement becoming more expensive. It would also entail a violation of Ukraine's international commitments under the association agreement with the EU. Some of the basic principles of public procurement are fair competition, non-discrimination and equal rules.
According to the BI Prozorro module, 99.5% of participants and winners of public tenders are Ukrainian companies and enterprises. This shows that there is no need for extra protection of Ukrainian companies in the procurement sector.
We would like the minister to note that the electronic procurement system does not and cannot establish any rules of public procurement in Ukraine, including the priority of procurement participants. This can be stipulated exclusively by the Law of Ukraine.
In addition, on April 19, 2020, the new version of the law "On Public Procurement" came into effect. It harmonized the procurement legislation with directives of the European Union in accordance with Ukraine's international commitments.
The Prozorro system has gained international recognition. In 2016, the Ministry of Economic Development and Trade of Ukraine received the most prestigious international award in the procurement sector for the creation and implementation of the electronic system with a unique architecture. According to the Ministry of Economy, the savings on procurement in 2019 thanks to the Prozorro system reached UAH 28.2 billion.
Thus, no changes which would eliminate or restrict competition can be made to the legislation or the electronic procurement system. The issue of localization needs separate research of the economic effect of its implementation and cannot contradict Ukraine's international commitments.