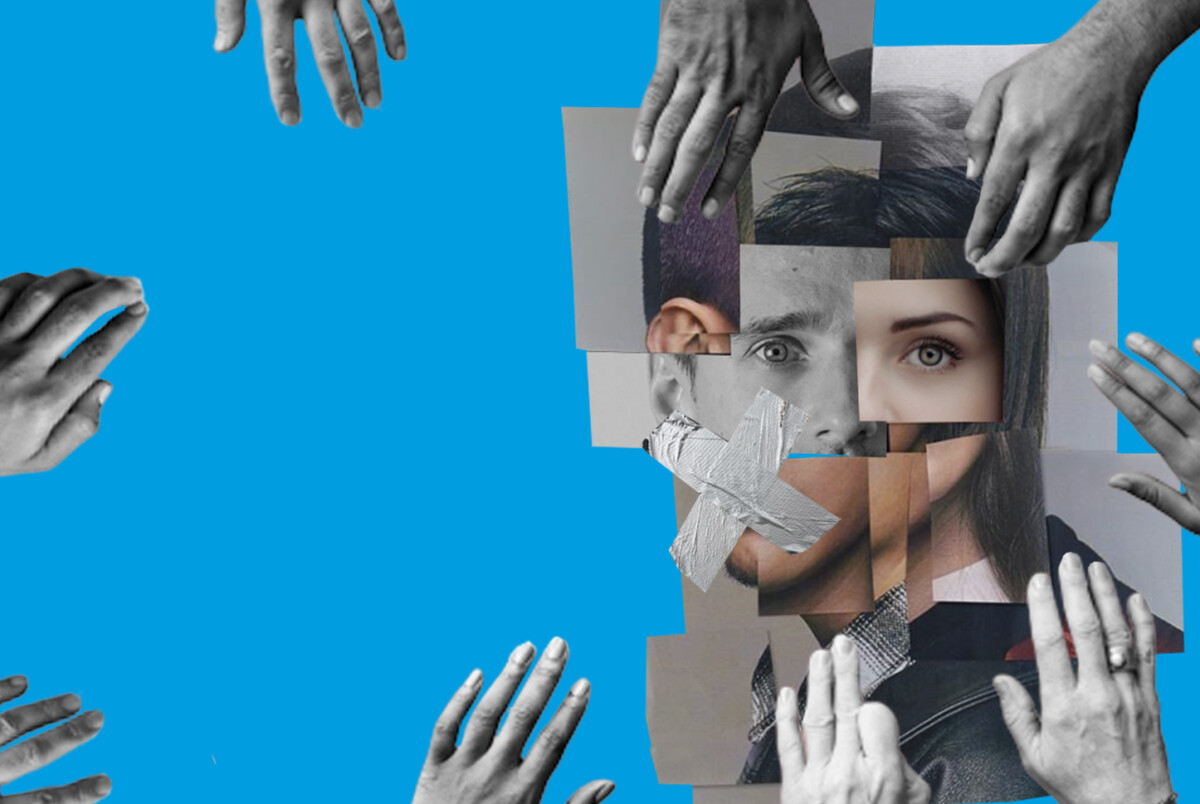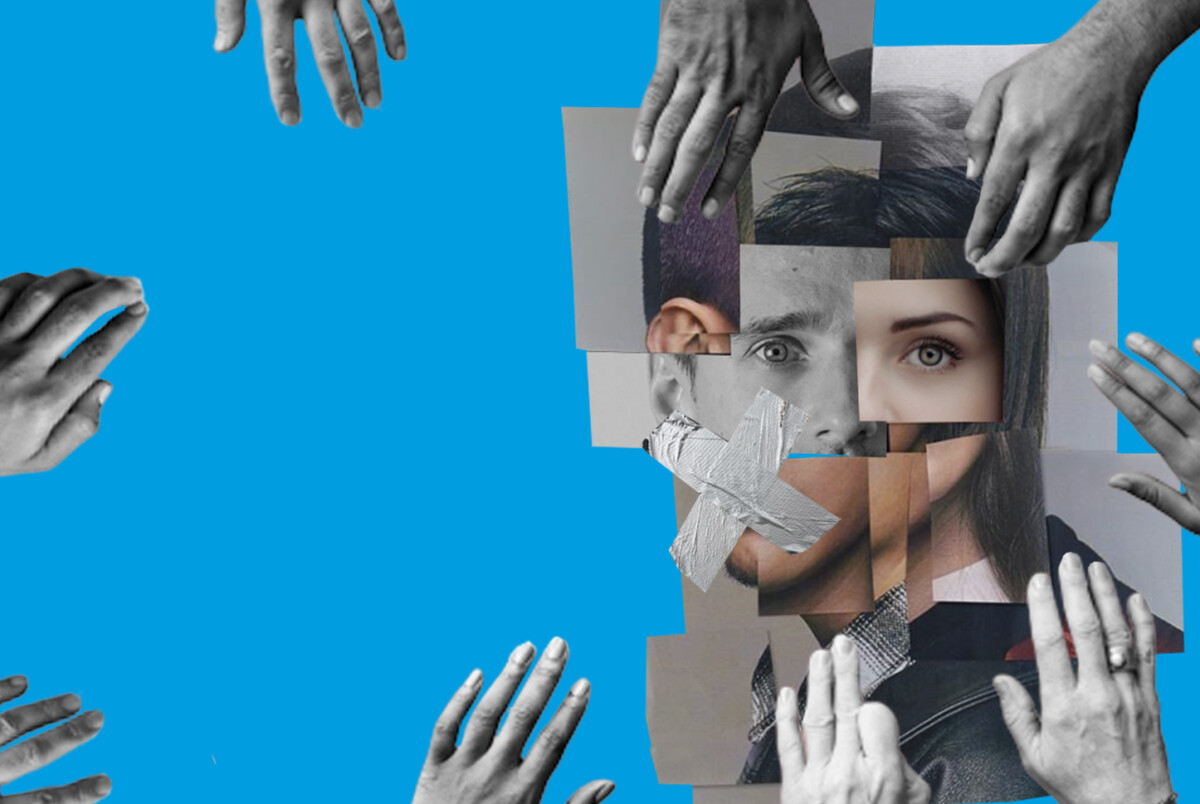 If the president does not veto the adopted law "against whistleblowers," there will be no one in Ukraine to expose corruption.
This conclusion was reached by civil society and international experts during the briefing The Law AGAINST Whistleblowers: Why the President Must Veto It?"  which took place on February 18 in the Ukrainian Crisis Media Center.
On February 4, the Parliament passed draft law 3450 on the protection of whistleblowers. Despite a number of positive changes, the approved provisions contain extremely critical dangers for whistleblowers and may undermine Ukrainians' willingness to report corruption in general.
Now, a whistleblower must "know with certainty" the facts of corruption, be able to prove them and is obliged to disclose their sources. He or she must also know "with certainty" that the manager to whom corruption is reported is not involved in the offense himself/herself. In addition, MPs questioned the possibility for whistleblowers to use anonymous communication channels.
"Being a whistleblower in Ukraine is very difficult, and, unfortunately, Ukrainian parliamentarians have only worsened this situation," said Oleksandr Kalitenko, TI Ukraine's legal adviser. "So now our main goal is to do everything possible to ensure that the adopted negative changes do not come into force, and the institution of whistleblowers continues to develop in order to effectively fight corruption in Ukraine. This law must be vetoed and sent to the parliament for revision."
We remind you that a number of public organizations have already called on the President to veto this law and return it for review with corresponding proposals. This call is also supported by the international community, as indicated by the letter to Zelenskyy from the Whistleblowing International Network (WIN) and a number of MEPs.