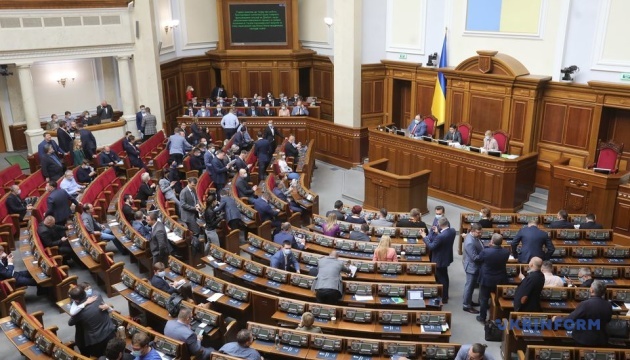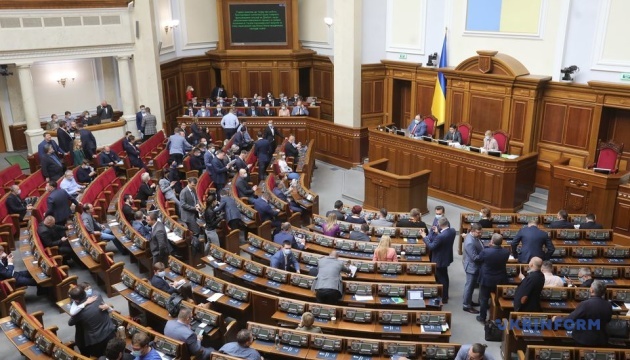 Today, the Verkhovna Rada has supported draft law 6293. It allows to buy construction and design of oxygen stations in medical institutions under simplified procedure for any amount. 
Previously, special conditions were created only for the equipment of oxygen stations — it can be purchased under a direct COVID-19 agreement. However, first the station needs to be designed, and then the purchased equipment needs to be installed. Previously, it was necessary to hold open auctions for this purpose.
This solution is necessary to help medical institutions cope with the lack of oxygen during the treatment of coronavirus patients. After all, although in 10 months of this year three times more oxygen was bought than for the whole of 2020, and since the beginning of the pandemic, hospitals have purchased oxygen concentrators worth more than UAH 2 bln, we have faced the shortage of this gas. 
Oxygen stations are the most effective solution in this situation. They produce oxygen for many people at the same time from the surrounding air, so they help medical institutions become more independent of external suppliers. In early November, the Verkhovna Rada has allocated UAH 800 mln for oxygen stations.