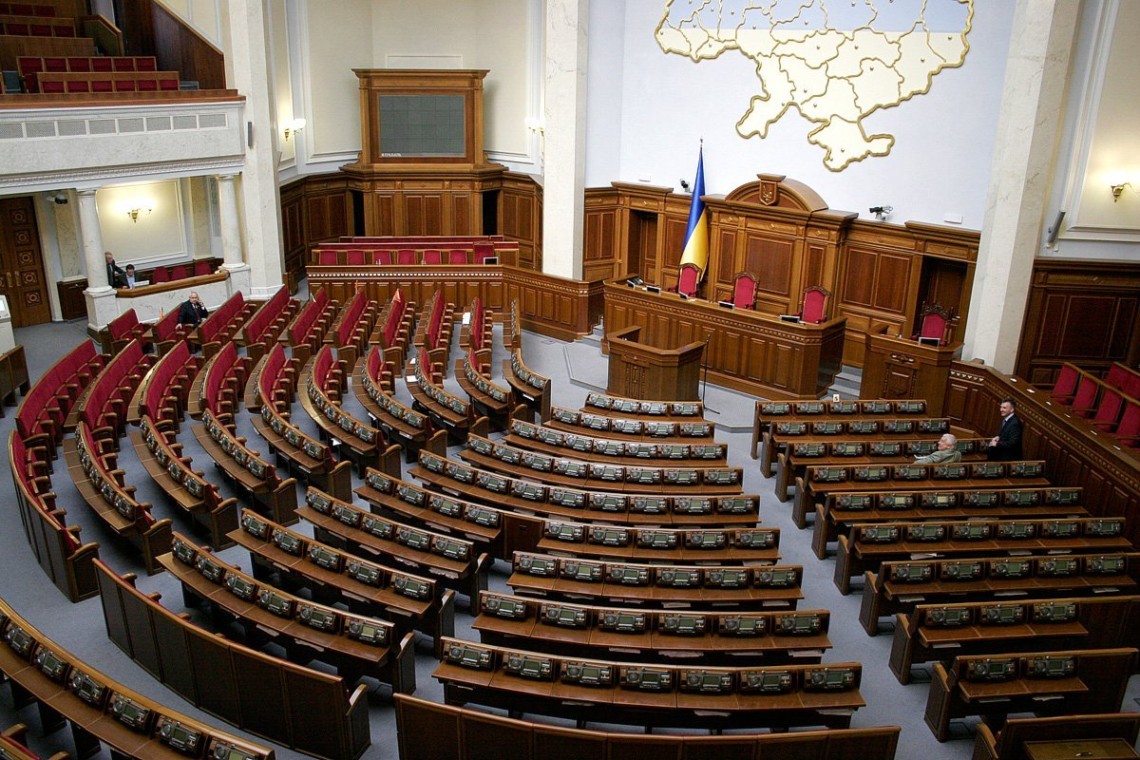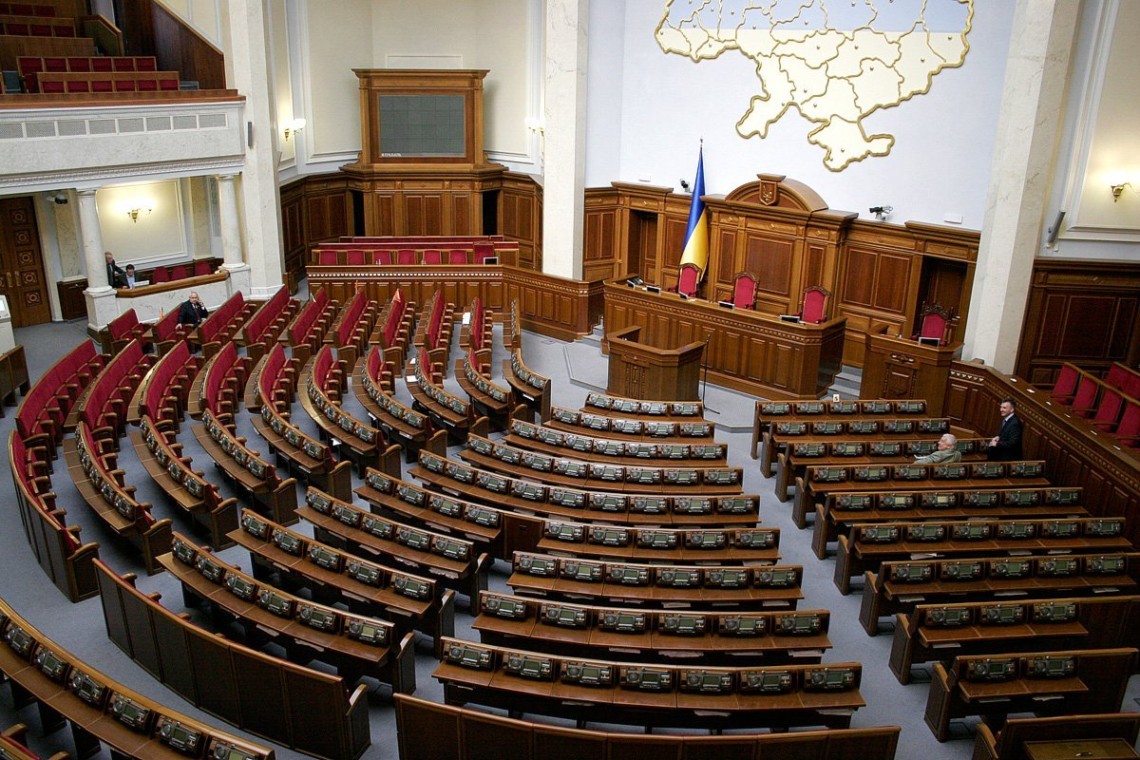 Today, on September 17, the Parliament approved the list of candidates delegated to the Selection Commission for Head of Specialized Anti-Corruption Prosecutor's Office on the third try.
239 MPs voted in favor.
We remind you that five of seven people on the list have already been voted on and rejected by the Parliament.  As you can see, despite the fact that the list of candidates has hardly changed, it has not stopped the MPs from making such a decision.
Now the Commission includes 11 candidates.
From the Parliament: Olena Busol, Andrii Hundzhal, Oleksii Drozd, Kateryna Koval, Viacheslav Navrotskyi, Bohdan Romaniuk, Yevhen Sobol. We explained here why we consider them questionable.
From the Council of Prosecutors:
Roman Kuibida — Deputy Head of Center of Policy and Legal Reform.
Nona Tsotsoriya — international consultant on the evaluation and implementation of projects on human rights, anti-corruption and the rule of law.
Drago Kos — managing partner at RUR in the areas of corporate integrity, anti-corruption, judicial audit, due diligence, anti-money laundering, asset tracking and recovery.
Thomas A. Firestone — former U.S. Attorney and partner of Baker & Mackenzie.
The Commission responsible for electing Head of Specialized Anti-Corruption Prosecutor's Office should be as professional and honest as possible. MPs were evidently guided by some other reasons.