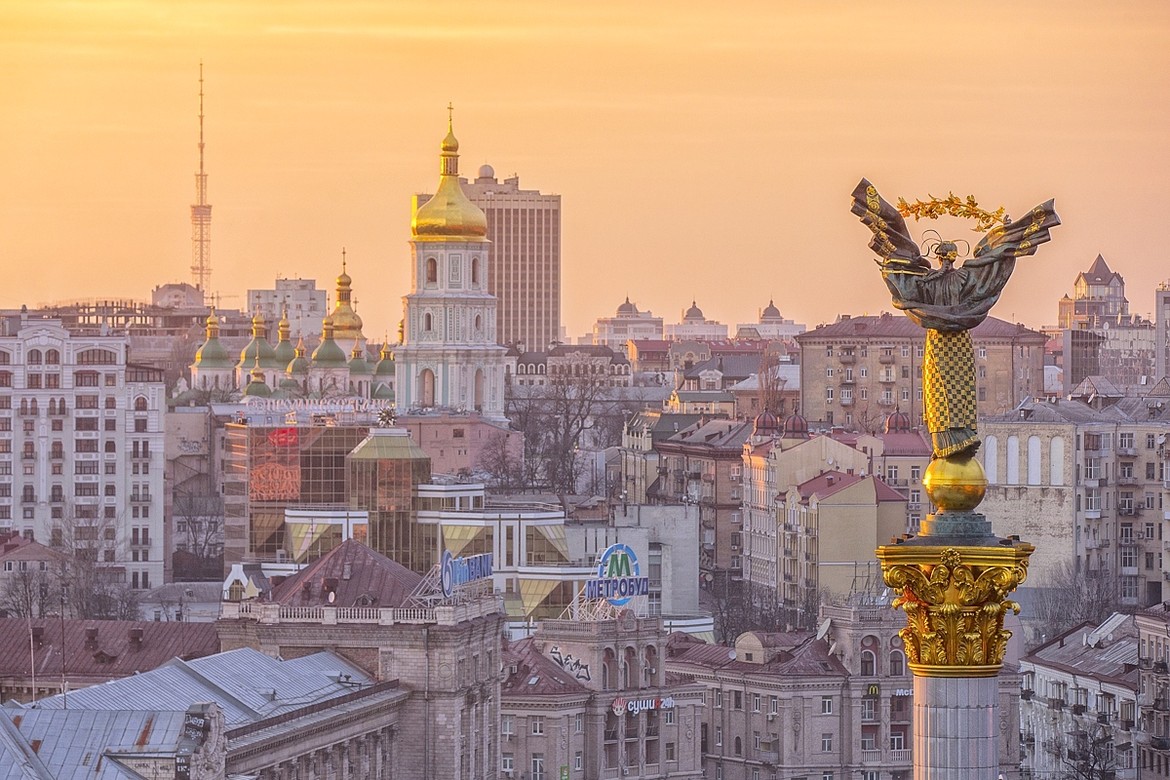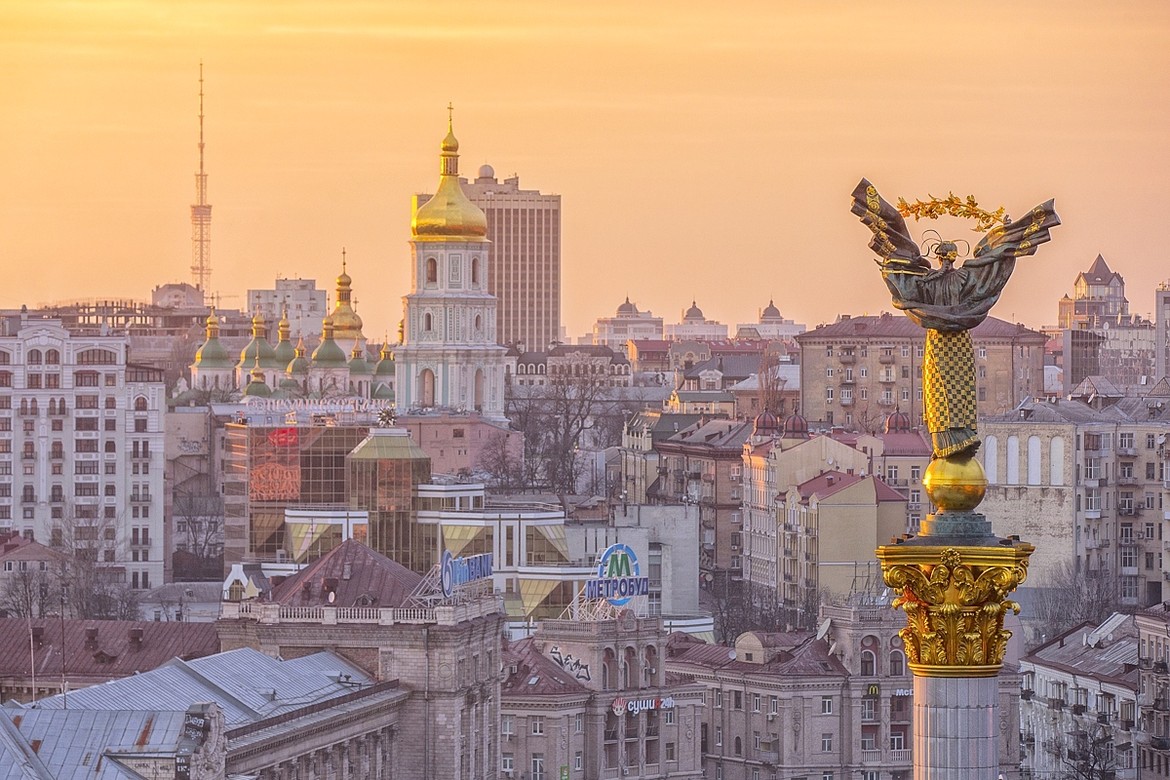 12.7 points out of 20.
This is Kyiv's score for transparency of the investment sector, according to the results of investment sector transparency research carried out with the help of methodology developed by the Ukrainian chapter of the global anti-corruption network Transparency International.
On 10 October the presentation of Investment Sector Transparency Ranking of 100 Ukrainian Cities was held in Kyiv for representatives of the city council, journalists and activists. Kyiv is the runner-up of the ranking.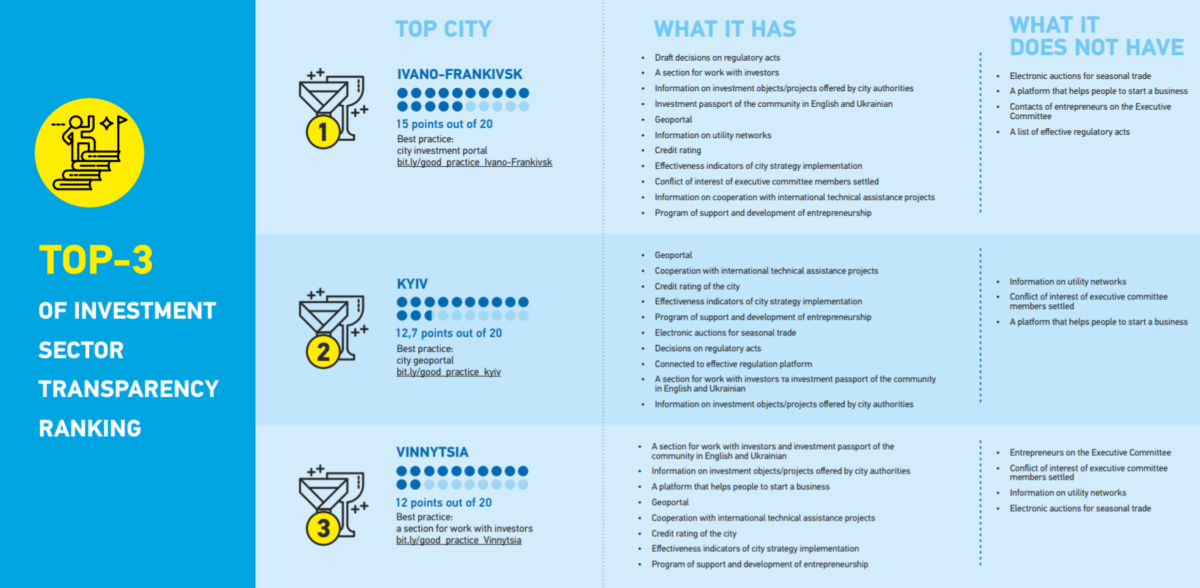 Characterizing the situation with investment sector transparency in Kyiv, Transparent Cities program coordinator Kateryna Tsybenko of Transparency International pointed out, "Even though Kyiv ranked second in the Investment Sector Transparency Ranking, it received only 12.7 points out of 20. Among positive examples, we can name the existence of a geoportal, an approved funding program for small businesses. The decision to introduce digital auctions for sale of seasonal trade rights that was adopted by Kyiv City Council helps to create equal conditions for entrepreneurs, which in its turn allows them to create new jobs and increase the GDP. There is an investment portal, however without an investment passport in Ukrainian. Furthermore, there is not enough information about utility networks connected to objects for investment."
Anatolii Kotov, project coordinator of "From Transparency in the Investment Sector to Overcoming Corruption Risks," characterized the importance of the project as follows: "The project aims at increasing the investment sector transparency on the municipal level. We have analyzed websites of city councils based on 17 indicators which reflect the investment sector (presence of a geoportal, investment passport etc.). The project is supposed to result in improvement of the score in the investment sector transparency ranking of 100 biggest Ukrainian cities in at least 10 of those cities."
TI Ukraine continues to work on transparency in the regions of Ukraine and to motivate representatives of the local self-government to strive for greater transparency. After all, openness and transparency are the principal prerequisites to reduce the level of corruption.