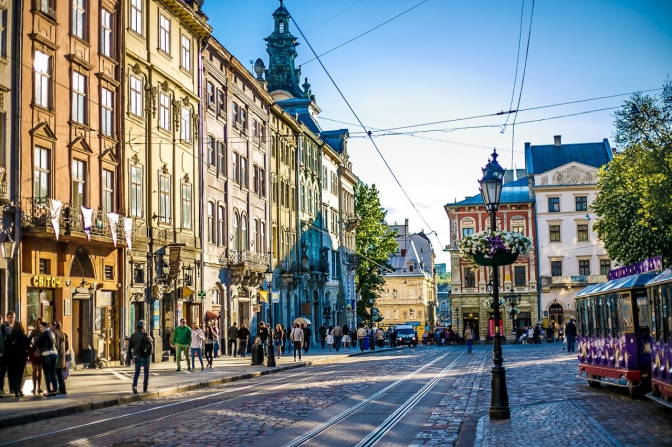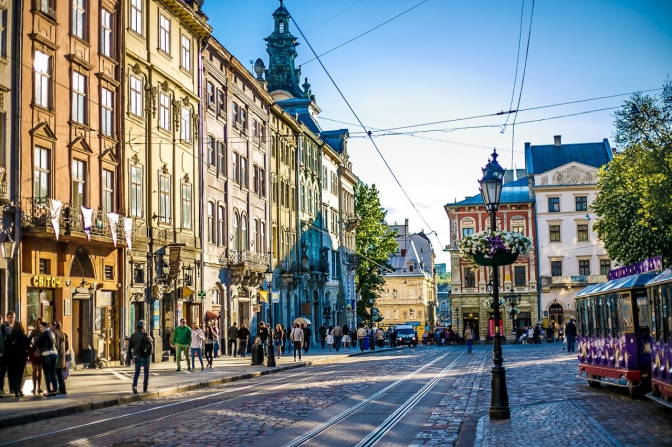 10.75 points out of 20.
This is Lviv's score for transparency of the investment sector, according to the results of investment sector transparency research carried out with the help of methodology developed by the Ukrainian chapter of the global anti-corruption network Transparency International.
On 17 October, the presentation of Investment Sector Transparency Ranking of 100 Ukrainian Cities was held in Lviv for city council representatives, journalists and activists.
At the event, research results were presented, where Lviv ranked 4th.
Explaining the importance of studying transparency of the investment sector, manager of the Western Ukrainian Office of European Business Association Mariana Lutsyshyn said: "Transparency of cities in the investment sector is an interesting aspect for building the city community and a healthy society in the country in general. The simpler the rules of the game, the more time and space is left for creativity and search of new methods of service delivery, production of goods or communication with the client. Unfortunately, the current situation of the business is a completely different story. We keep fighting for the right to healthy competition and creation of healthy business environment.
"This ranking shows us how open representatives of the local authorities are to investors and what needs to be implemented or changed to attract more investors. I believe this ranking is a good tool to create competition among city authorities. As we all know, healthy competition is a prerequisite for success."
Anatolii Kotov, project coordinator of "From Transparency in the Investment Sector to Overcoming Corruption Risks," characterized the importance of the project as follows: "The project aims at increasing the investment sector transparency on the municipal level. We have analyzed websites of city councils based on 17 indicators which reflect the investment sector (presence of a geoportal, investment passport etc.). The project is supposed to result in improvement of the score in the investment sector transparency ranking of 100 biggest Ukrainian cities in at least 10 of those cities."
TI Ukraine continues to work on transparency in the regions of Ukraine and to motivate representatives of the local self-government to strive for greater transparency. After all, openness and transparency are the principal prerequisites to reduce the level of corruption.