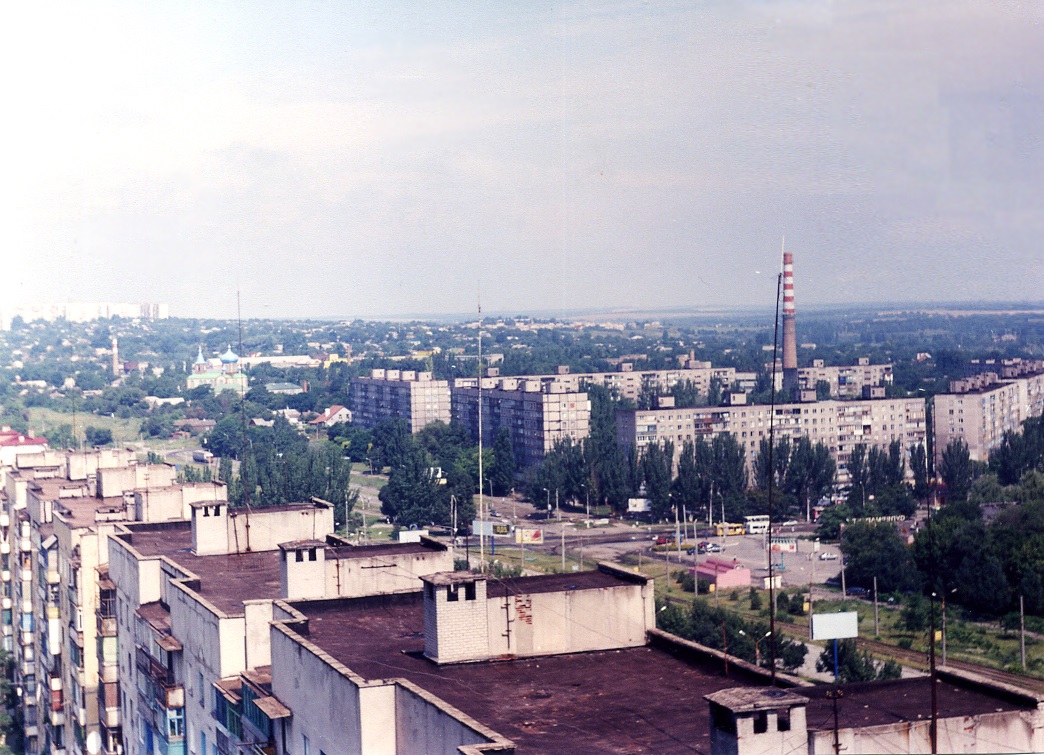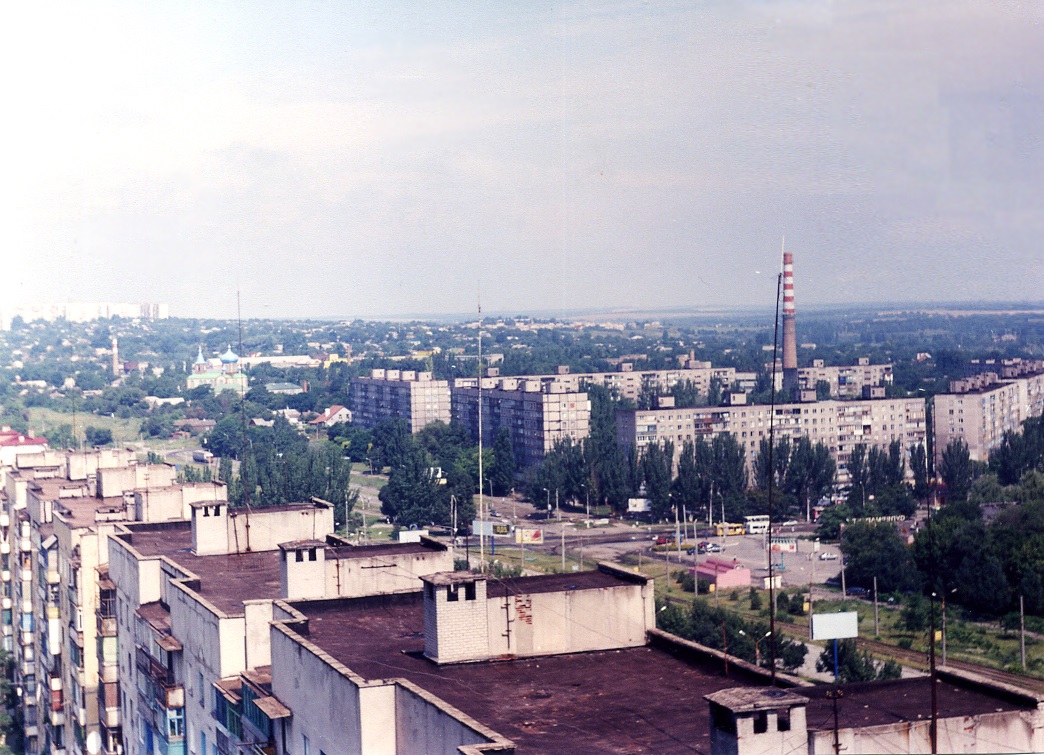 The Ukrainian chapter of the global anti-corruption organization Transparency International has developed the transparency ranking of the investment sector of 100 biggest Ukrainian cities as part of the Transparent Cities program. The main goal of the ranking is to increase the transparency level and municipal anti-corruption activities in the investment sector.
At the moment, Transparency International Ukraine analysts and experts, together with business associations and foreign investors, have developed indicators for measurement of transparency, available tools and opportunities in Ukrainian municipal investment sector, and analyzed compliance with these indicators in 100 largest Ukrainian cities.
We invite you to participate in the presentation of the results of investment sector transparency in 100 biggest Ukrainian cities which will take place on 19 September 2018 at 12 p.m. in Mariupol at 60 Arkhitektora Nielsena Street (Halabuda).
At the event, you will learn which city took the first place in the transparency ranking of the investment sector in 100 biggest Ukrainian cities as well as which cities are the outsiders. You will see what opportunities are open for cities in the upper part of the ranking and why increasing transparency in the investment area can help not only to attract business to Ukrainian cities but also to fight corruption.
Registration is required via https://goo.gl/forms/I4VWDcX2qOiTTjhD3
Contacts:
Anatolii Kotov, Project Coordinator, email: [email protected], phone: 0973984638
We sincerely hope to see you among the guests at our event!
The project 'Transparency and Integrity of the Public Sector' is implemented in cooperation with UNDP Ukraine with the financial support of the Ministry of Foreign Affairs of Denmark.