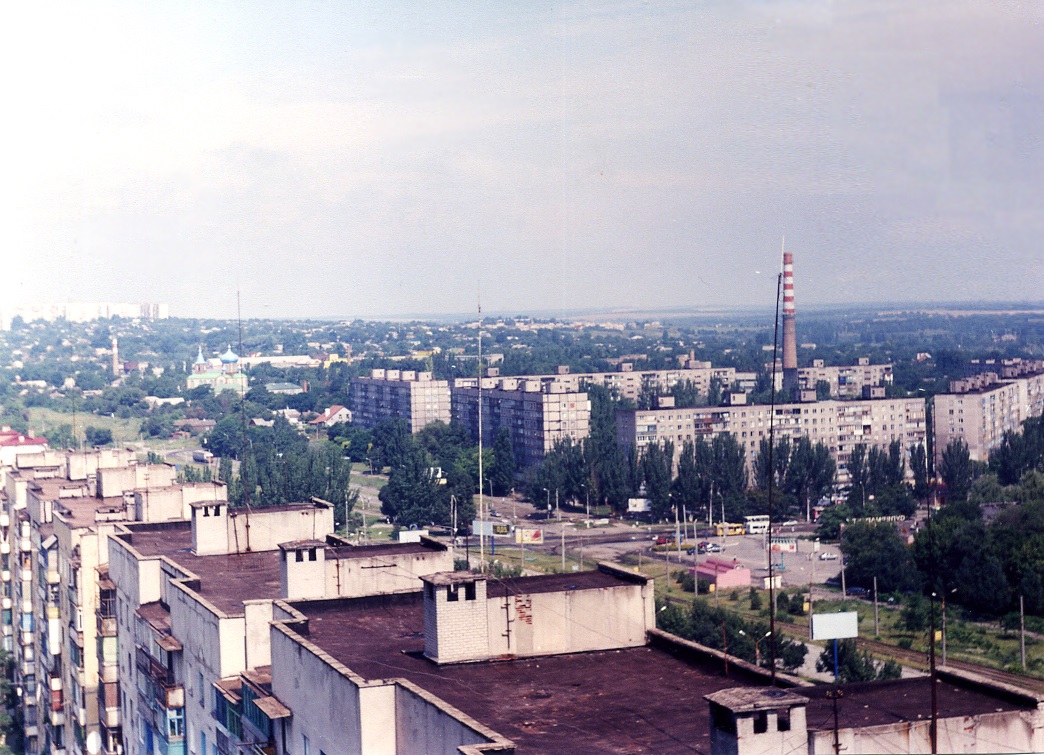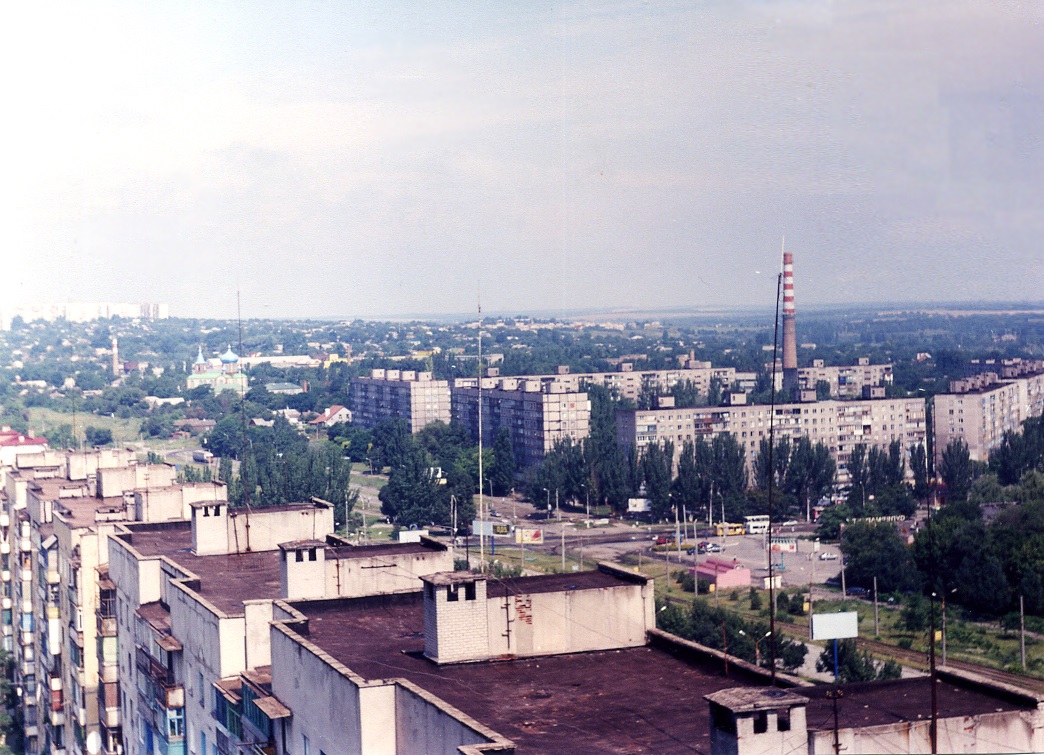 6.75 out of 20 points.
This is Mariupol's score for transparency of the investment sector, according to the results of investment sector transparency research carried out with the help of methodology developed by the Ukrainian chapter of the global anti-corruption network Transparency International.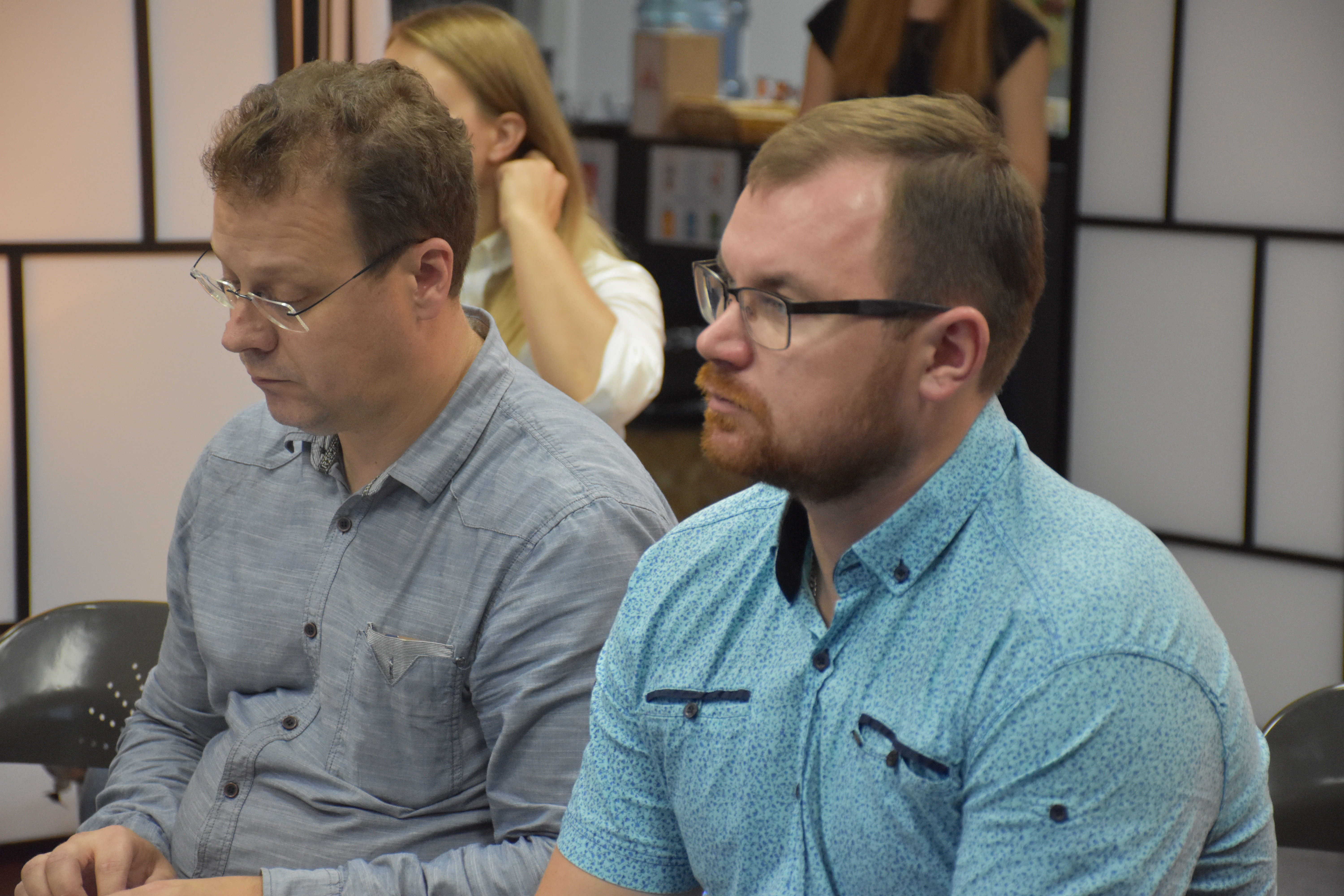 On 19 September the presentation of Investment Sector Transparency Ranking of 100 Ukrainian Cities was held in Mariupol, with representatives of the city council, journalists and activists in the audience.
The results of the research of 100 biggest cities of Ukraine, presented at the event, show Mariupol on the 34th place.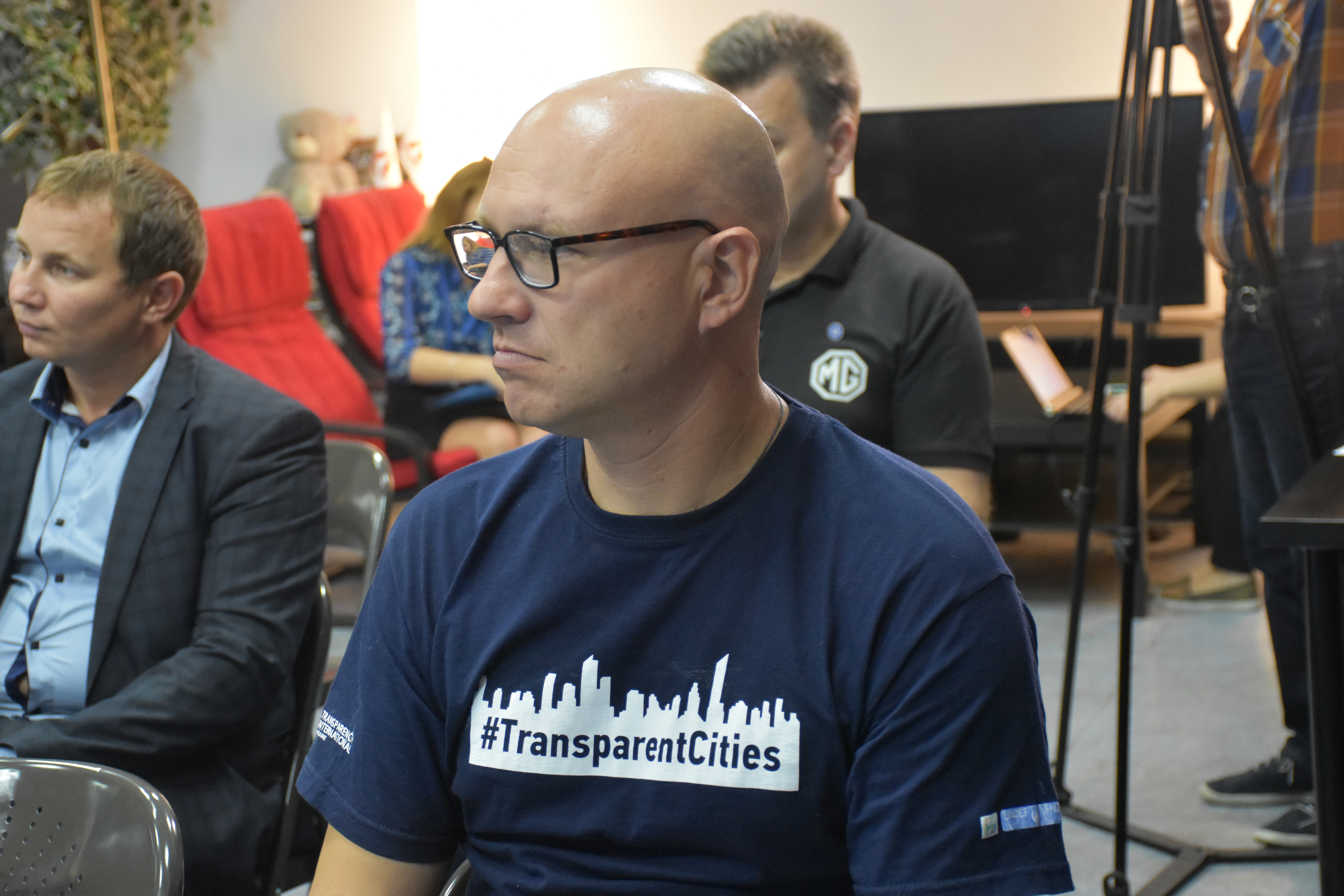 Describing the situation with transparency of the investment sector in Mariupol, Anatolii Kotov, project coordinator of "From Transparency in the Investment Sector to Overcoming Corruption Risks," said: "Depite the fact that Mariupol only received 6.75 points out of 20, the city does have potential to increase the transparency of its investment sector. Their strong points include the presence of a geoportal, publication of information on utility networks on the objects offered for investments by the city council; information on cooperation with international projects of technical assistance and international organizations. 
"What should be done so Mariupol would improve its score in the ranking? Connect to the BRDO platform, which helps people to start a business, publish information on assessment of the city's credit rating, implement electronic auctions for sales of rights for seasonal trade, publish indicators of city strategy implementation effectiveness."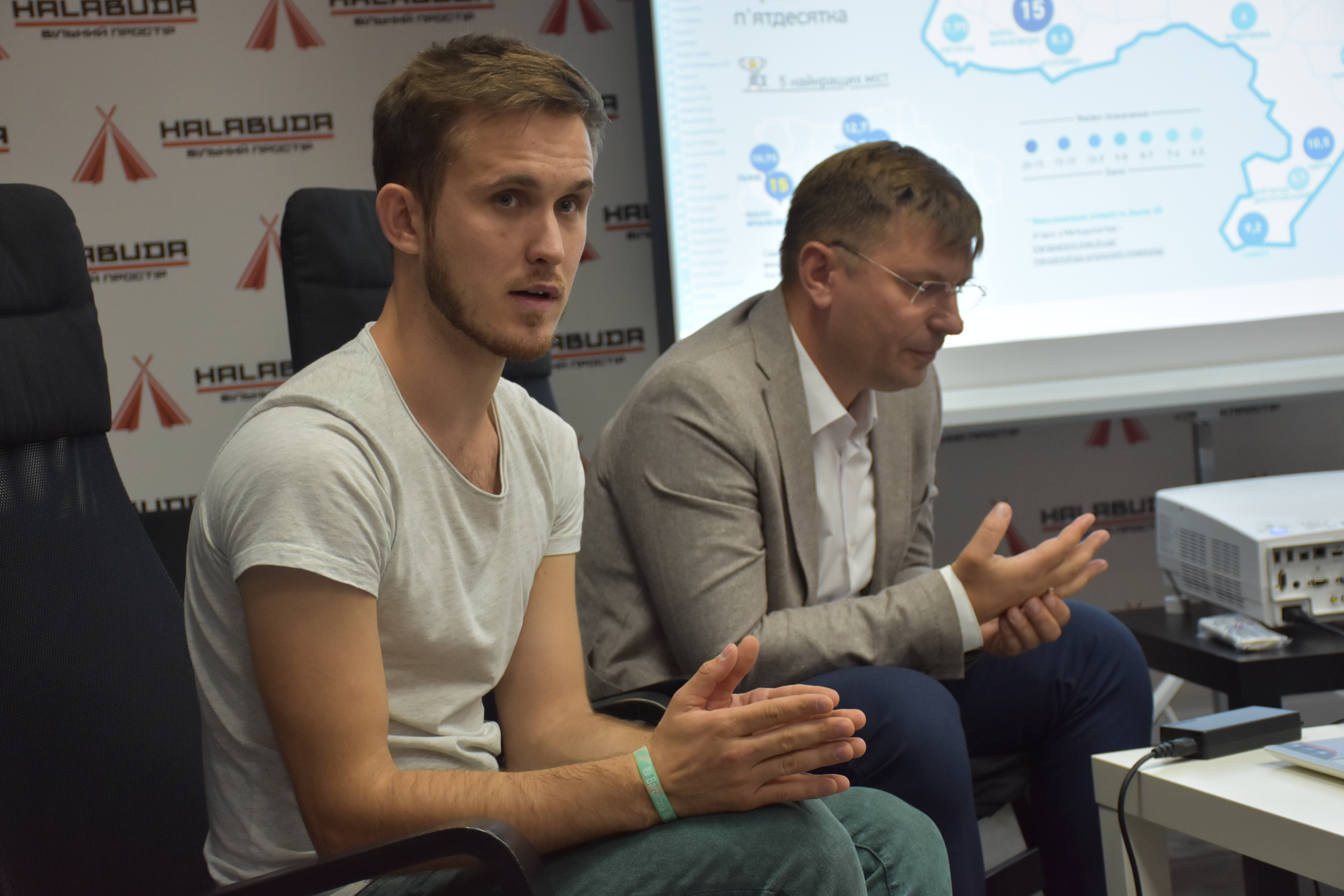 Program coordinator of Transparent Cities in Transparency International Ukraine Kateryna Tsybenko says: "The project aims at increasing the transparency of the investment sector on the scale of a city. Websites of city councils have been analyzed based on 17 criteria which reflect the situation in the investment sector (geoportal, city's investment passport etc.). The project is supposed to result in increase in the score of investment sector transparency at least in 10 cities."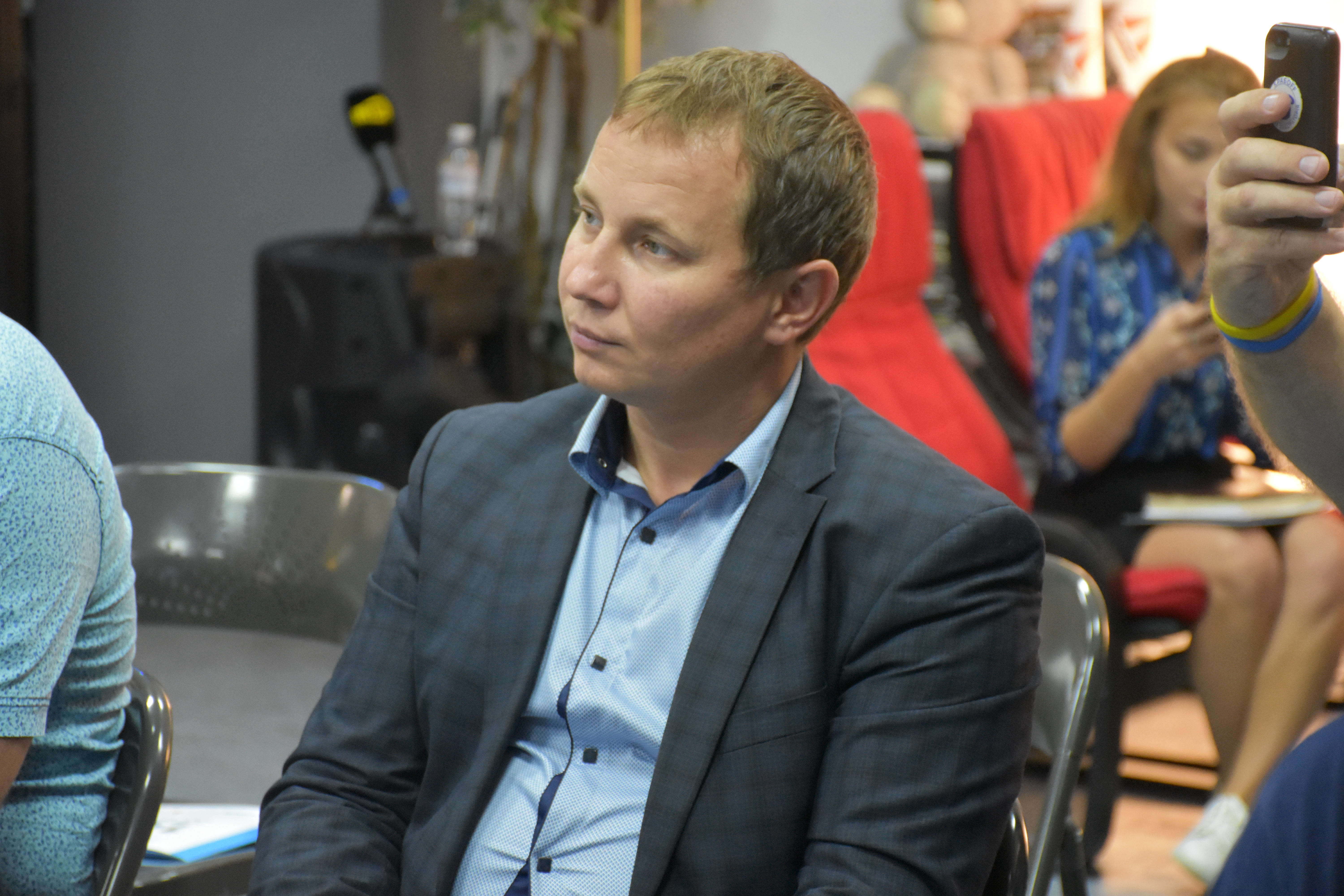 TI Ukraine continues to work on transparency in the regions of Ukraine and motivate representatives of the local self-government to be more transparent, since openness and transparency are the basic prerequisites to reduce the level of corruption.