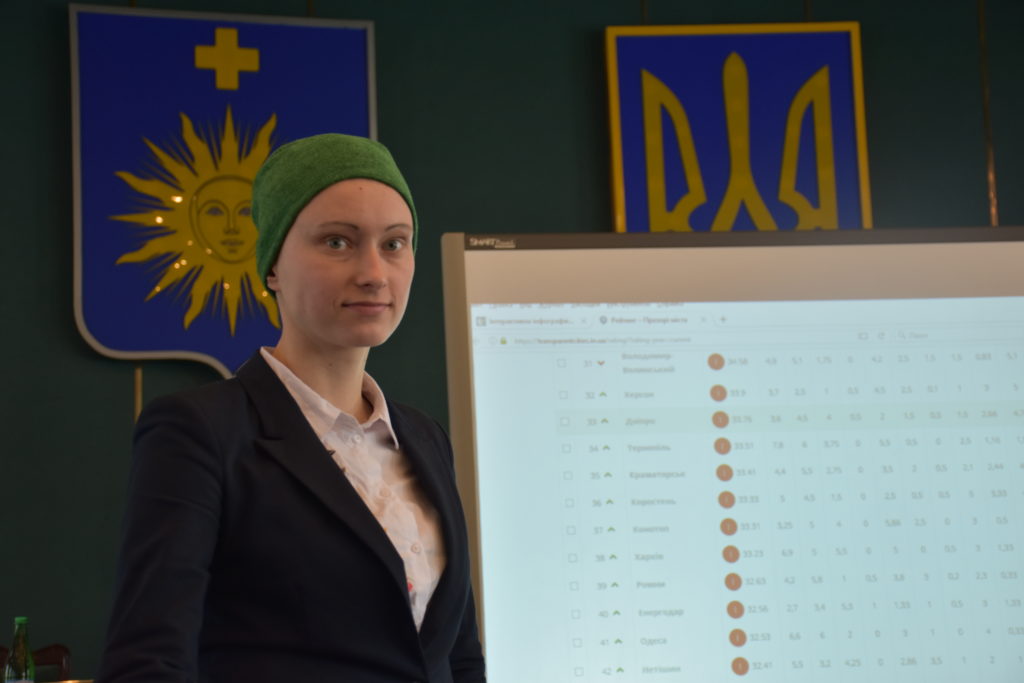 32.38 points out of 100.
This is exactly how much Kamianets-Podilskyi received for governmental transparency. These are the results of city transparency research, conducted based on the methodology of the Ukrainian chapter of the global anti-corruption network Transparency International.
The representatives of the city council of Kamianets-Podilskyi requested Transparency International to present the transparency ranking of 100 Ukrainian cities. Thus, the presentation took place on February 5th in Kamianets-Podilskyi City Council, welcoming representatives of the city council, journalists and activists.
After the presentation of the findings conducted in the hundred largest Ukrainian cities, Kamianets-Podilskyi ranked 41st , winding up in the group of cities marked "red," among other cities which require urgent attention to the problems of accountability and openness.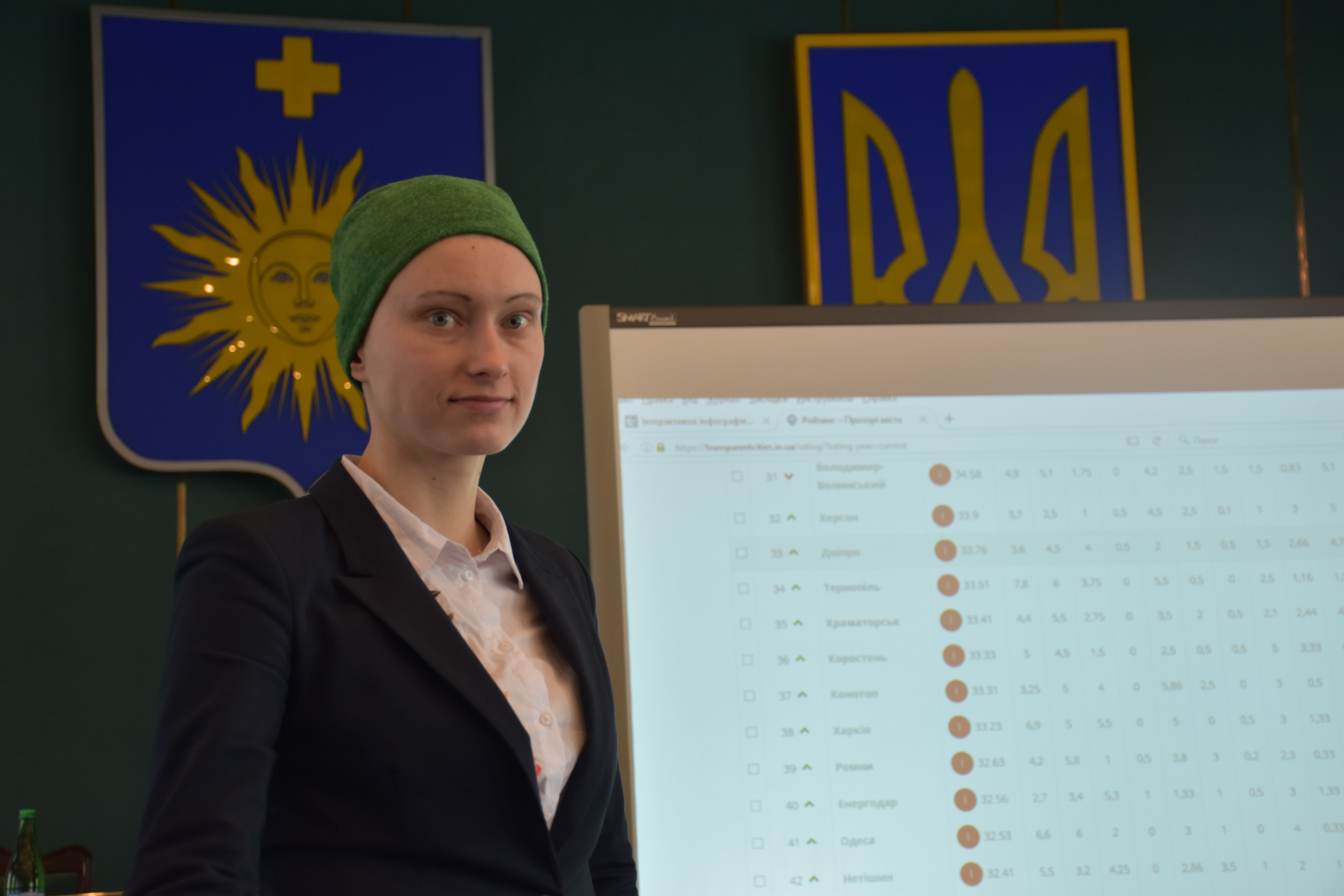 The highest number of points, 5.9, was received by the area of land use and construction policy. Budgeting and contracts ranked similarly, earning 3.5 points for their transparency. The other areas demonstrated low results. Three areas received less than 1 point for their transparency, including grants, allocation of financial resources, social services, professional ethics and conflict of interests. The low ranking means that the residents do not receive any information about these specific areas and authorities are unaccountable and closed off.
In addition, the system Prozorro.Sale was presented at the event. Oleksiy Movchan, regional project manager, noted that if Kamianets-Podilskyi joined the system and sold property through it, the city would not only receive extra points but also an additional flow of funds to the city budget.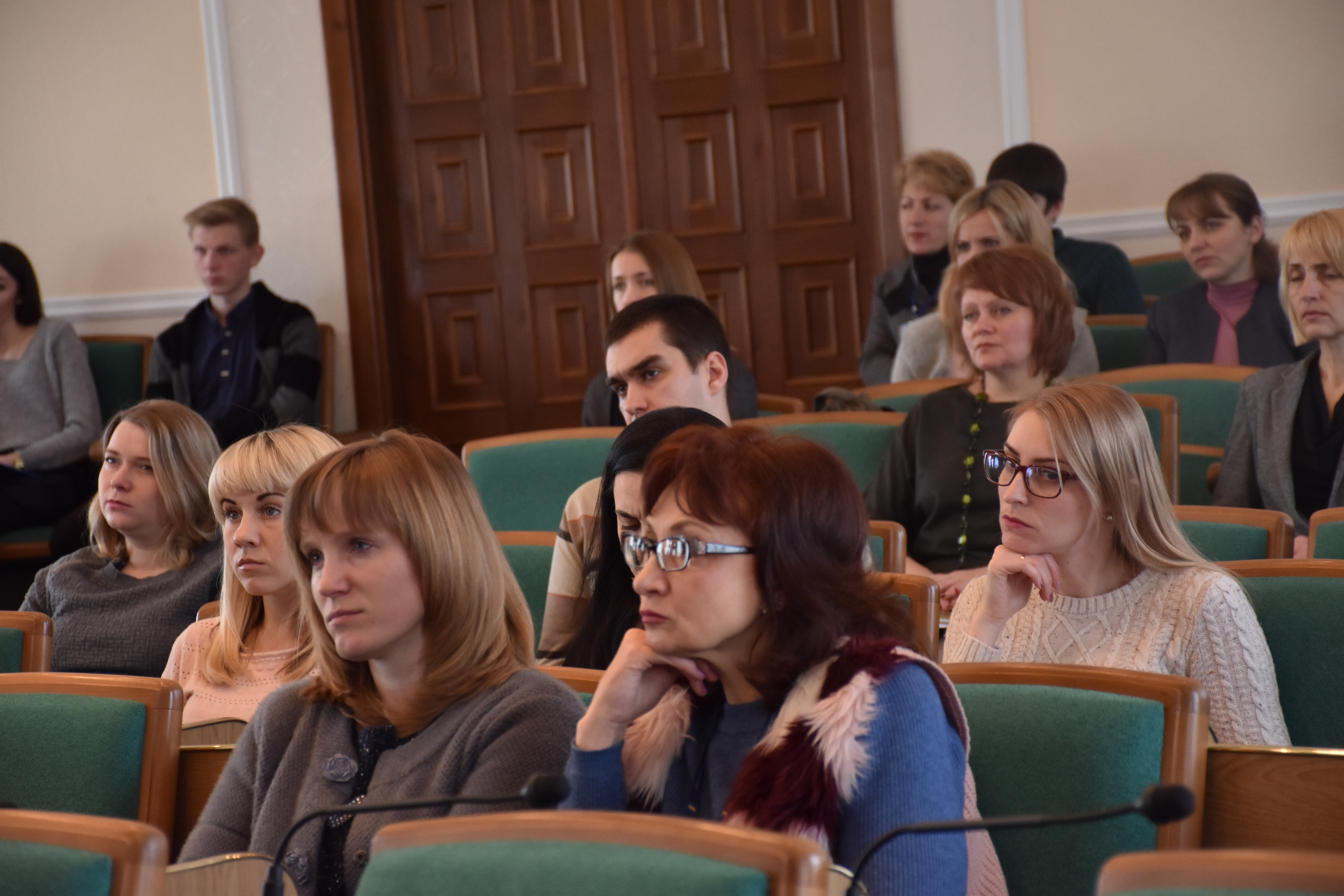 Coordinator of Transparent Cities Kateryna Tsybenko said, "As of today, Ukraine undergoing the process of decentralization, thus, the local authorities are receiving more power and the budget is becoming less dependent. Therefore, the project team of "Building Transparency in Ukrainian Cities" continues to work on the development of mechanisms of public monitoring of the activities of authorities and gives recommendations for representatives of local authorities to enhance accountability."
At the meeting with the Transparent Cities team, Mykhailo Simashkevych, the mayor of Kamianets-Podilskyi, said that attaining 41st place out of all the cities is hardly a satisfying result and the local government is ready to work in the direction of transparency and implement the recommendations provided to them.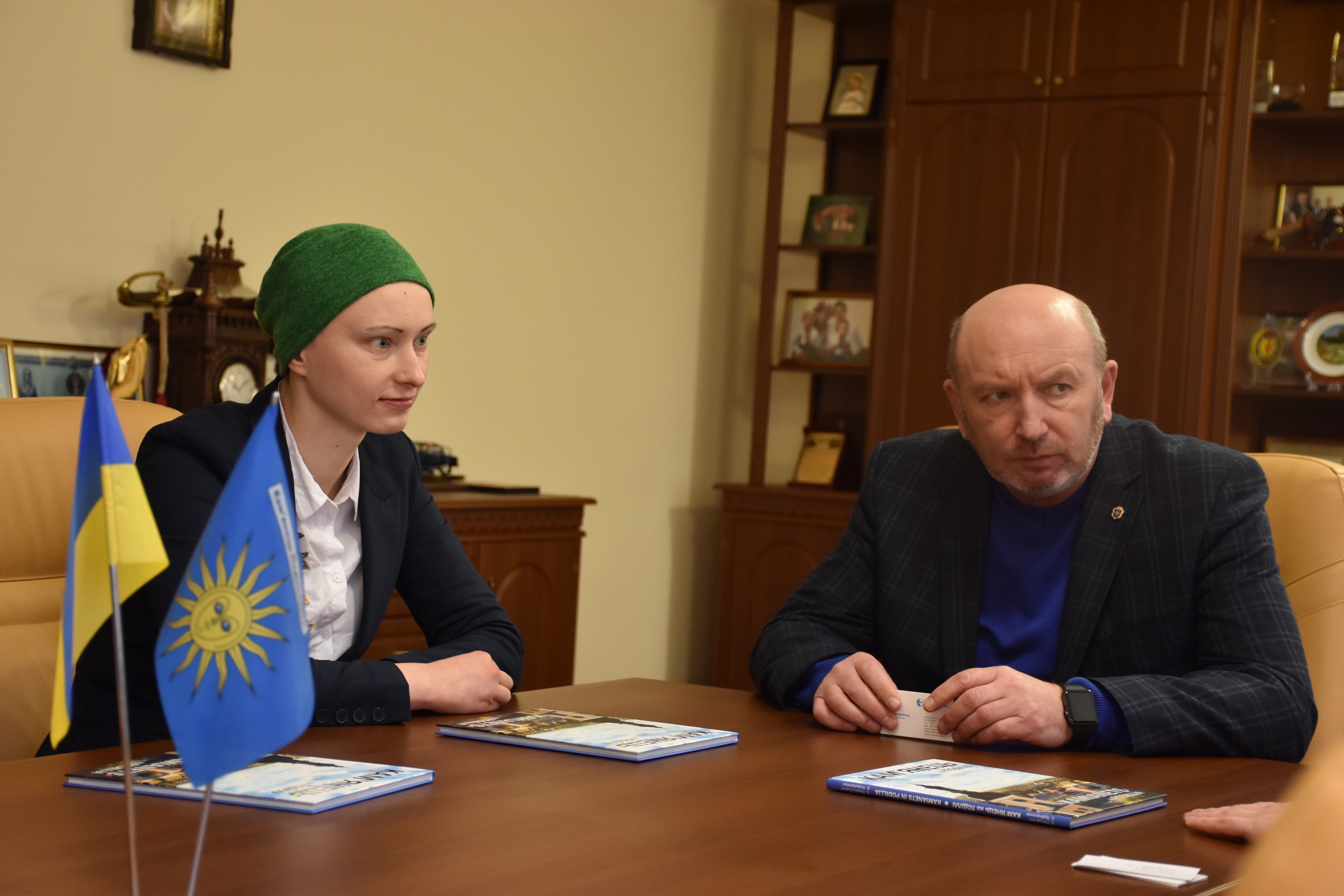 TI Ukraine continues to work on the transparency in various Ukrainian regions and actively motivates citizens to seek governmental accountability whilst encouraging representatives of local self-government to be more transparent, as openness and transparency are the main criteria to decrease the level of corruption.