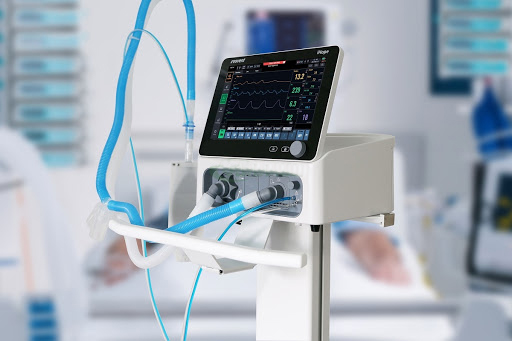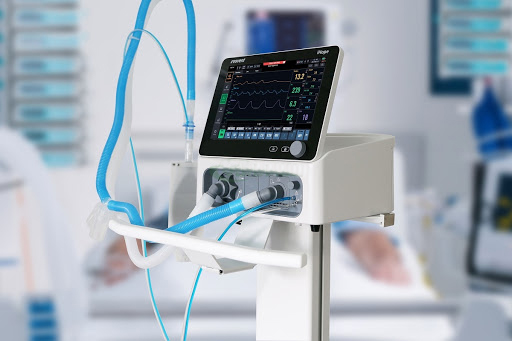 Ukrainian national and municipal structures procured 636 ventilators for a total amount of UAH 500 million. This is information from the Public BI Prozorro module for 2020 concerning all active and completed procurement as of April 12.
Recall that on March 28, there were 385 ventilators purchased through the system for over UAH 286 million.
Ventilators are necessary for patients with critical cases of COVID-19, because the virus targets primarily the lungs. About 2.3% of patients require ventilators. As of April 14, there are 3,372 people in Ukraine diagnosed with the coronavirus.
According to the National Health Service of Ukraine, there are 1870 ventilators in Ukrainian hospitals for patients with COVID-19. Currently, it is enough. But the hospitals are preparing for the potential spike in new cases after the Easter.
The highest numbers of ventilators have been procured by Dnipropetrovsk oblast (104), Kyiv oblast (75), Odesa oblast (61) and Lviv oblast (41). The lowest numbers belong to Ivano-Frankivsk (4) and Chernivtsi (7) oblasts. Zakarpattia, Rivne, Kirovohrad, Mykolaiv and Luhansk oblasts have bought 10 ventilators each.
DOZORRO analysts have noticed that not all tenders for ventilators end in successful supply. In the past few weeks, 49 ventilators have not been bought because the tender has been cancelled. The reasons include procuring entities' mistakes made during the tender and unavailability of the supplied goods. One agreement was terminated by mutual agreement.
Follow TI Ukraine on Facebook and Twitter for more information on COVID-19-related procurement.