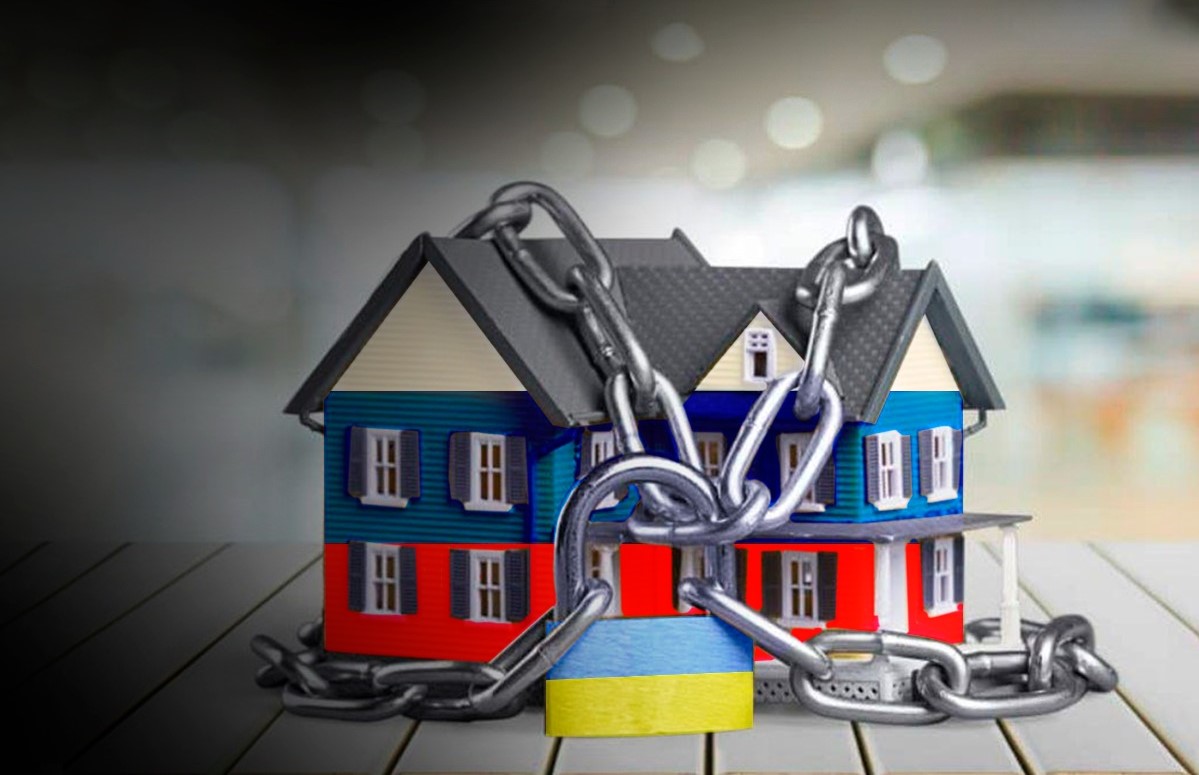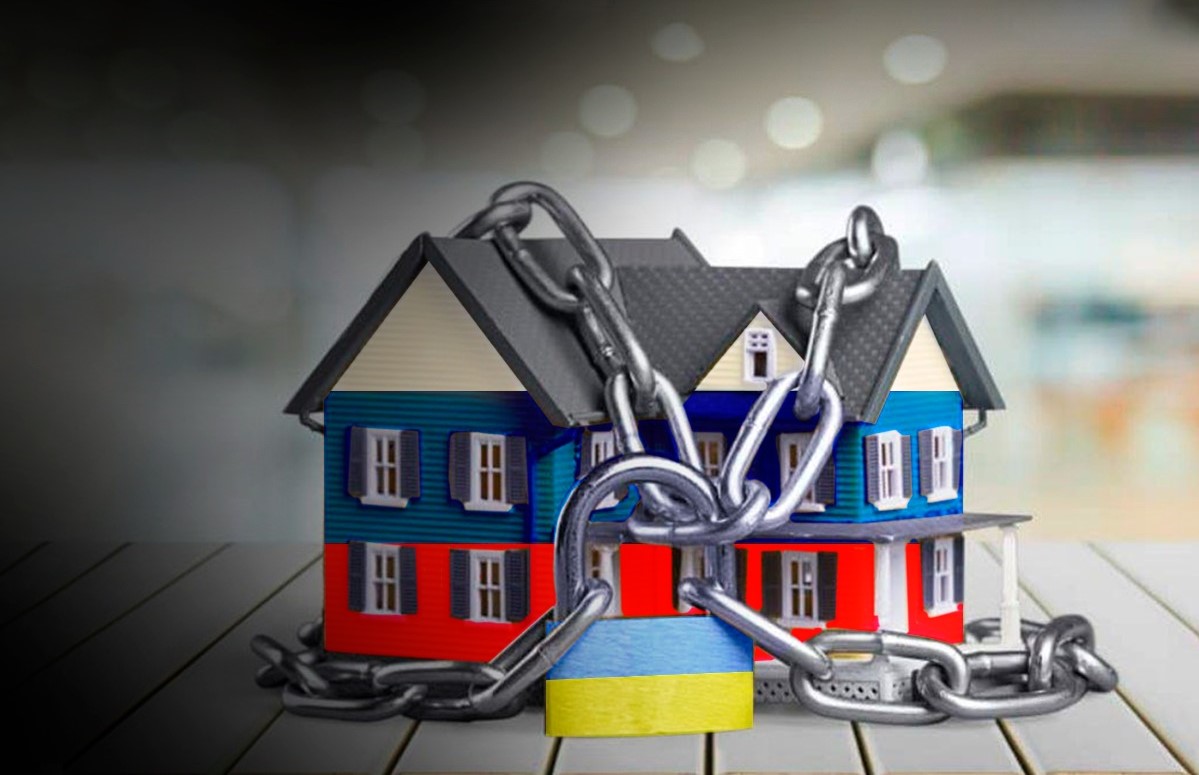 On September 13, the Cabinet of Ministers ordered to transfer the assets of the subsidiaries of the Russian banks "Sberbank of Russia" and "VEB.RF" to the management of the National Investment Fund of Ukraine. The National Bank estimates the total value at UAH 26 billion.
It is about corporate rights and domestic government loan bonds and also the right to claim the debts of Ukrainian companies, including, for example, Ukrzaliznytsia.
The Cabinet of Ministers also provided instructions and recommendations on the management of the seized assets to various state structures:
The Cabinet of Ministers recommends the Deposit Guarantee Fund to direct the balances on the accounts of these banks to a special fund of the national budget, which will finance the construction and reconstruction of public buildings, housing for internally displaced persons, and critical infrastructure;
The Ministry of Finance is advised to cancel the bonds of the domestic government loan, which were issued to banks;
SE "National Investment Fund" is advised to open an account in the depositary institution for accounting of seized corporate rights under shares, etc.
The Deposit Guarantee Fund and the National Investment Fund have a week to comply with these instructions. After that, the Ministry of Economy together with the Cabinet of Ministers will look for ways to further effectively use the seized assets.
According to TI Ukraine,
this decision of the Cabinet of Ministers should speed up the forced seizure of russian assets.
This is the first example of the application of a new seizure mechanism, so, a successful result will be an example and an important step in the reconstruction of Ukraine.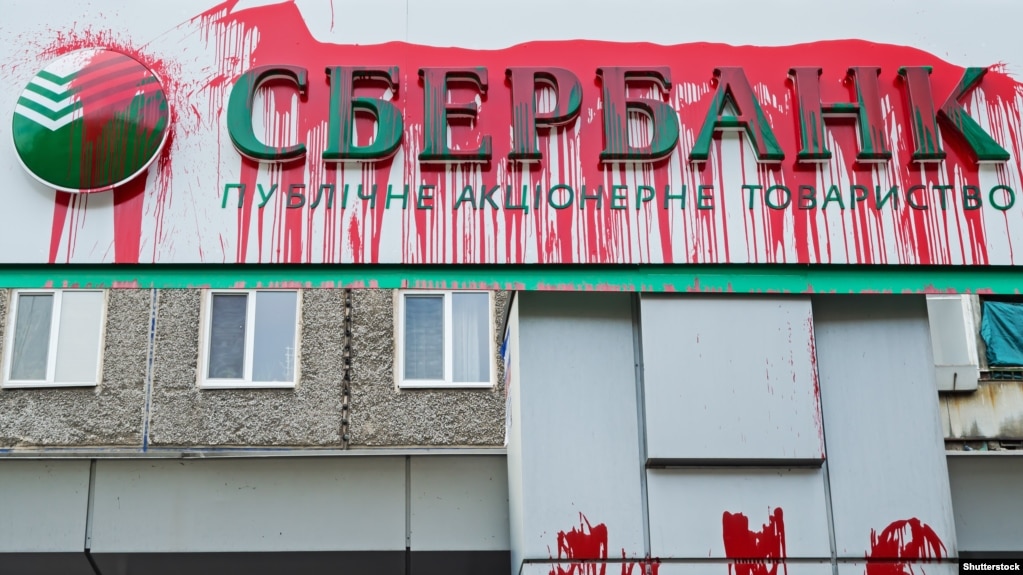 Protest near the office of "Sberbank of Russia" in Dnipro, March 17, 2017. Source: Radio Liberty
The Security and Defense Council decided to forcibly seize these assets in favor of Ukraine in early May. However, the transfer process was stalled due to delays in opening a special account in a state-owned enterprise. There was also a need to amend the law, on the basis of which the seizure of russian property is conducted.
Let us remind you that, on September 1, the High Anti-Corruption Court ruled to confiscate the assets of russian oligarch Vladimir Yevtushenkov.
Join our social networks
Transparency International Ukraine: Facebook | Instagram | Twitter