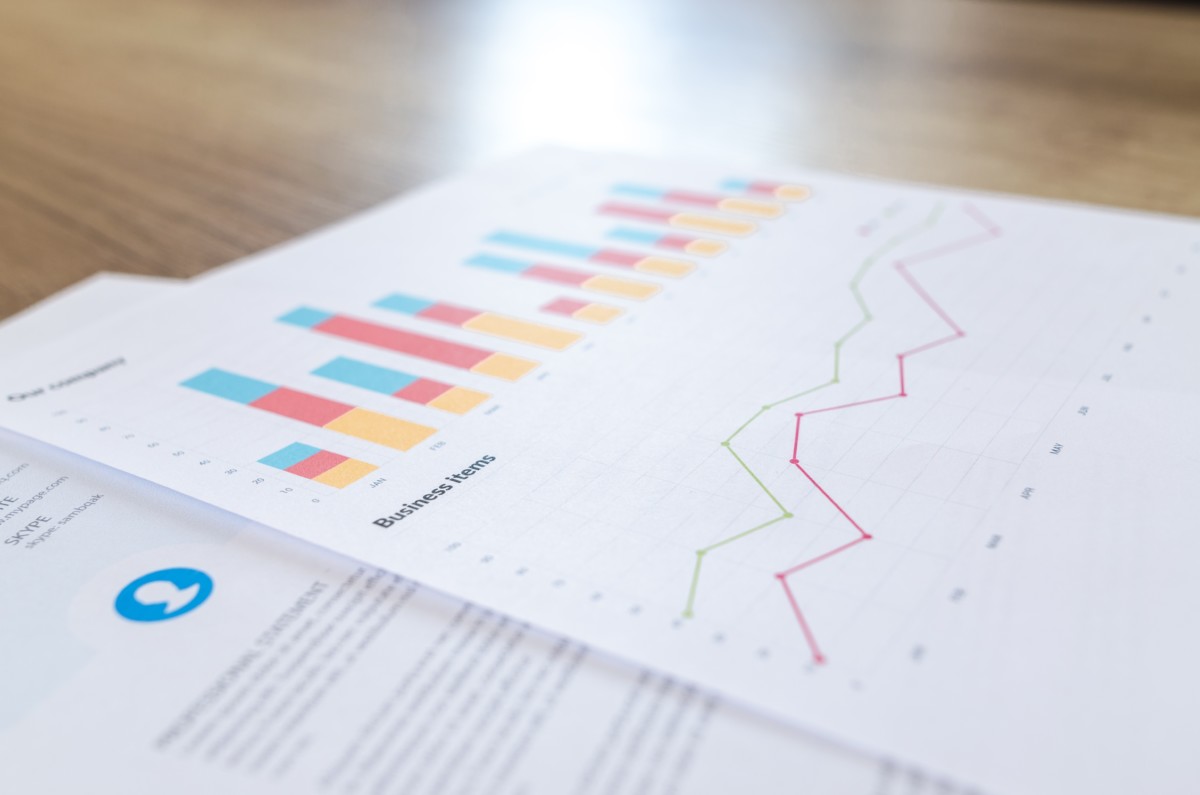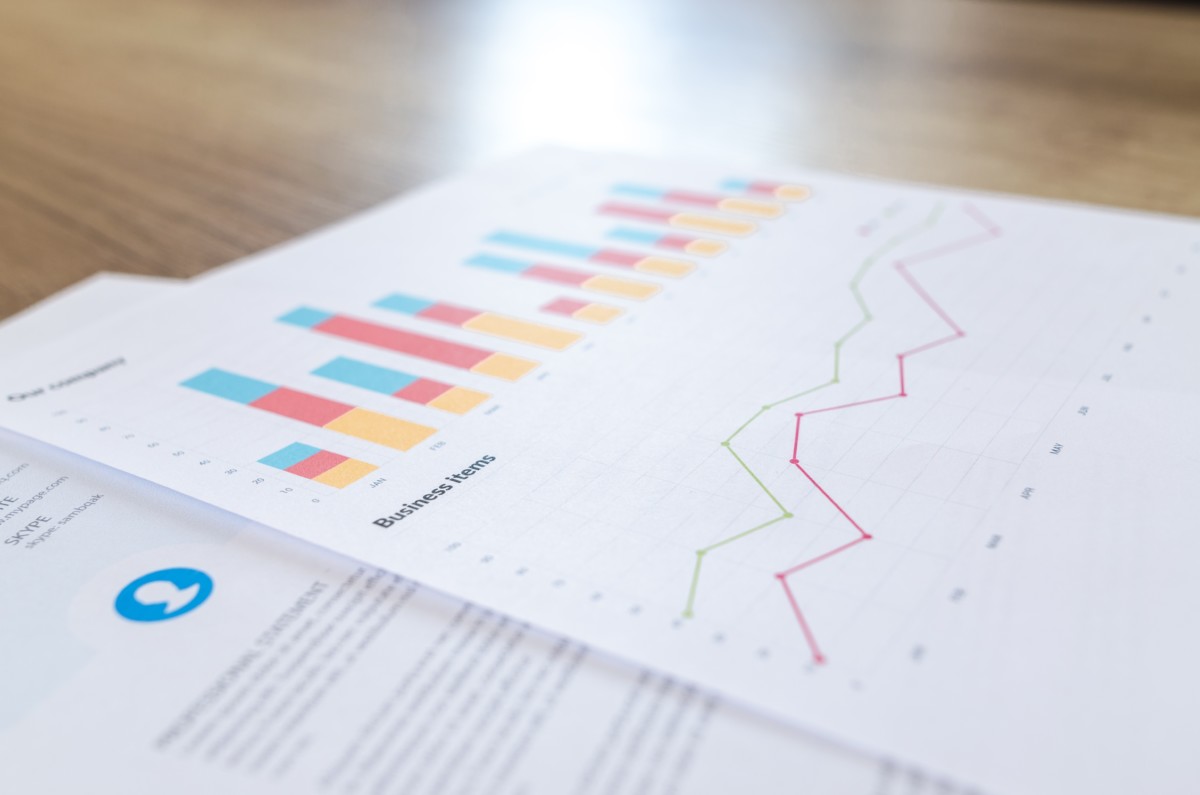 According to Hromadske, at a meeting with representatives of the Cabinet of Ministers, the Parliament and law enforcement agencies on September 2, Zelenskyy announced this assignment.
The decision should be implemented by 2020.
"Property in a bankruptcy procedure should be sold through the electronic trade system ProZorro.Sale, not through various other corrupt auctions," said Zelenskyy.
The President assigned this task to Prime Minister Oleksii Honcharuk, Minister of Justice Denys Maliuska and Minister of Economic Development, Trade and Agriculture Tymofii Mylovanov.
TI Ukraine has supported ProZorro.Sale as a prospective administrator of electronic auctions on sale of property of bankrupt entities.
The new Code of Bankruptcy Procedures stipulates that sales of property of bankrupt entities should be conducted through an electronic trade system. Previously, bankrupt entities' property was sold for next to no money, and the procedure itself could take several years. The new Code changes not only the sales procedure, but also defines the fundamental principles of such sales.
They include transparency, availability to the public, non-discrimination and access to information.
TI Ukraine believes that the ProZorro.Sale system best corresponds to all those principles.
For reference:
Transparency International Ukraine (TI Ukraine) is an accredited chapter of the global movement Transparency International, taking a comprehensive approach to the development and implementation of reforms to reduce corruption. TI Ukraine has administered and provided the government such electronic systems as ProZorro, ProZorro.Sale, eHealth, and E-Data. Our other ongoing projects include the Transparent Cities Ranking and development of the DOZORRO community for control over public procurement.
For media inquiries: Olesia Koval, [email protected], 093-808-82-78.