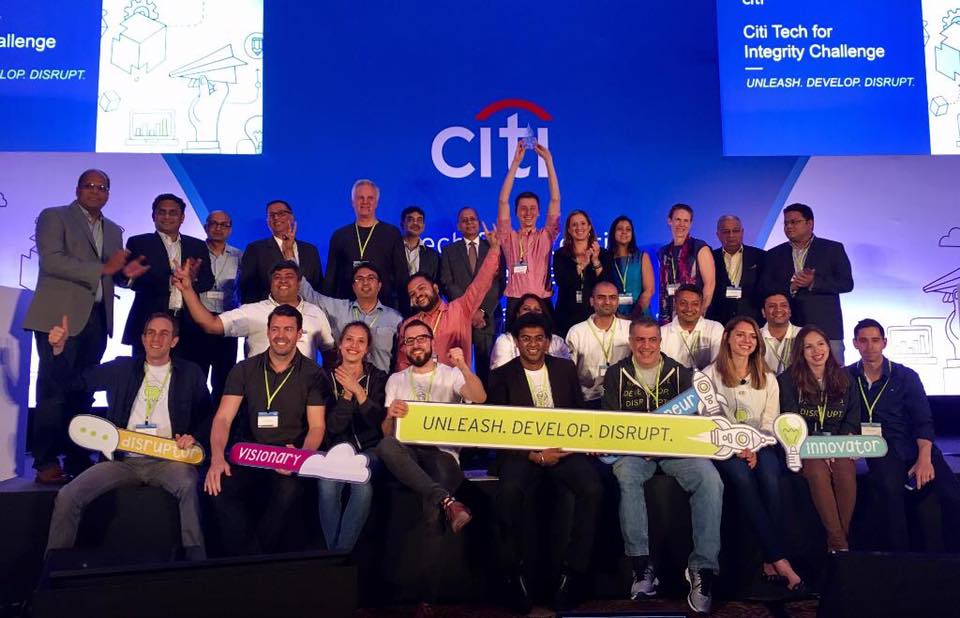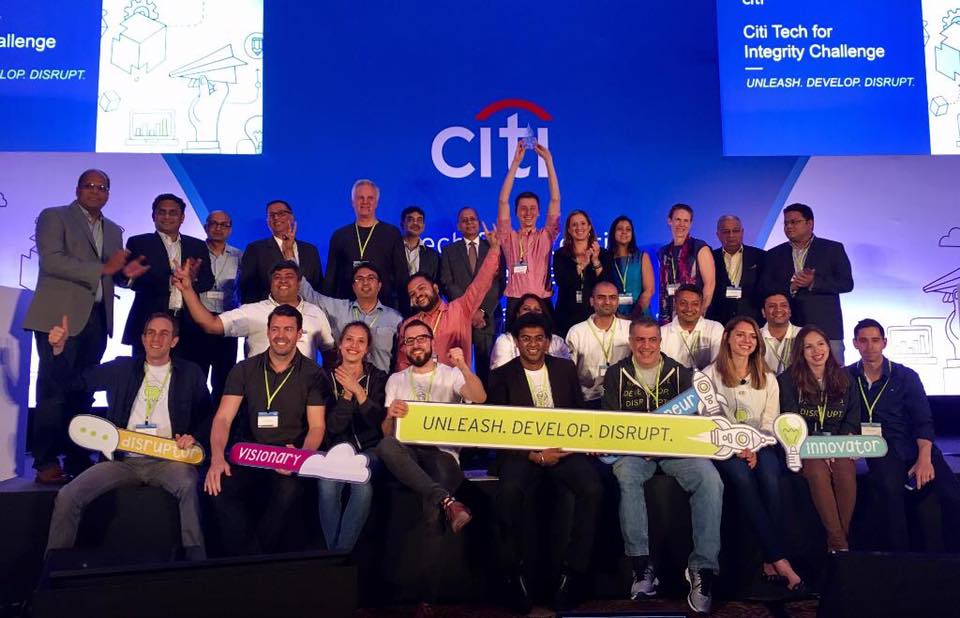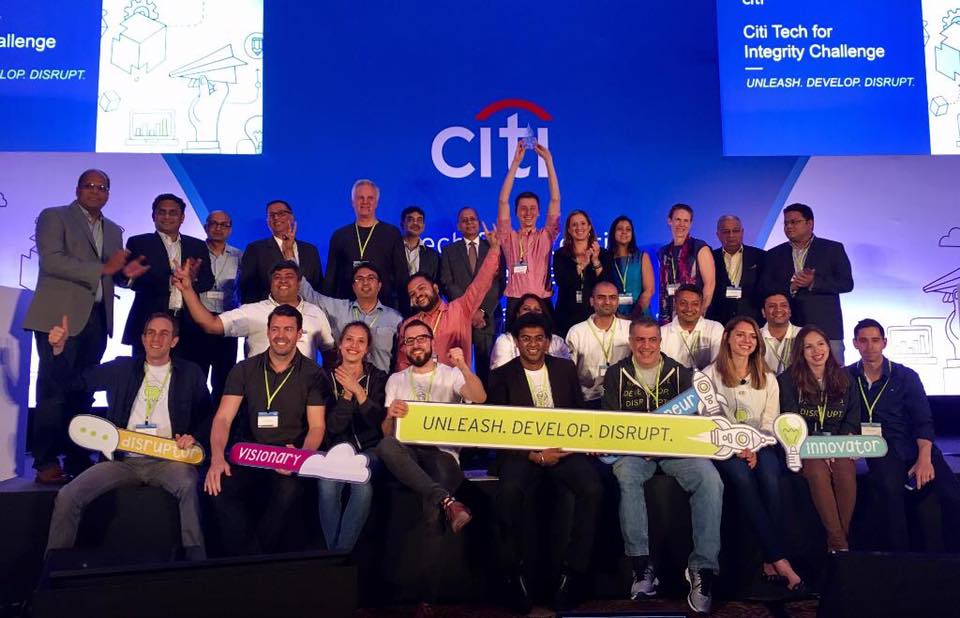 ON JUNE 13, in Hyderabad (India), ProZorro.Sale project supported by the Ministry of Economic Development and Trade of Ukraine, Transparency International Ukraine and the Deposit Guarantee Fund, ProZorro.Sale won the contest at final demo days as one of the best anti-corruption startups CitiT4IChallenge.
The First Deputy Minister of Economic Development and Trade of Ukraine Maksym Nefodov congratulated the team of ProZorro.Sale, "This is a great success of Oleksii Sobolev and his team. I hope Prozorro.Sale will soon grow from a startup to a full governmental organization involved in selling of all types of state property."
The project manager of ProZorro.Sale, Oleskii Sobolev, comments: "We won one of the six trial days of the final competition organized by Citi Bank competing with strong projects from India and Kenya. The finalists became 6 winners out of 103 participants. Each of these winners will be supported by CITI implementing their projects worldwide. Tomorrow, I am going to meet with the Minister of the Indian state, Telangana, with the population of about 30 million people, and he is very interested in our system. The project ProZorro.Sale will be discussed in terms of its implementation procedures and other participants."
The winning of ProZorro.Sale in CitiT4IChallenge is good evidence that in Ukraine we have a truly open and transparent system, which is really unique and it has no analogue in the world. This victory is especially important because it was competition among the anti-corruption startups.
"For the Deposit Guarantee Fund, responsible for the liquidation process of 90 banks as well as further selling of their property, the primary task was to develop an effective and impartial selling system. And this task was successfully launched with the help of the ProZorro.Sale team. It was uneasy but very ambitious project. It is important for us that the Guarantee Fund became the first state institution, which ensured selling of assets and was internationally acclaimed as an anti-corruption initiative," said the managing director of the Fund Kostiantyn Vorushylin.
103 projects were selected by the Committee from more than 70 countries and 1,000 participants, The largest number of projects came from the United States (24), India (18), UK (14), but only 1 (one) project was from Ukraine.