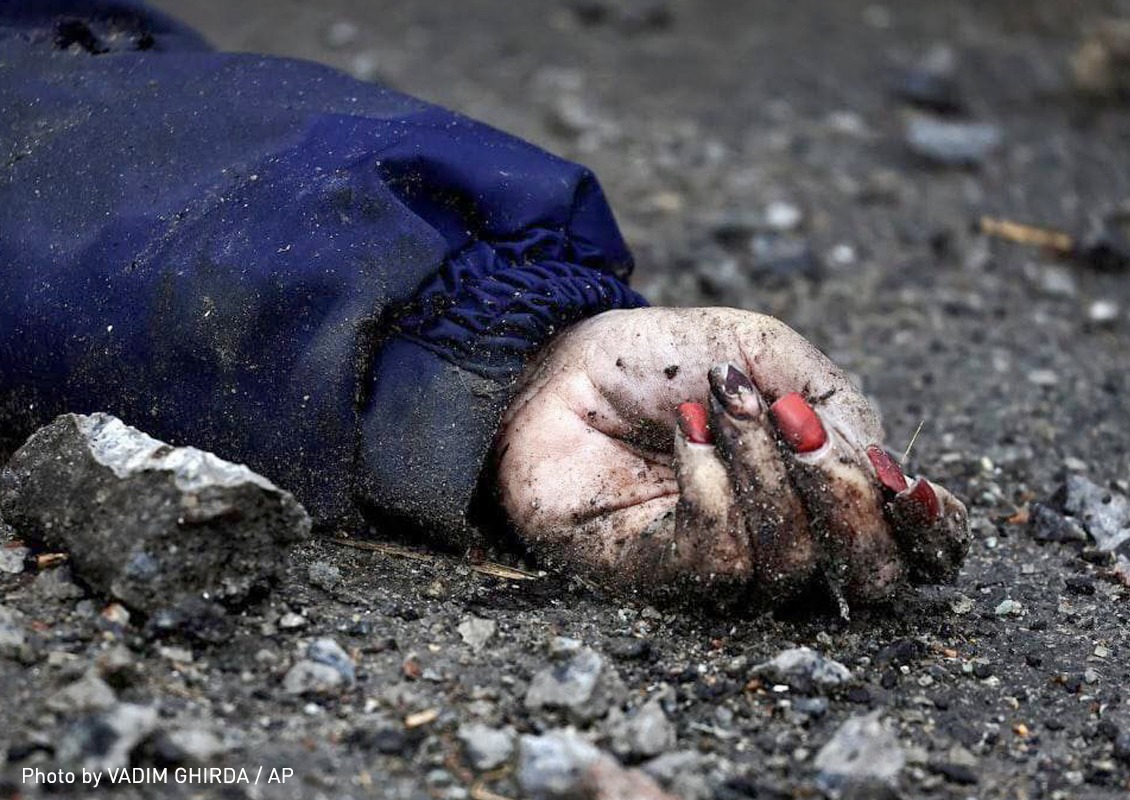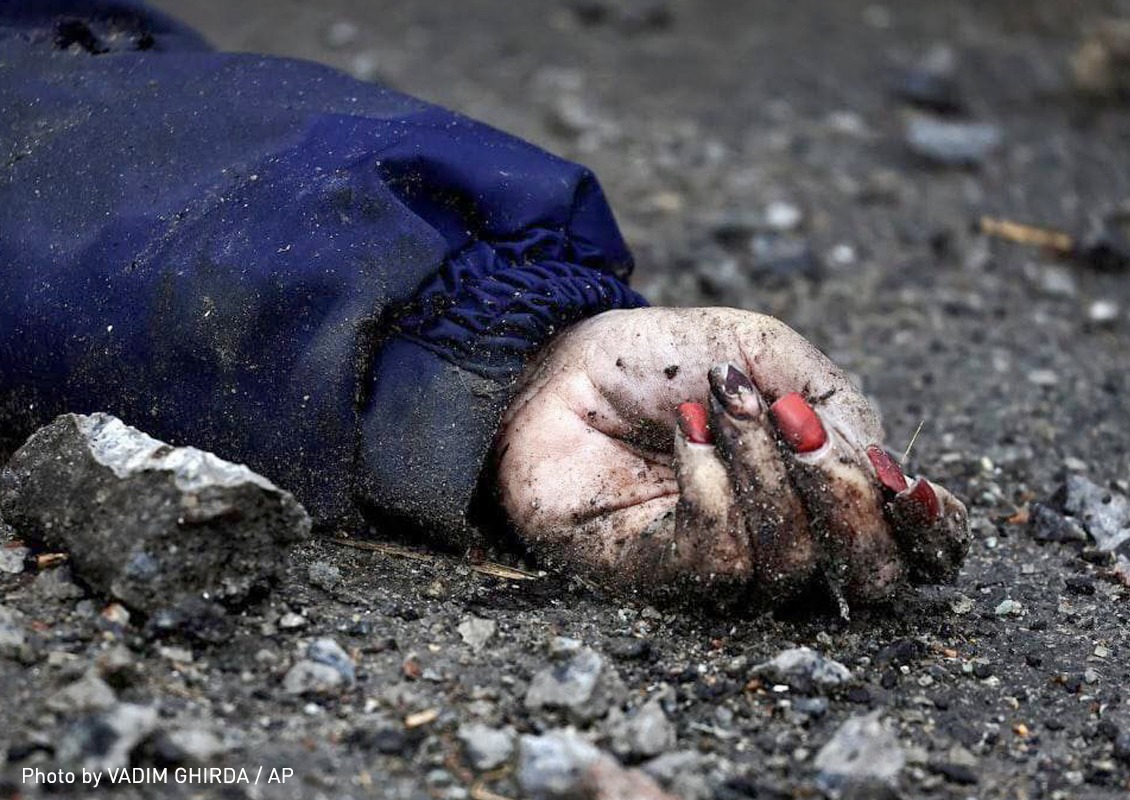 While the G20 summit took place, russia fired a hundred missiles and a dozen drones at Ukrainian cities in one day, depriving almost 10 million Ukrainians of light. The empire is showing off nuclear weapons and threatening to strike the "decision-making centers" if the West continues to supply Ukraine with weapons or if russia is recognized as a country sponsoring terrorism. It also threatens with the World War III. 
Genocide of the Ukrainian people, strikes on the energy infrastructure, mass torture of Ukrainians, "silent terror" in the occupied territories and ecocide — it's a non-exhaustive list of atrocities for which russia is responsible. In addition, the enemy is engaged in information and cyberterrorism — attacking websites and services, spreading fakes around the world and propaganda in the occupied territories.
We call on the European Parliament to support the Resolution on recognition of russia as a sponsor of terrorism. This is necessary to strengthen its political and economic isolation.
Recently, PACE has recognized the russian regime as terrorist. This was the first instance of such recognition by an international organization. And although the resolution of the latter is not binding, it does have a political impact. This underscores anti-Russian sentiment in the European Union and confirms Europeans' support for Ukraine's victory. 
The active and clear position of European countries, in turn, can motivate the United States to officially recognize russia as a sponsoring country of terrorism. 
Therefore, recognition by the European Parliament of russia as a sponsor of terrorism will mean further consolidation of the international community and increased pressure on russia through official and voluntary sanctions.
russia and russians have to pay for all their crimes. Evil must be punished and stopped.