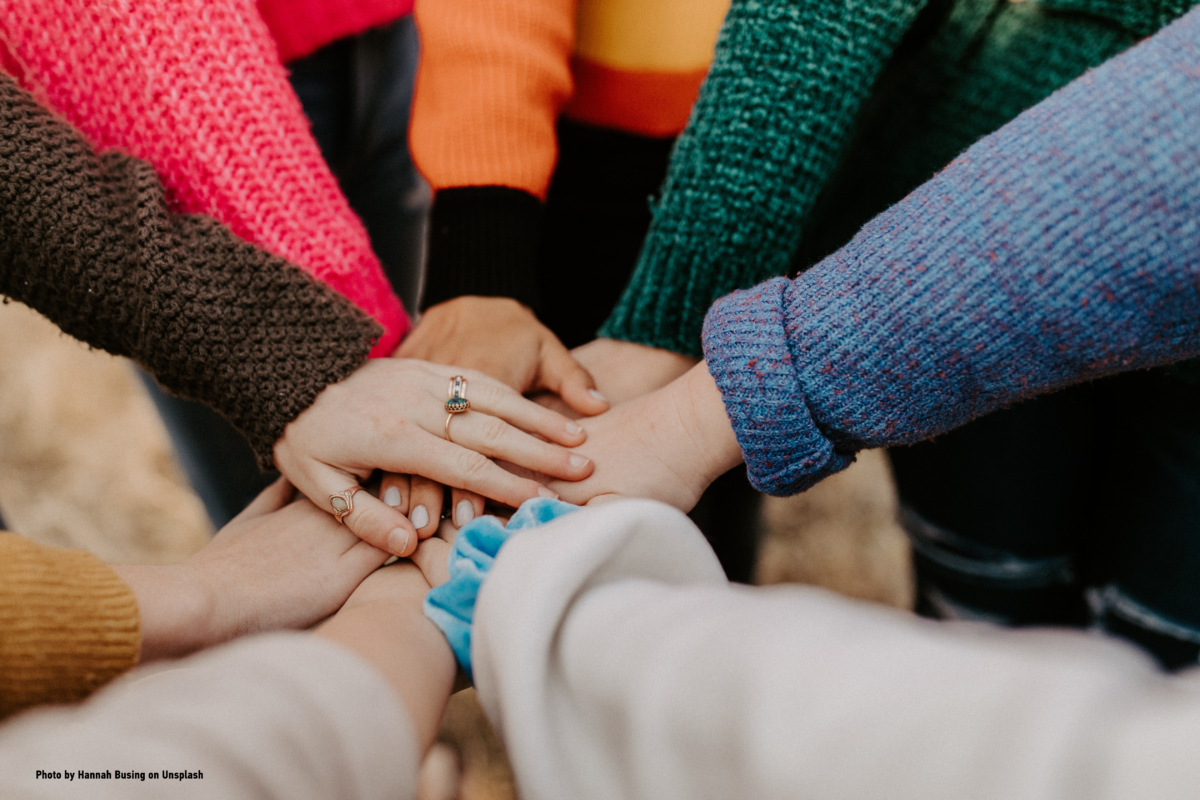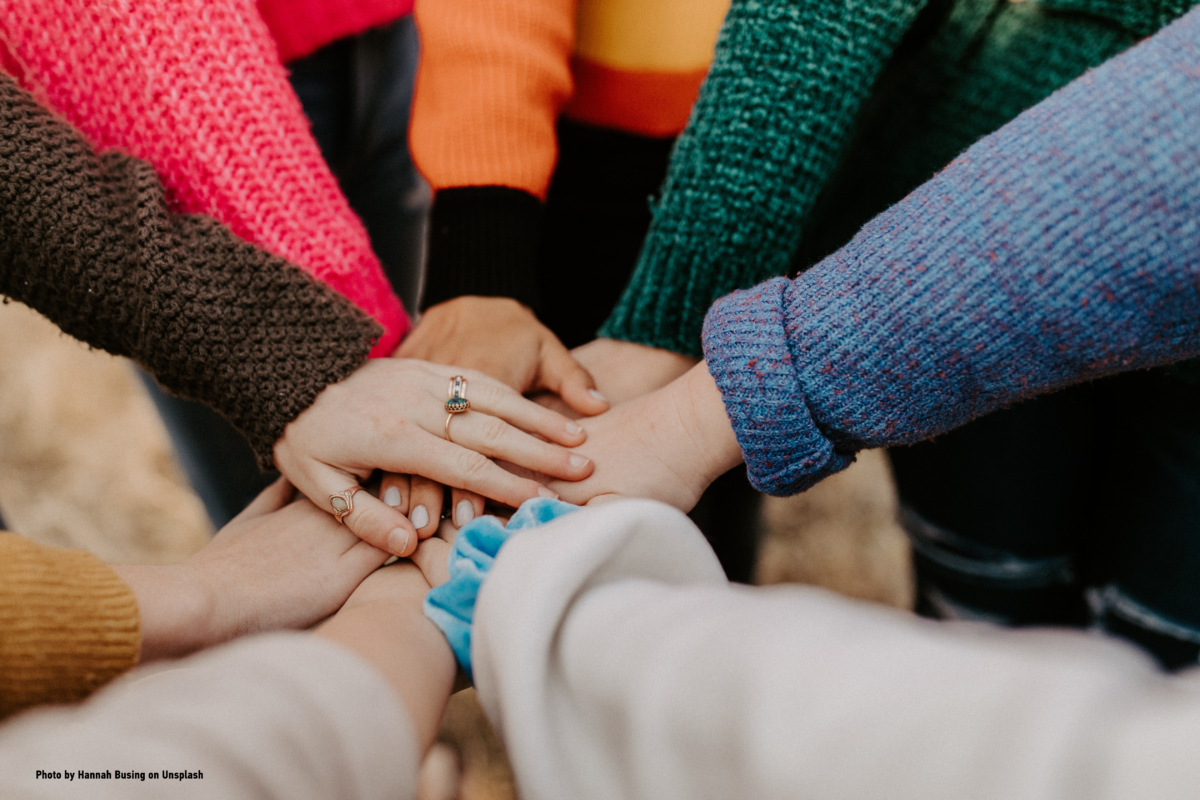 Transparency International Ukraine aims to support the reform in the sphere of the public property sale and develop an ecosystem of effective management of state and municipal property.
That is why TI Ukraine announces a competitive selection of regional civil society organizations for cooperation. The selected CSOs will contribute to improving the efficiency of public property management, in particular through public oversight over these processes.
Cooperation period: November 1, 2021 – March 31, 2022, with the possibility of extension
The selected civil society organizations will:
monitor public procedures for small-scale privatization and lease of state and municipal property through the electronic trading system (ETS) Prozorro.Sale according to the monitoring methodologies;
if violations are detected during monitoring, send appeals to the organizers and/or supervisory authorities regarding possible violations of small-scale privatization and lease procedures for national and municipal property identified during monitoring;
control the accounting process of municipal property objects in certain regions of Ukraine;
conduct training for auction organizers on how to successfully prepare state and municipal property objects for small-scale privatization and leasing;
collect and communicate stories about the successful development of state and/or municipal property objects after privatization and lease, which were abandoned in the past.
Transparency International Ukraine experts will support selected civil society organizations to implement these tasks. In particular, after the end of the competition, TI Ukraine will organize 2 training sessions in Kyiv. Moreover, during the cooperation period, the selected civil society organizations will receive financial and consulting support for the implementation of certain tasks.
Requirements for competitive selection participants.
A civil society organization that intends to take part in the competition must be registered in accordance with the requirements of the legislation of Ukraine and entered in the Register of Non-Profit Organizations.
Previous experience in anti-corruption events or activity (advocacy of democratic or anti-corruption initiatives; introduction of e-democracy tools; working with open data; monitoring public procurement; monitoring the sale of state and municipal property) will be an advantage.
To apply for participation in the competition, please fill out the google form.
Submission deadline:
October 10, 2021
If necessary, TI Ukraine reserves the right to contact the applicant at any stage of consideration of the application by phone/email address specified in the application form as contact.
Contact person: Andrii Bohdanenko, regional coordinator of the direction [email protected].
For reference
Transparency International Ukraine is an accredited chapter of the global movement Transparency International with a comprehensive approach to development and implementation of changes for reduction of the corruption levels. 
TI Ukraine has administered and transferred to the government such electronic systems as ProZorro, ProZorro.Sale, and eHealth. Our center of innovation and expertise has also implemented such projects as City Transparency Ranking and is developing the DOZORRO community for control over public procurement.