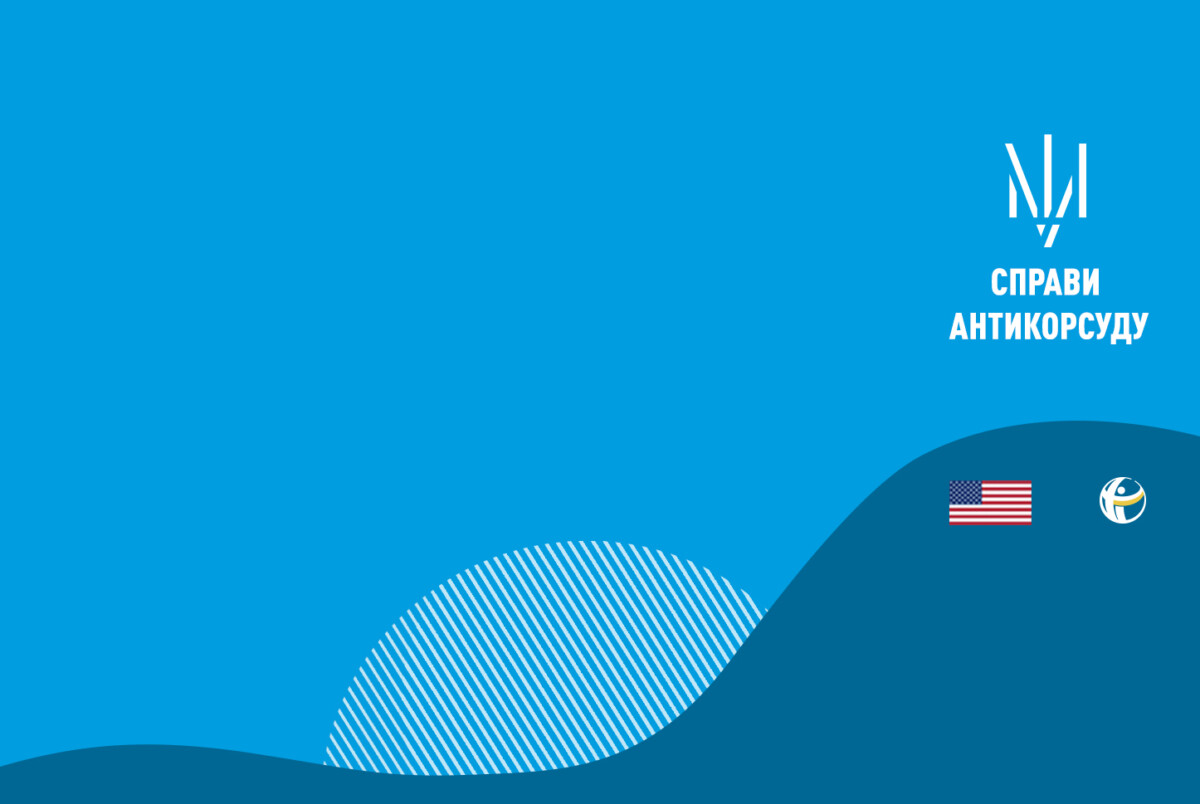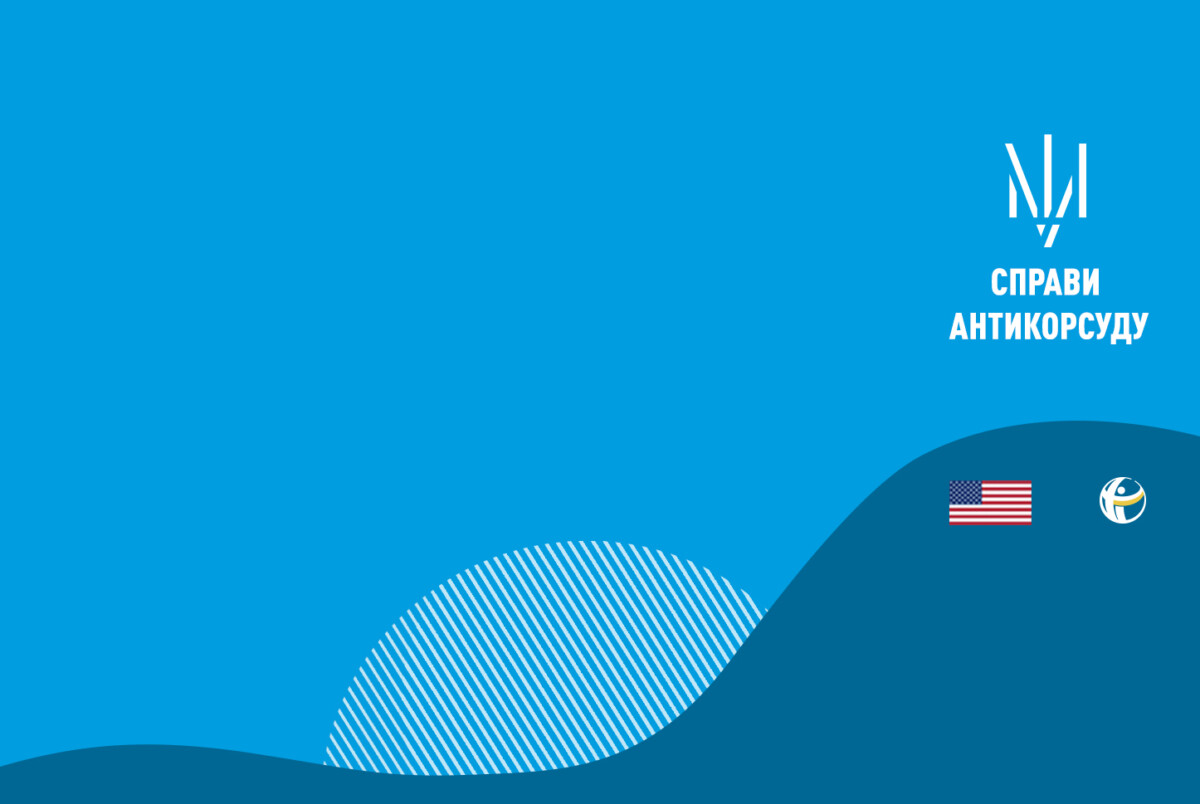 The Appeal Chamber of the High Anti-Corruption Court allowed the NABU to investigate possible crimes of former Head of the State Forest Resources Agency of Ukraine Viktor Sivets.
This was reported by Slovo i Dilo journalist Oleh Novikov.
According to media reports, an investigative judge of the HACC earlier denied the NABU and the SAPO permission to investigate Sivets in absentia. The SAPO prosecutor appealed this decision. After examining it, the panel of judges granted the appeal and allowed the investigation in absentia.
The suspect is probably hiding in Russia. Back in 2016, he and his wife were put on the wanted list by Interpol. A year later, this decision was overturned.
Ukrainska Pravda reports that the Prosecutor General's Office served Viktor Sivets with charges in 2016. He is suspected of receiving illegal benefits and money laundering.
The court later seized houses, cars and corporate rights belonging to Sivets' family, as well as his and his wife's accounts in a Swiss bank.
On July 30, the High Anti-Corruption Court transferred the so-called Forester's House in Sukholucchia, that allegedly belonged to Yanukovych, to the Asset Recovery and Management Agency. This decision was made as part of the case on the appropriation of 17 ha of public forest land.