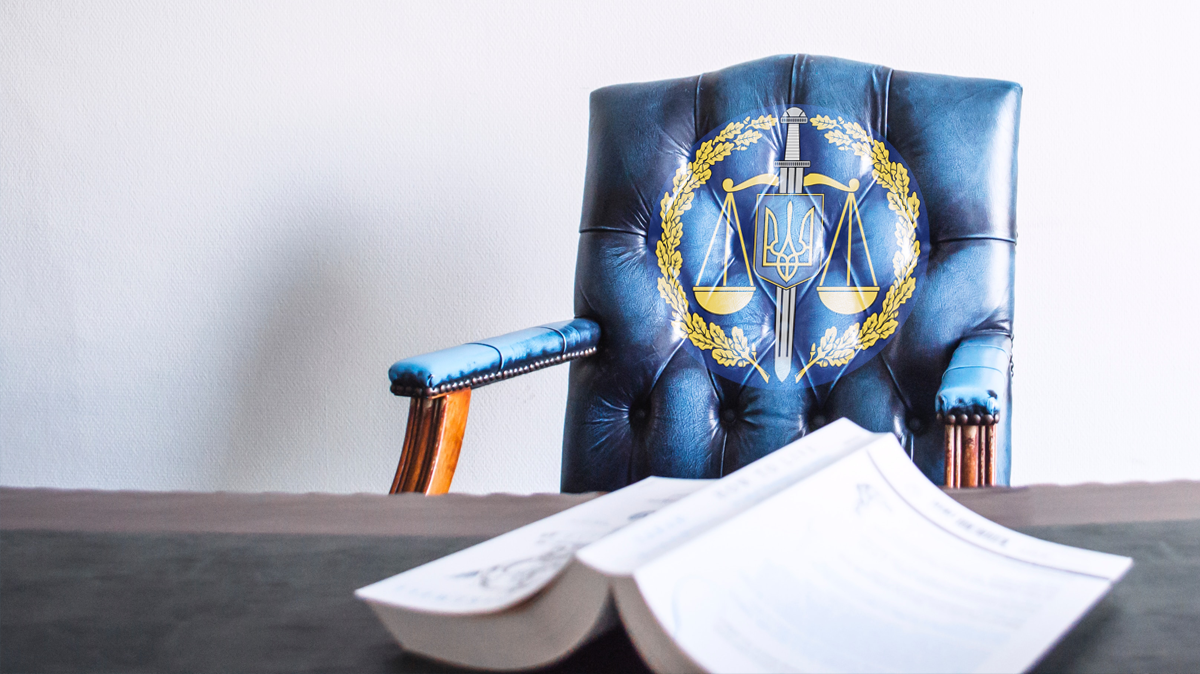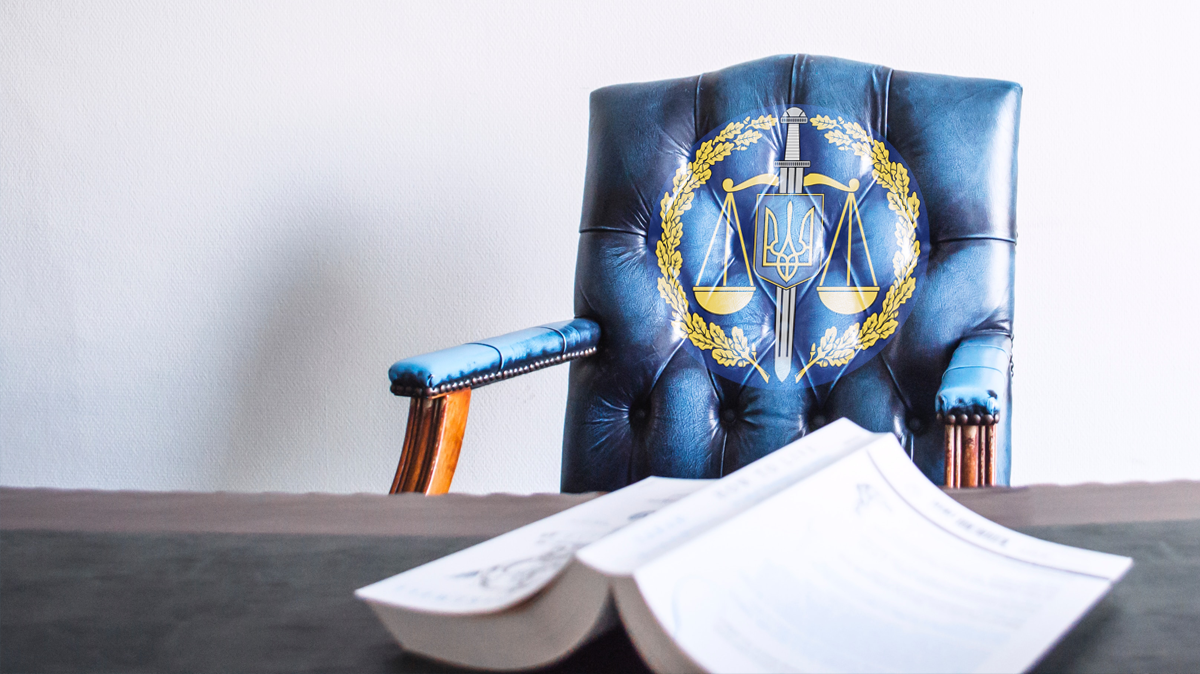 On November 29, the SAPO selection commission again failed to gather to analyze the candidates' practical tasks. Thus, Ukraine no longer has time to fulfill such an obligation to the IMF to finish this competition before the end of November.
Let us remind you that on November 25, the IMF and the Cabinet of Ministers published the text of the Memorandum in which Ukraine promises to complete the selection process for the SAPO head by the end of November. However, on the same day, the selection commission disrupted the meeting due to the lack of a quorum.
The names of the "culprits" are well known, but the reasons for the absence are somewhat unexpected: Olena Busol is on vacation, Andrii Gudzhal is in court, and Yevhenii Sobol has been busy preparing for the 100th anniversary of the University.
This is not the first time that the commission has disrupted international agreements. The SAPO competition has turned from a Ukrainian domestic political issue into one of the indicators of the international community's trust in Ukraine. This already leads to the fact that such frivolous excuses sabotage the titanic efforts of the public, the government, and parliamentarians to create a foreign policy image of the country.
It turns out that the members of the selection commission delegated by the Verkhovna Rada challenge the International Monetary Fund. And, unfortunately, in 15 months this has already become the norm.
The appointment of the SAPO head has been unnecessarily delayed for more than a year. Who benefits from this? We can name only two such groups:
High-profile corrupt officials who are to be charged by the SAPO.
The Prosecutor General and those who have influence over her. After all, it is Iryna Venediktova who can influence the activity of the SAPO until, according to an imperfect law, the acting head of the body is equated in their powers with a full-fledged head.
Ukraine did not fulfill the first of its promises to the International Monetary Fund on time. What happens next?
"It's been going on for 15 months. And I know that some people in Ukraine would be pleased if, Thomas, Nona, and I gave up. You know, even if it takes 5 years, we'll be here. 5 years? Okay, then 5 years it is," says Drago Kos, member of the commission from the Council of Prosecutors.
Next meeting of the commission is scheduled for December 2. We really hope that it will take place.