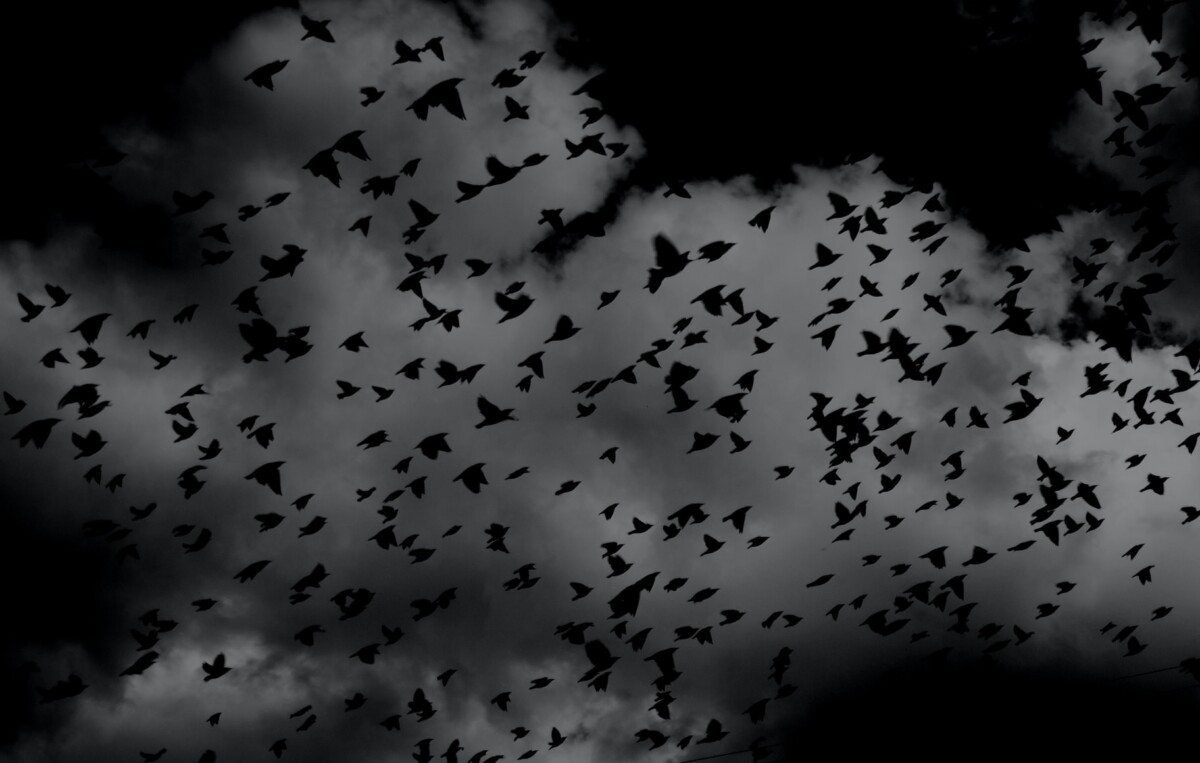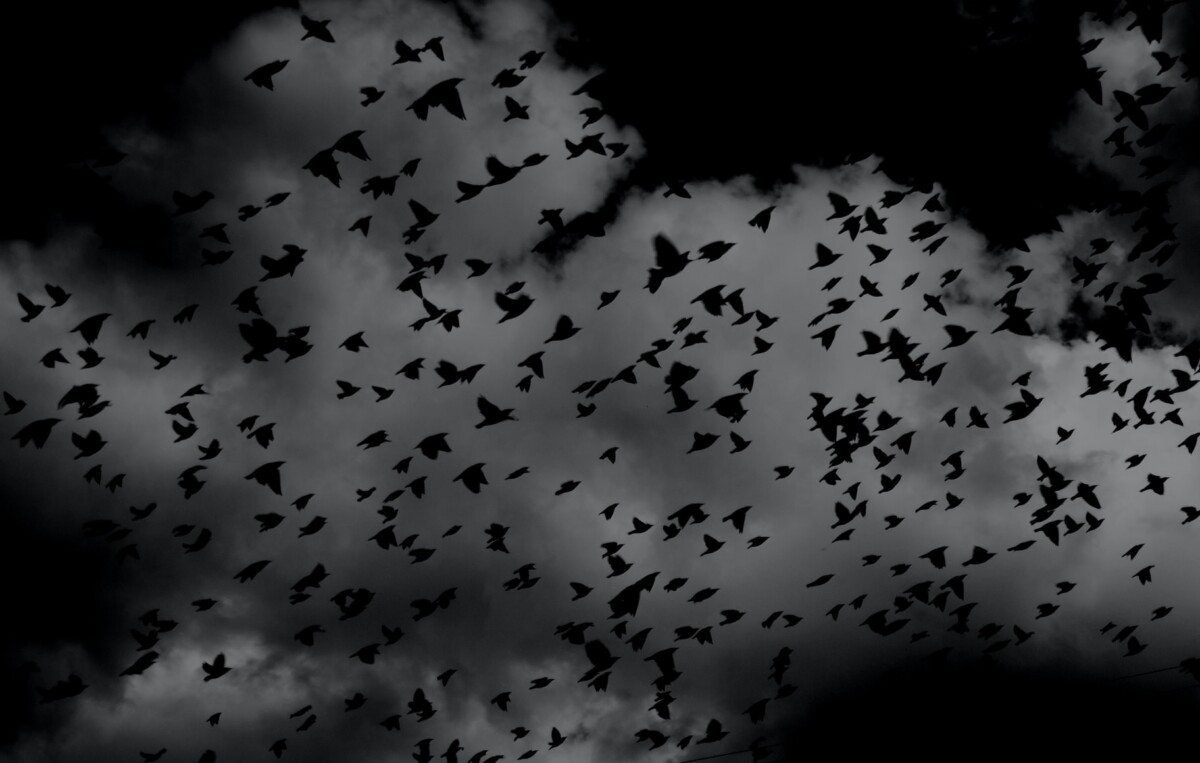 Today, the SAPO selection commission has held the last stage of interviews and even announced the results. However, the final results and the winner were never approved.
Despite the protests of the commission members from the Council of Prosecutors, another break was first announced, and then the commission did not vote twice for the results summarized by ordinary mathematical calculation.
So, based on the results of all stages of the competition:
The winner (he is to head the SAPO) is Oleksandr Klymenko with 246 points (having scored 16 points as a result of the last stage).
Andrii Syniuk with 229 points comes second (he is to become the First Deputy Head of the SAPO, having scored 20 points as a result of the last stage).
Despite the obvious final amounts of points for each of the candidates, 5 members of the commission appointed by the Verkhovna Rada — Romaniuk, Koval, Hudzhal, Busol, Sobol — did not raise their hands to confirm the calculation of points. In addition, the chair of the commission Koval insisted on postponing the meeting, manipulating regulations and unclear circumstances.
Unfortunately, this scenario could have been predicted after 15 (!) months of delays and after the decision of the KAC of December 20, 2021, on the illegitimacy of the procedure for selecting the SAPO head, to which some members and the chair of the commission have referred today.
It is interesting that the chair of the commission, during the call to postpone the meeting, changed the reason several times: sometimes referring to the decision of the KAC and the need to wait for the resolution of the court dispute, then offering to postpone it for a couple of days to settle "formalities," for example, to apply and coordinate all procedures with the Prosecutor General's Office.
The date of the next meeting is currently unknown. Neither do we know whether this selection will end at all before the end of 2021.
We only state that the story of the election of the SAPO head is unacceptable for the Ukrainian society.